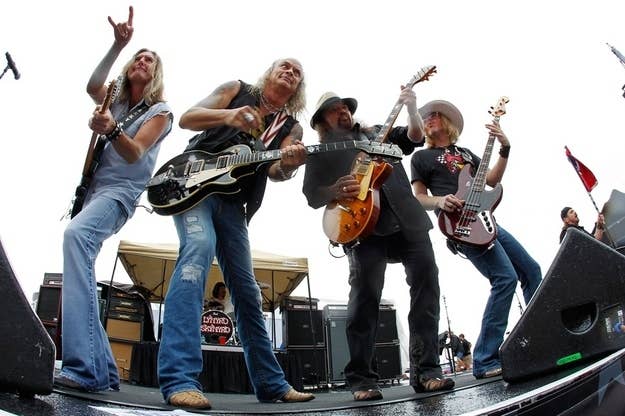 TAMPA — Hurricane Isaac was responsible for the cancellation of the first day of Republican National Convention proceedings, now it's also claiming the convention's kickoff Lynyrd Skynyrd concert as a victim.
The band was scheduled to play on Sunday night, hours before the storm is set to hit the Tampa area, but organizers decided late Saturday night that the concert is cancelled due to safety concerns.
"Gov. Scott has declared a state of emergency and we don't feel it is safe for our audience, band members or production team to carry on," said the concert organizer in an email.
As of now the Trace Adkins, Kid Rock and Journey performances this week will proceed as scheduled.