Attention: Drake Has Officially Declared Himself The God Of Toronto
"I'm the real 6 God."
If you were sleeping on Drake (literally), he dropped a surprise mixtape late last night, and a state of emergency was declared.
While we're still due for a full album, If You're Reading This It's Too Late might be his most *Toronto* project to date. He's practically given himself keys to the city.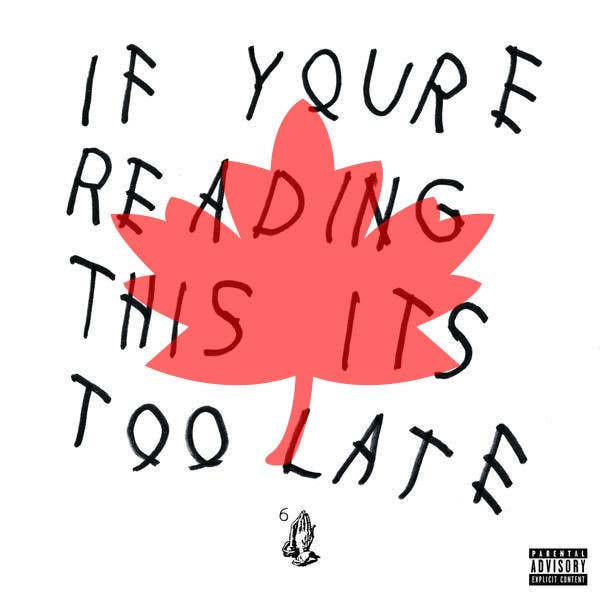 From "Legend", when he's already marked his T.O legacy.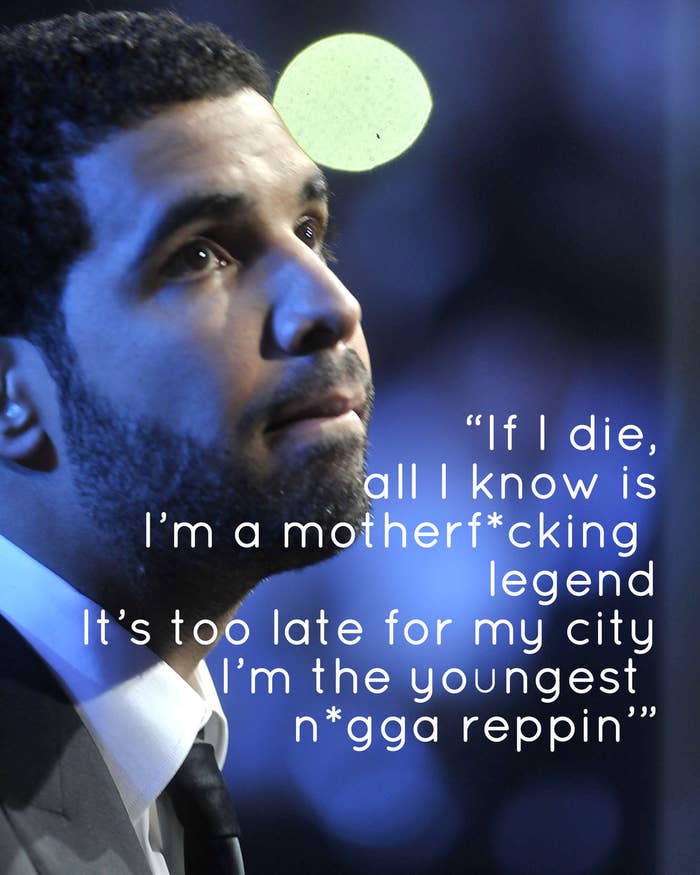 And then again on "Used To":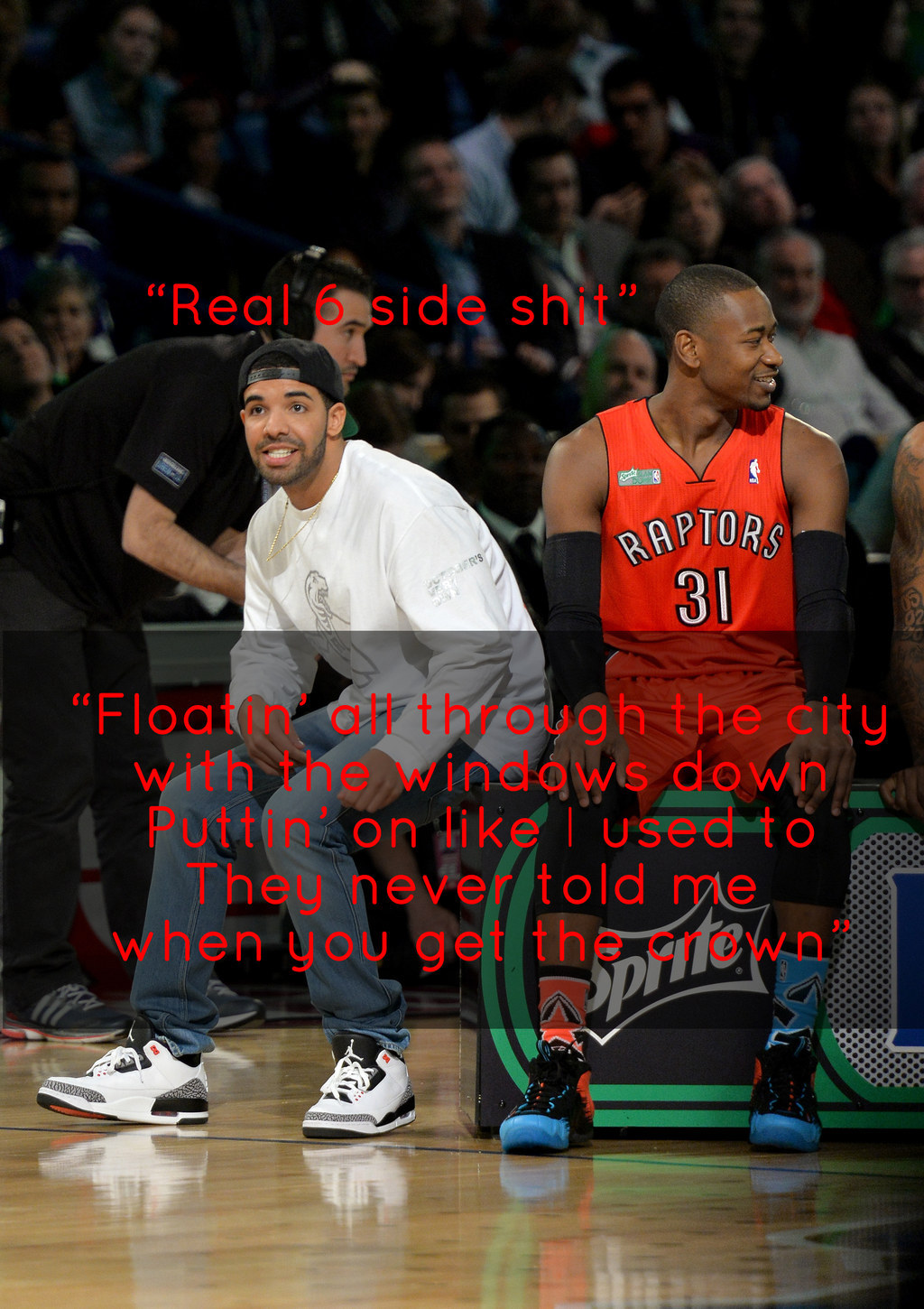 And from "10 Bands", when he spoke about himself in third person with such reverence.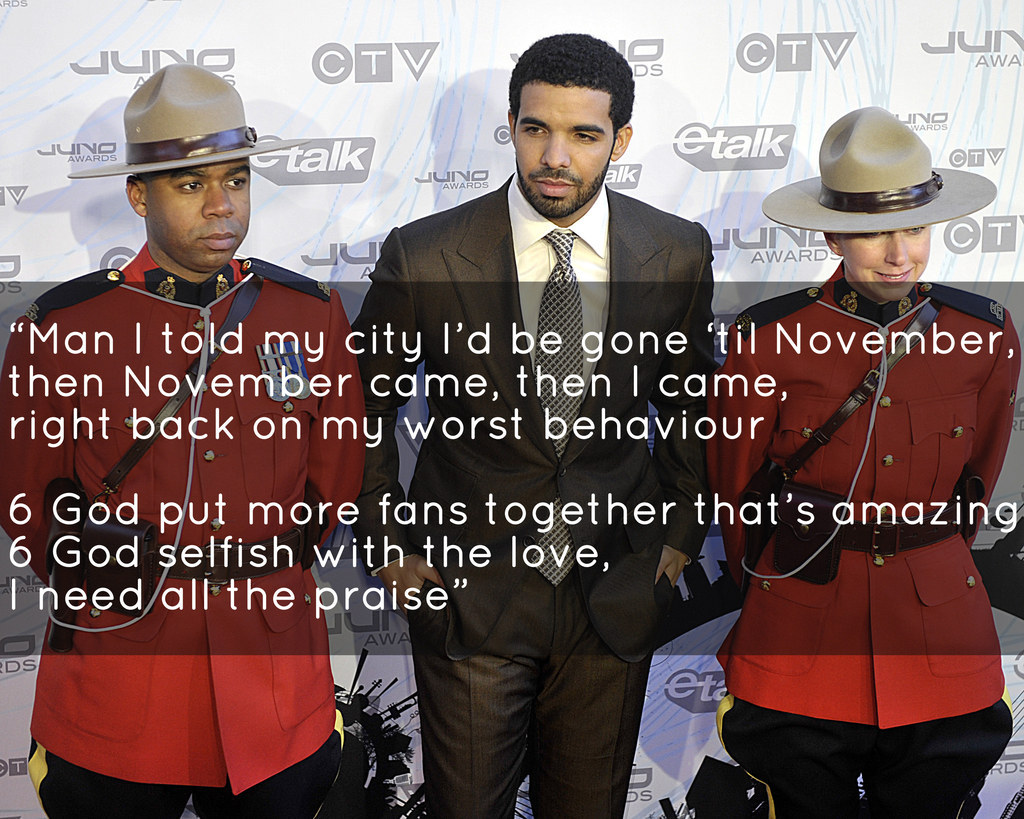 But Drake not only gloats. He pays proper homage, too.
Drizzy, If You're Reading This The Title Is All Yours.