15 Dog Posts From This Week That You Just Miiiiiight Find Most Pleasing
Please enjoy the following doginis.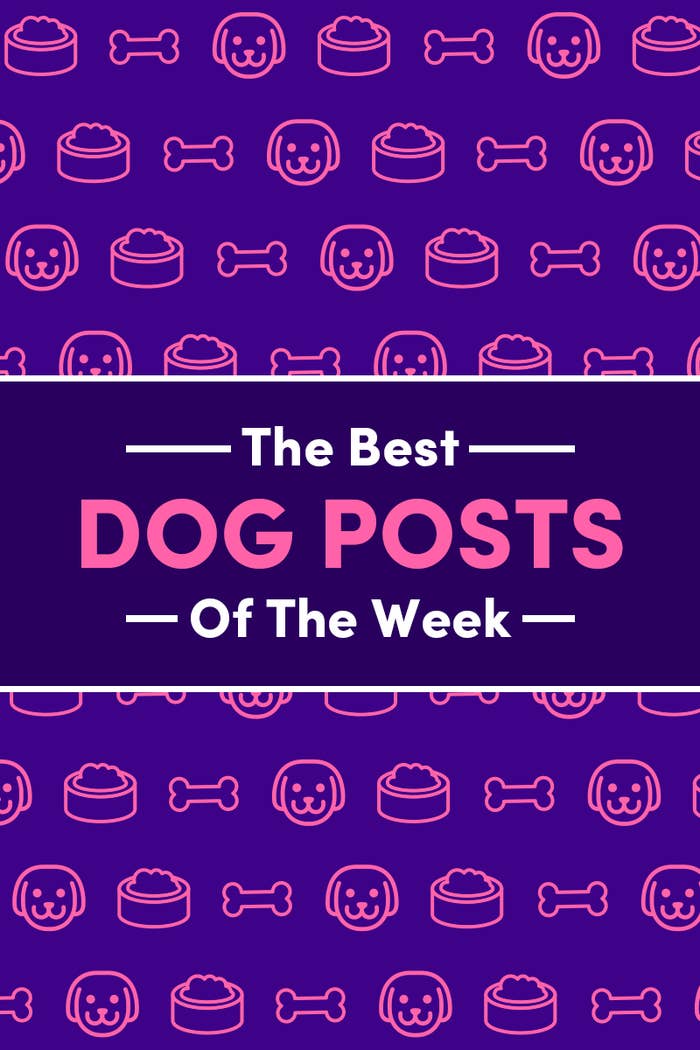 1.
This week, these two showed us what happens when you love and nurture a floofy chicken tender properly!!!!!!!
2.
This BIG 👏 BOYE 👏 was a very good and loyal guard dog:
3.
These huskers ~defied gravity~ with the help of a trusty sunroof:
4.
Mocha here also offered us a view from below!!!!!! Everyone say, "Thank you, Mocha" 😌:
5.
This lil' dogini really @-ed us with this one, huh?
6.
Barley and Fluffy basked together in their get-well-soon cones!!!!!!! 💖
7.
This lil' corgini did a FLOP!!!!!!!!
8.
These two demonstrated who *really* calls the shots in the relationship:
9.
Gravity did this golden weenie dirty, sadly:
10.
This sweet angel bb did a (gemtle) CHÖMP:
11.
Macaroni here hit us with those Puppy Dog Eyes™, and we all simply had to oblige!!!!!!!!!!!!!
12.
Leo here showed off his TÖNGUÉ!!!!!!!!!!!!
13.
This Pomeranian proved to be *THE* most photogenic!!!!!!!
14.
Mella here sported some fabulous SPACE BUNS!!!!!!!!!
15.
And lastly, just...just get your tissues because this one is a real tearjerker!!!!!! 😭😭😭