Kim Kardashian Just Hired Alice Marie Johnson As Her Newest Shapewear Model
Alice Marie Johnson, THE MODEL.
Last year, Kim Kardashian West successfully lobbied to get a 63-year-old woman named Alice Marie Johnson out of prison.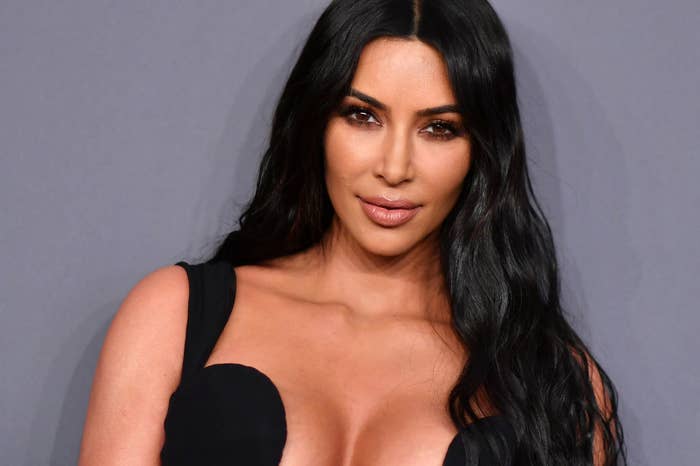 Alice had been serving a life sentence for a first-time, nonviolent drug offense. After nearly 22 years behind bars, Kim stumbled upon her story online. She was struck by how unfair the situation seemed, and decided to use her public platform to help her get out.
She led a campaign to free Alice and eventually met with President Trump, whose administration commuted her sentence. Alice was let out of prison on June 6, 2018.
After her release, she and Kim sat down for dinner on Keeping Up with the Kardashians, where Alice opened up about how difficult it can be to get a job after prison.
"I know people...that was one of the reasons that many of them came back to prison," Alice told Kim. "They couldn't find jobs, and they returned to what they knew."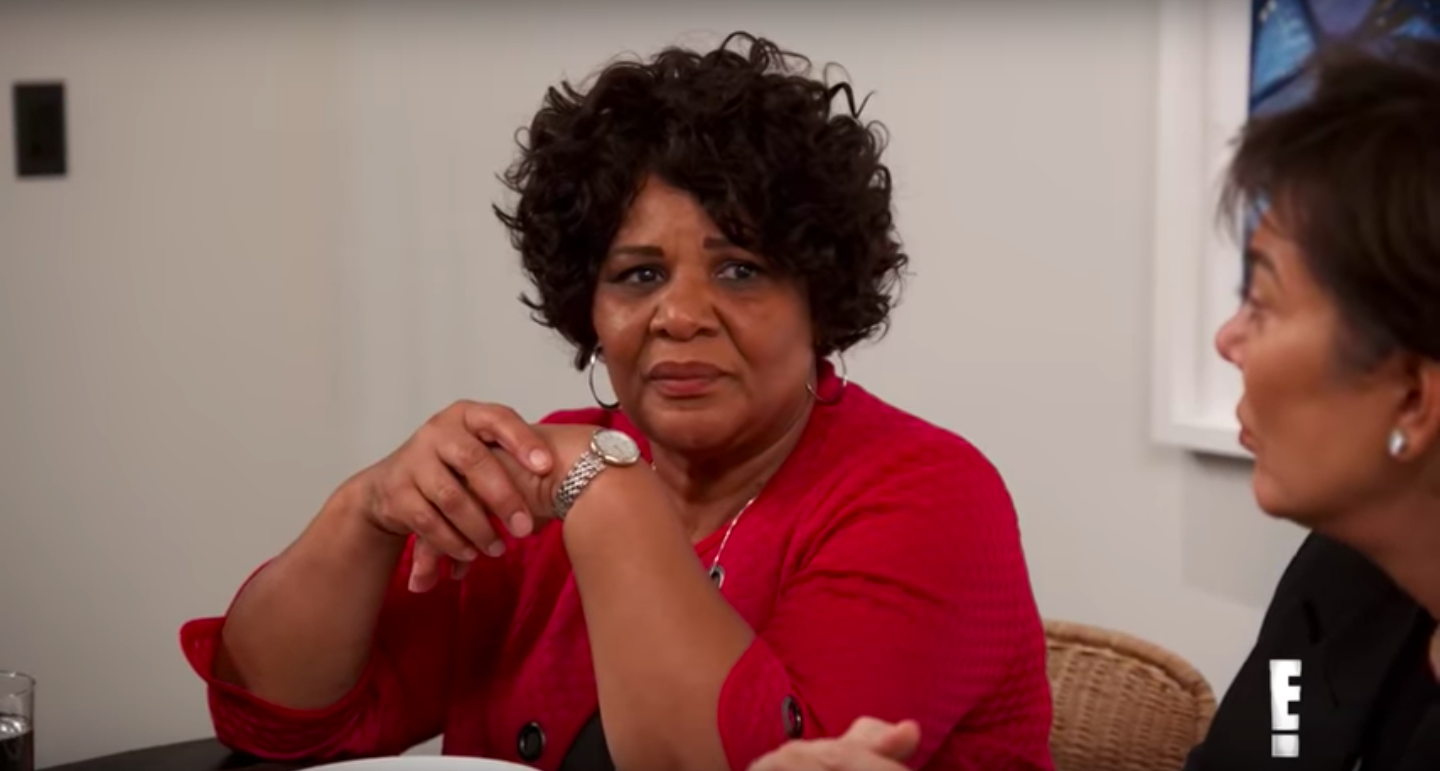 Well, this week, Kim debuted her new line of shapewear, called Skims.
And she hired Alice Marie Johnson as one of her new models to promote the line.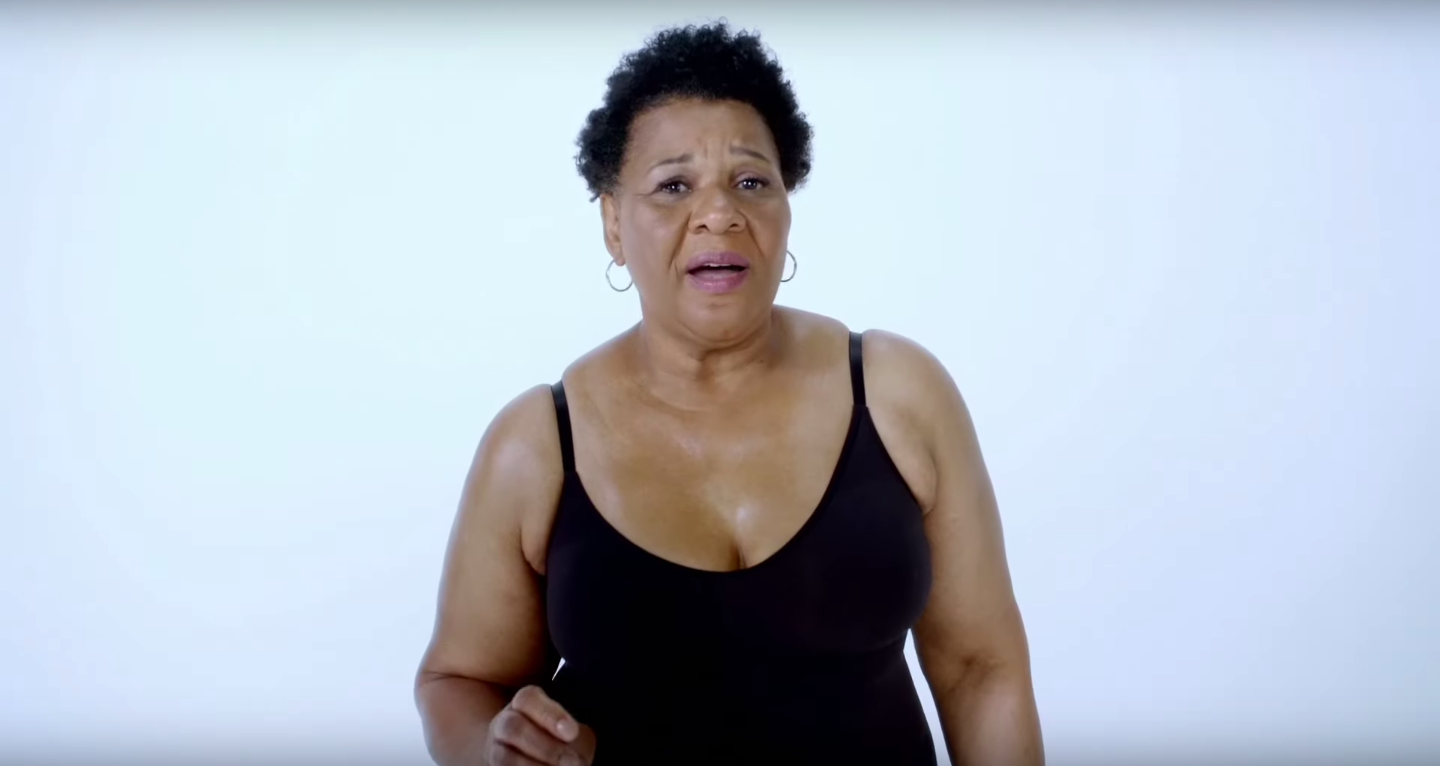 Frankly, Alice killed it.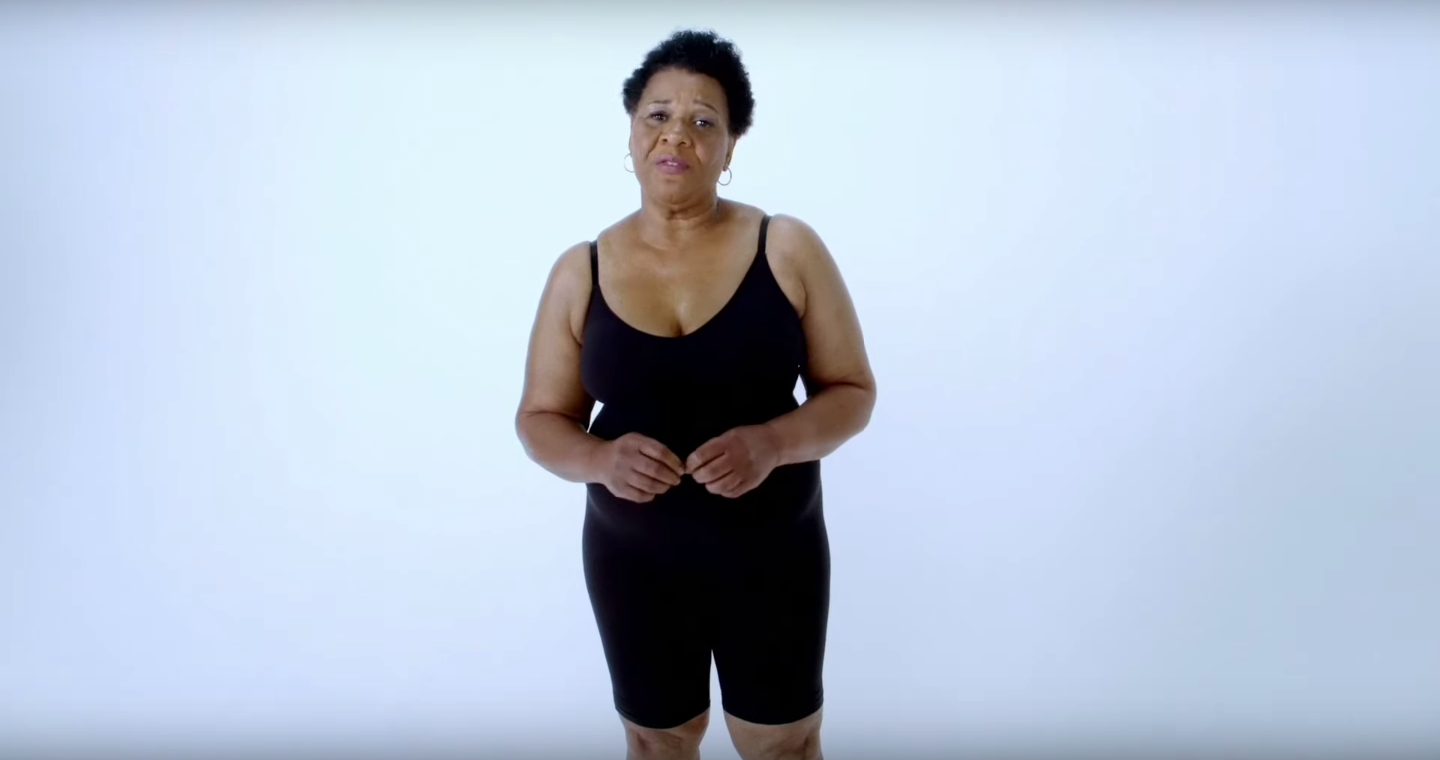 A total natural!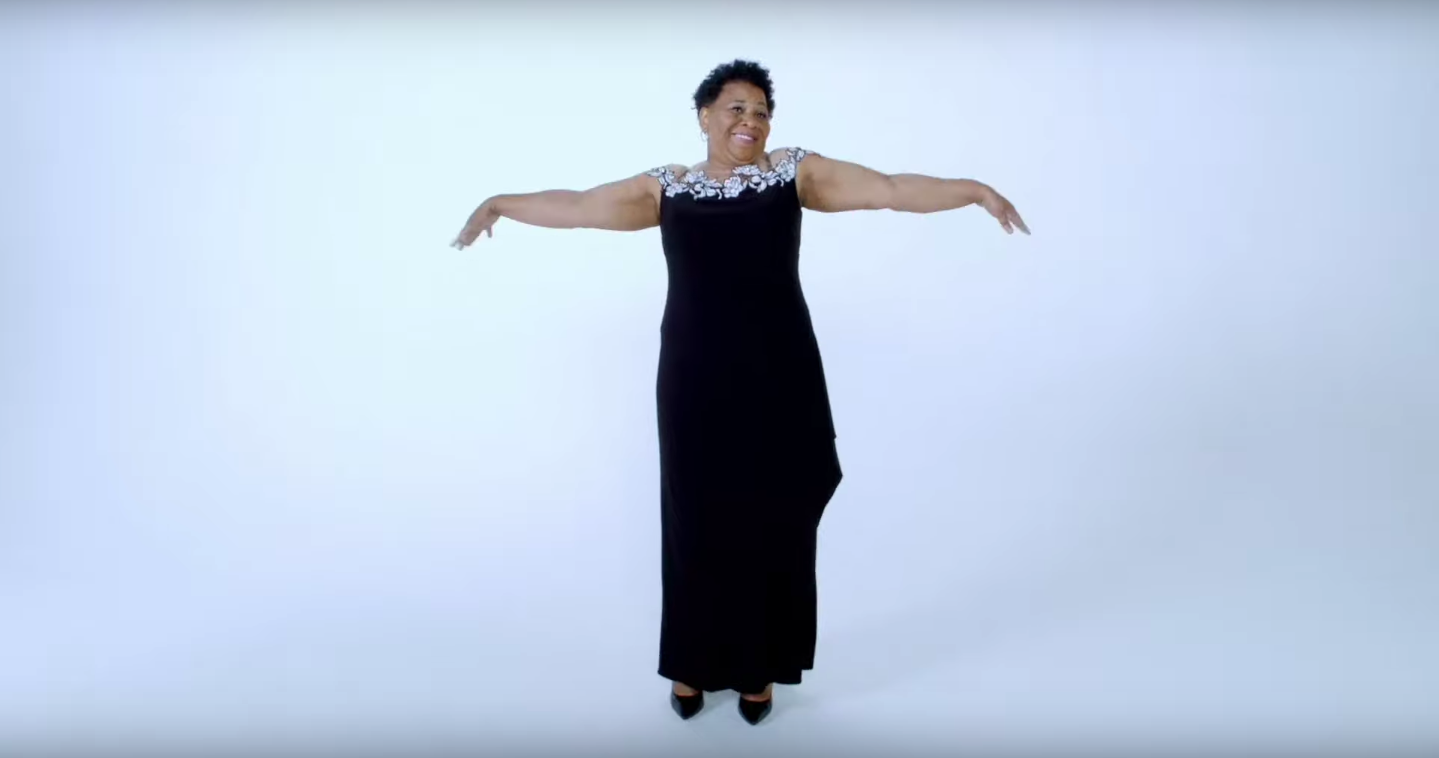 After Alice made her modeling debut, Kim took to Twitter to congratulate her on the new gig.
Talk about a glow-up.