1.
Hello passengers, this is your captain speaking.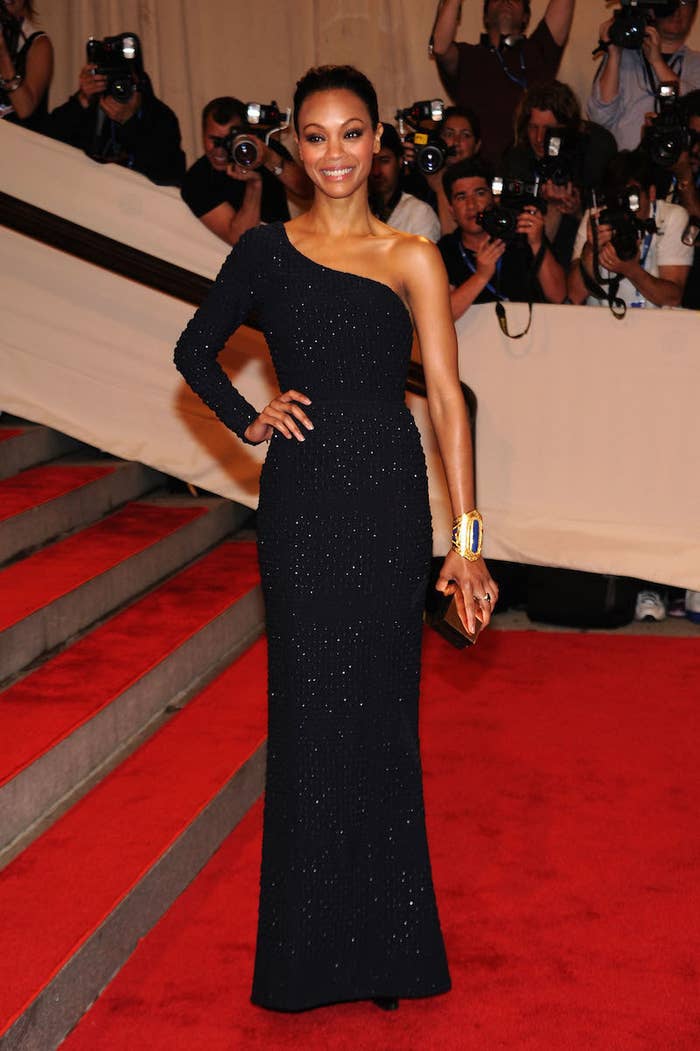 2.
It has come to my attention that not everyone knows Zoe Saldana is the most stylish human in Hollywood.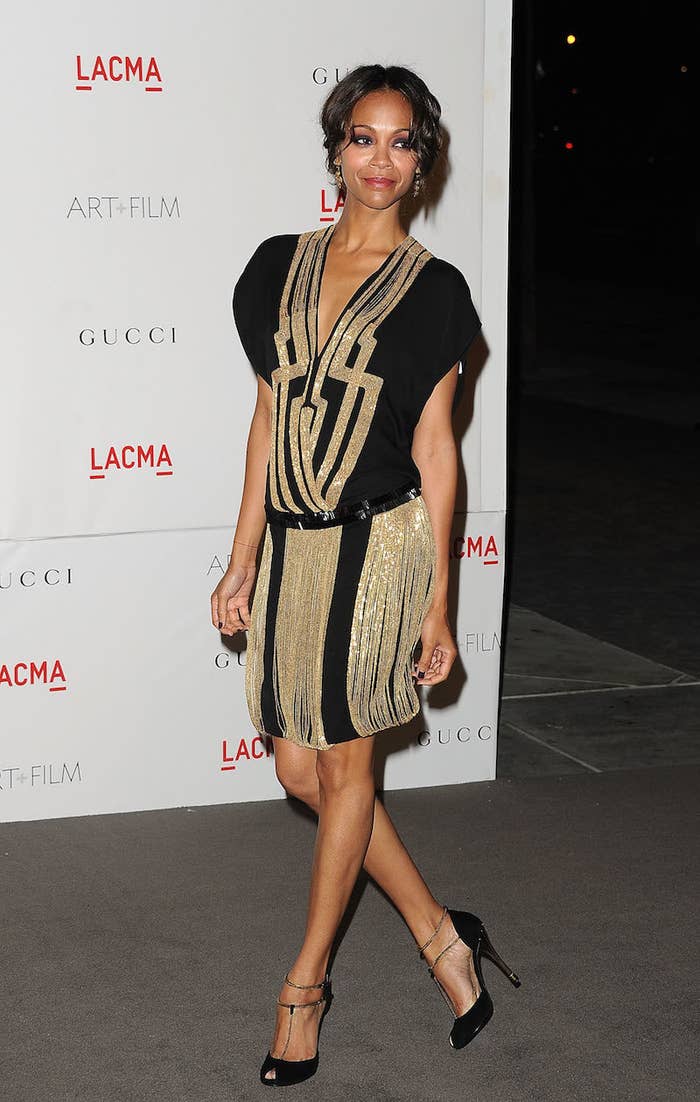 3.
Well, this is obviously because you've never seen a photo of her.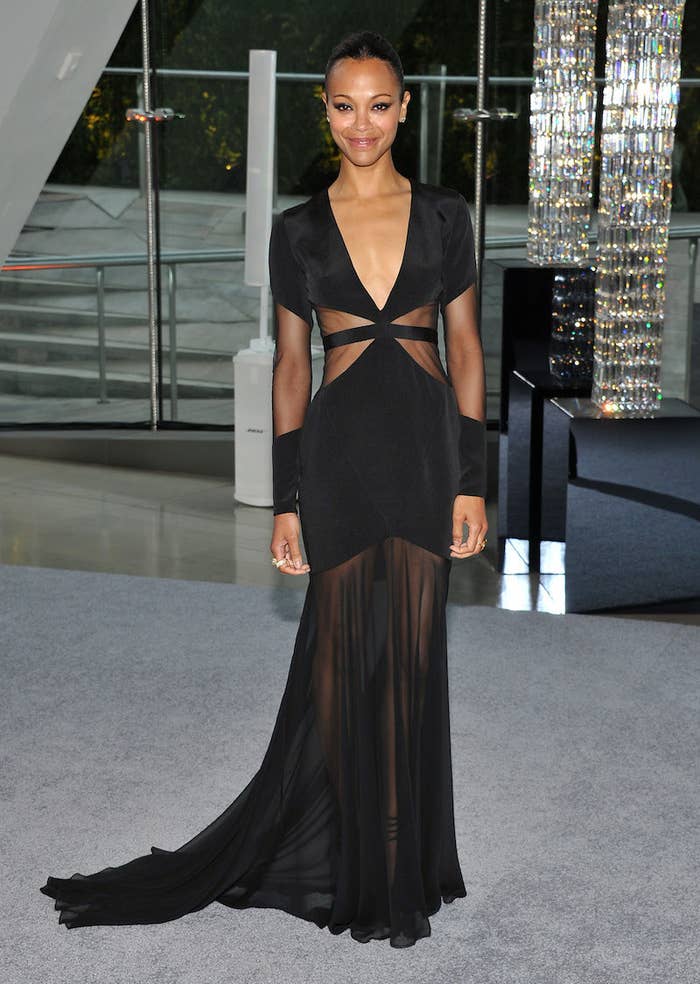 4.
Because if you've ever seen a photo of her you would know that the red carpet was MADE for Zoe.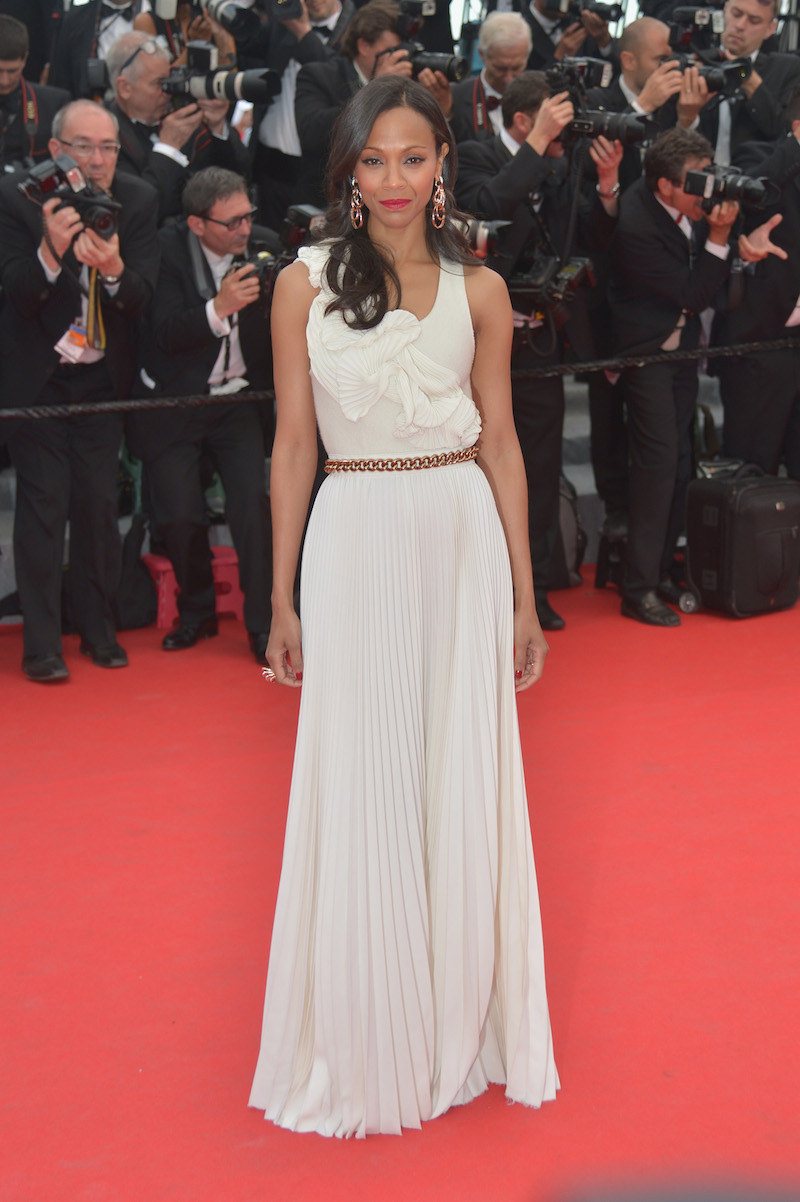 5.
And she stomps all over it in her $700 shoes because she OWNS the carpet.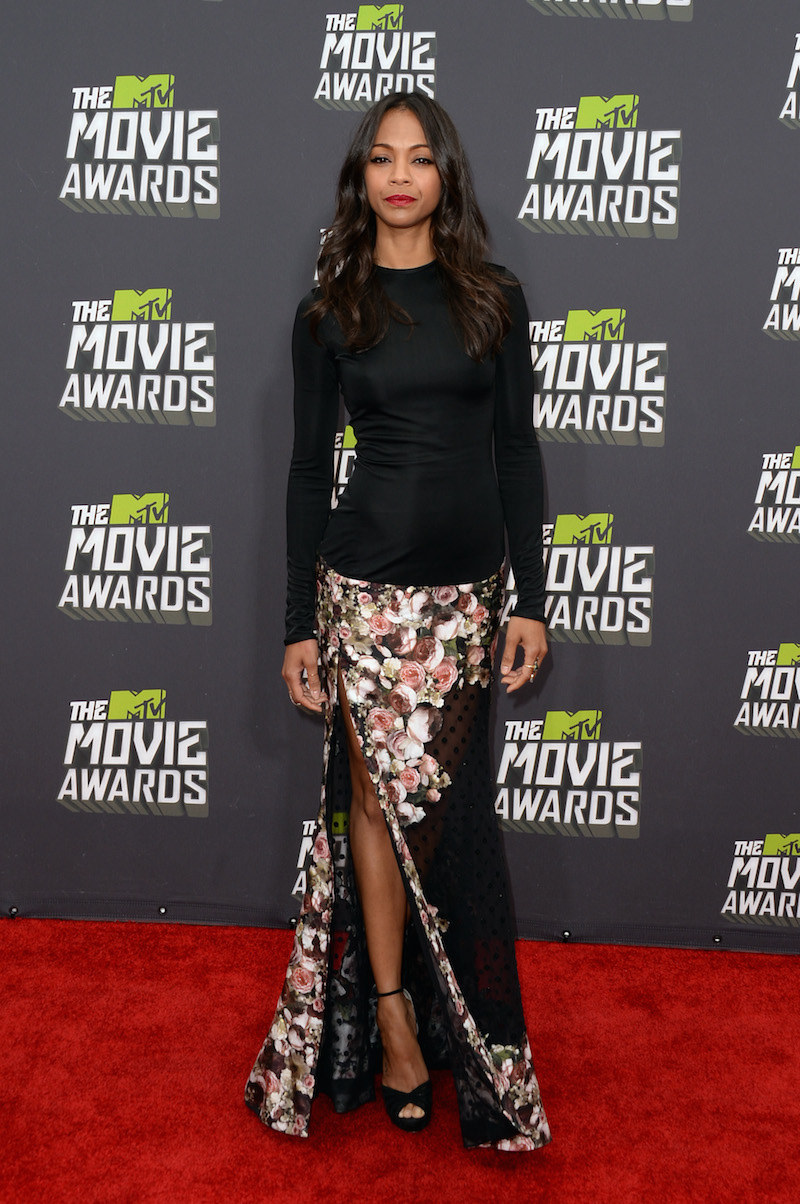 6.
How do I put this delicately?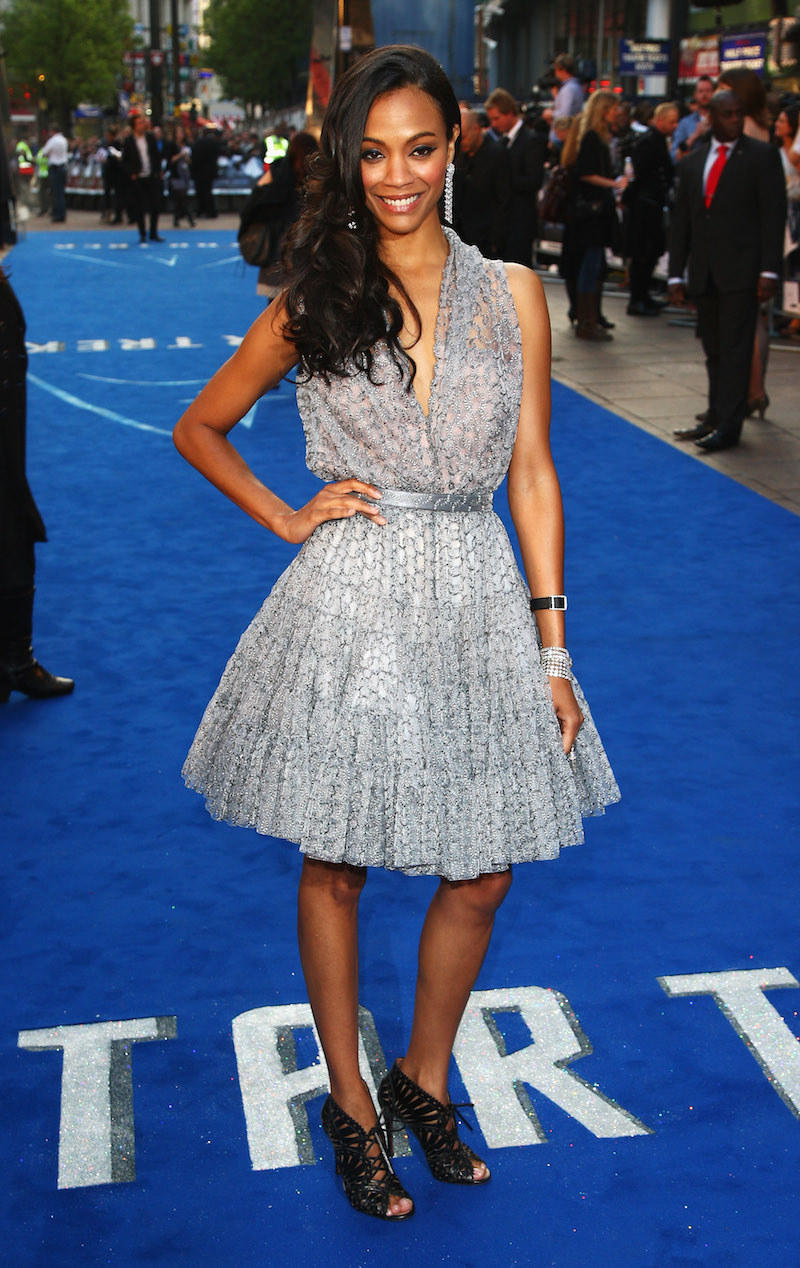 7.
The red carpet is her bitch.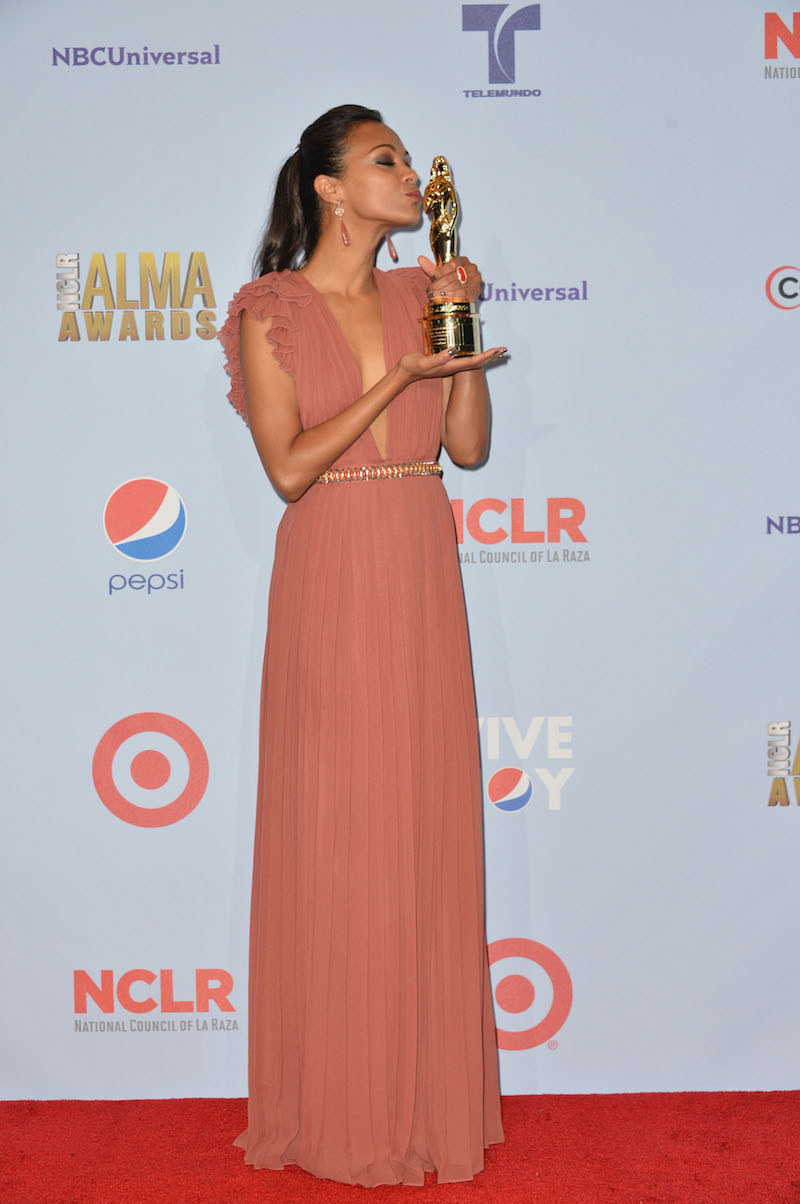 8.
She leaves corpses on the carpet.
9.
Zoe is to the red carpet what breathing is to humans.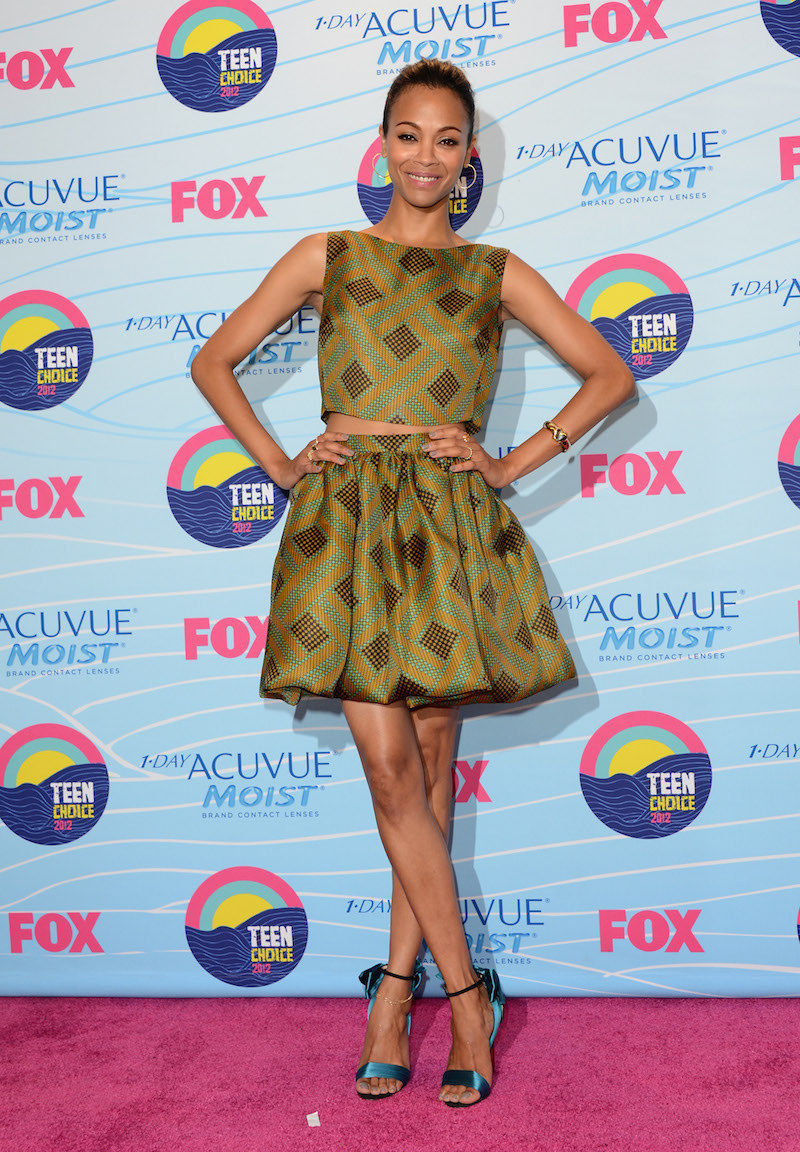 10.
Just look at this dress.
11.
Girl be wearing haute couture like it's NO BIGGIE.
12.
You know how you'll look at a dress and be like, "No human could ever look good in that."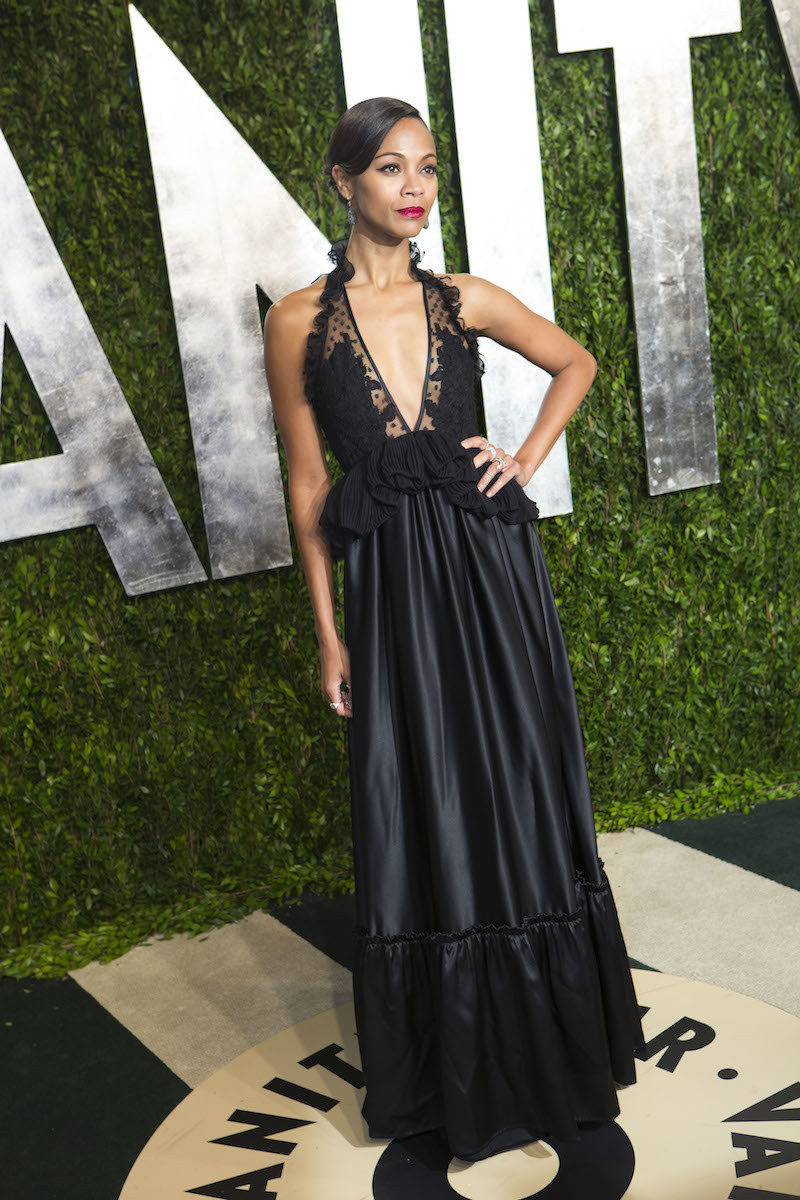 13.
Um, Zoe can wear that.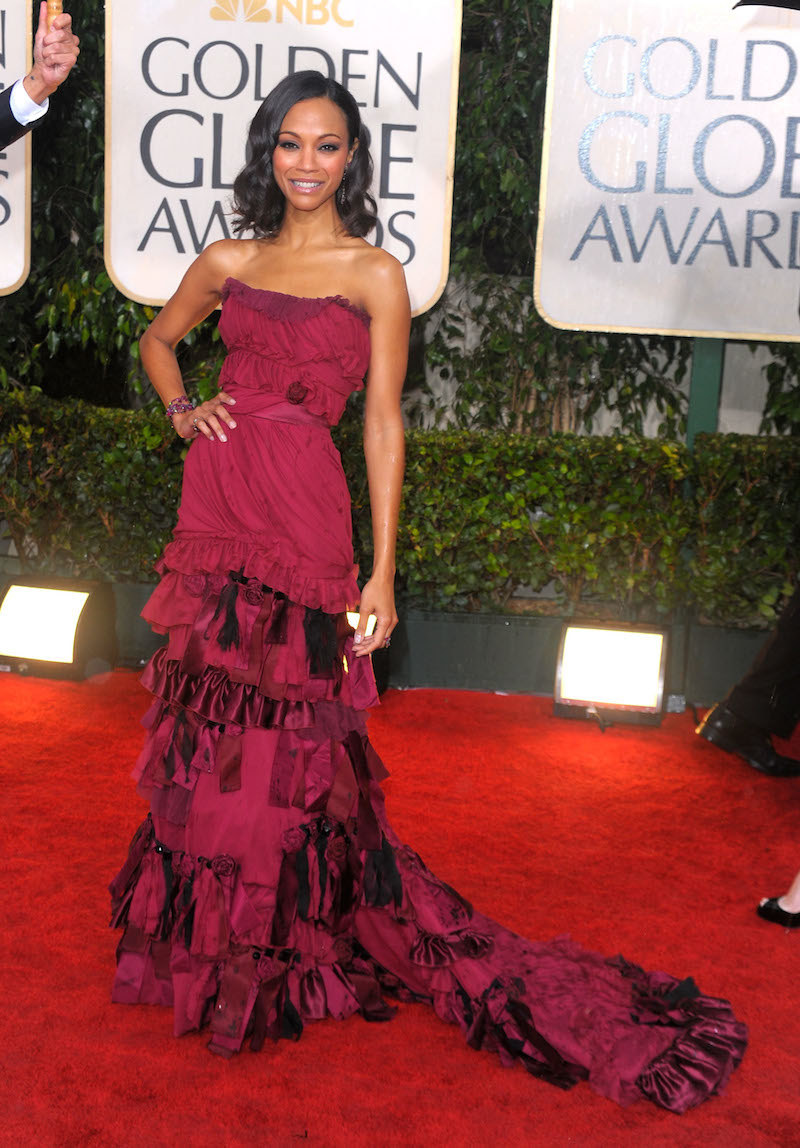 14.
Zoe will wear it and make it her bitch.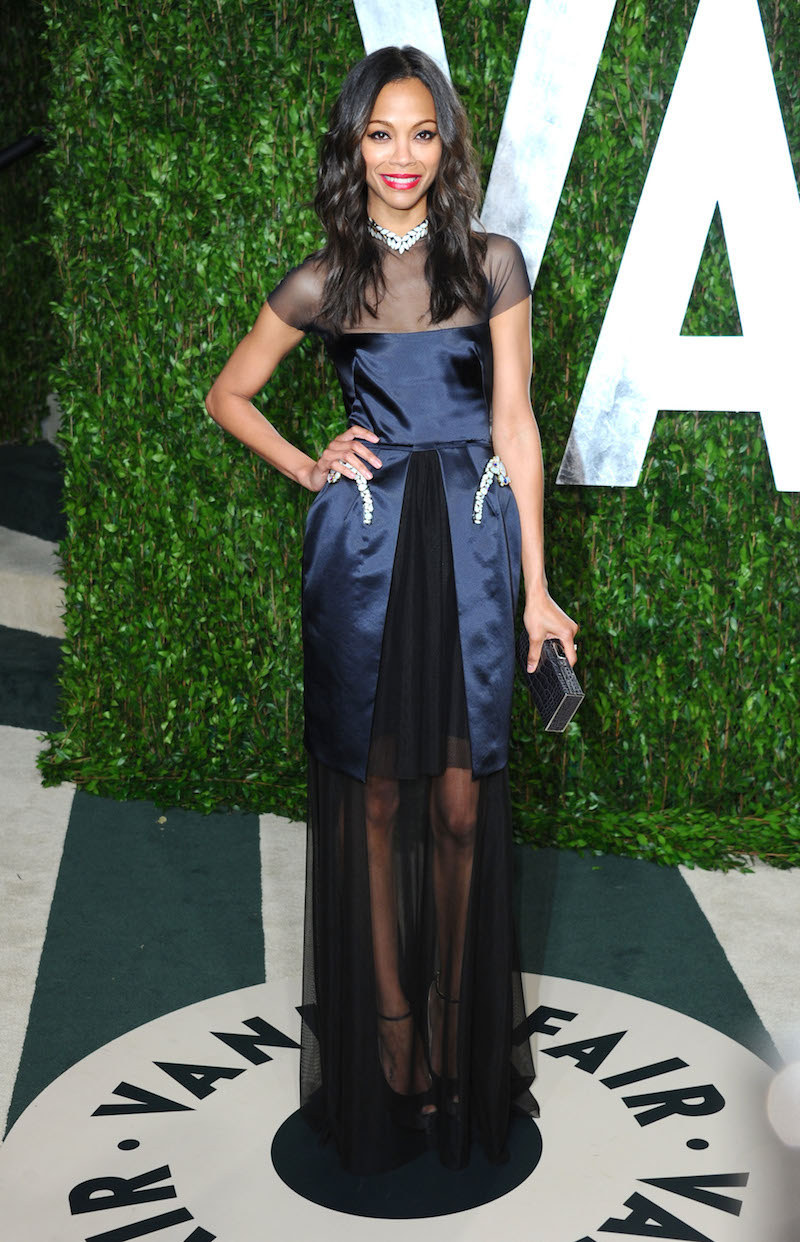 15.
Seriously. Girl knows how to get dressed.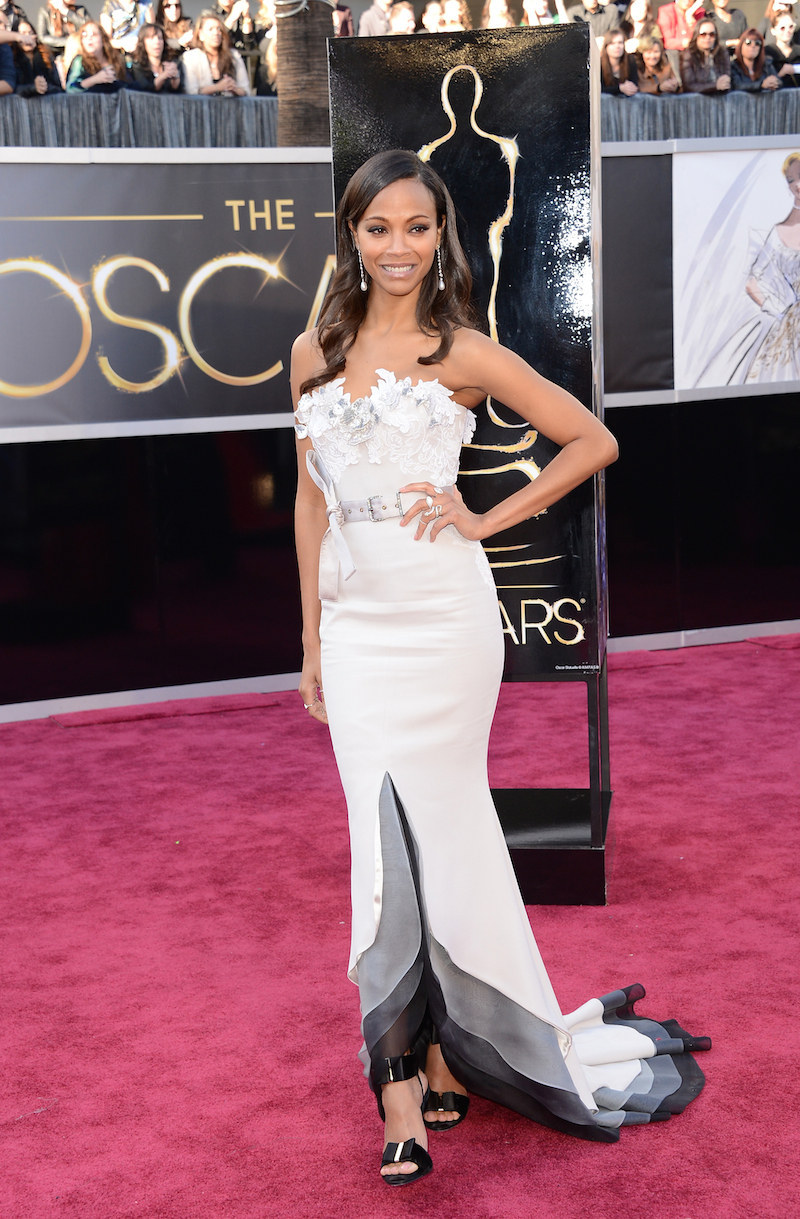 16.
Because in Zoe's world, there's no such thing as "too hard to pull off."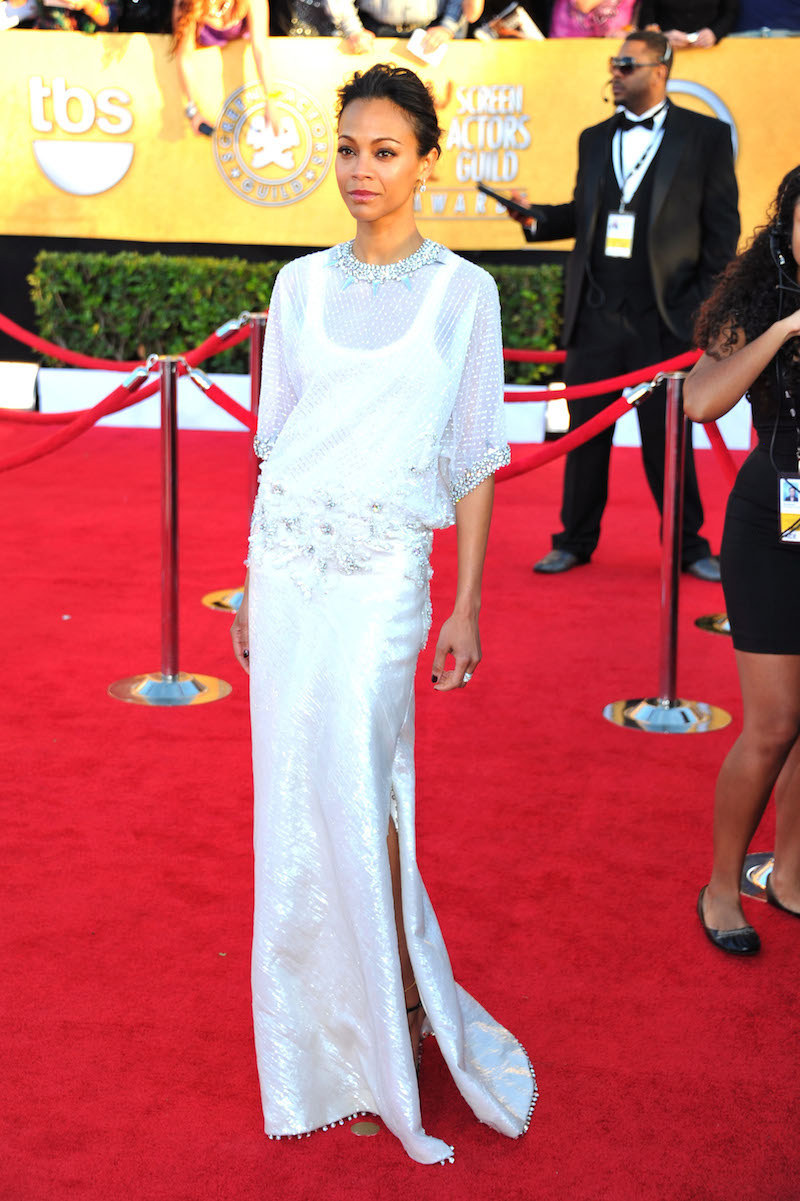 17.
She always pulls it off.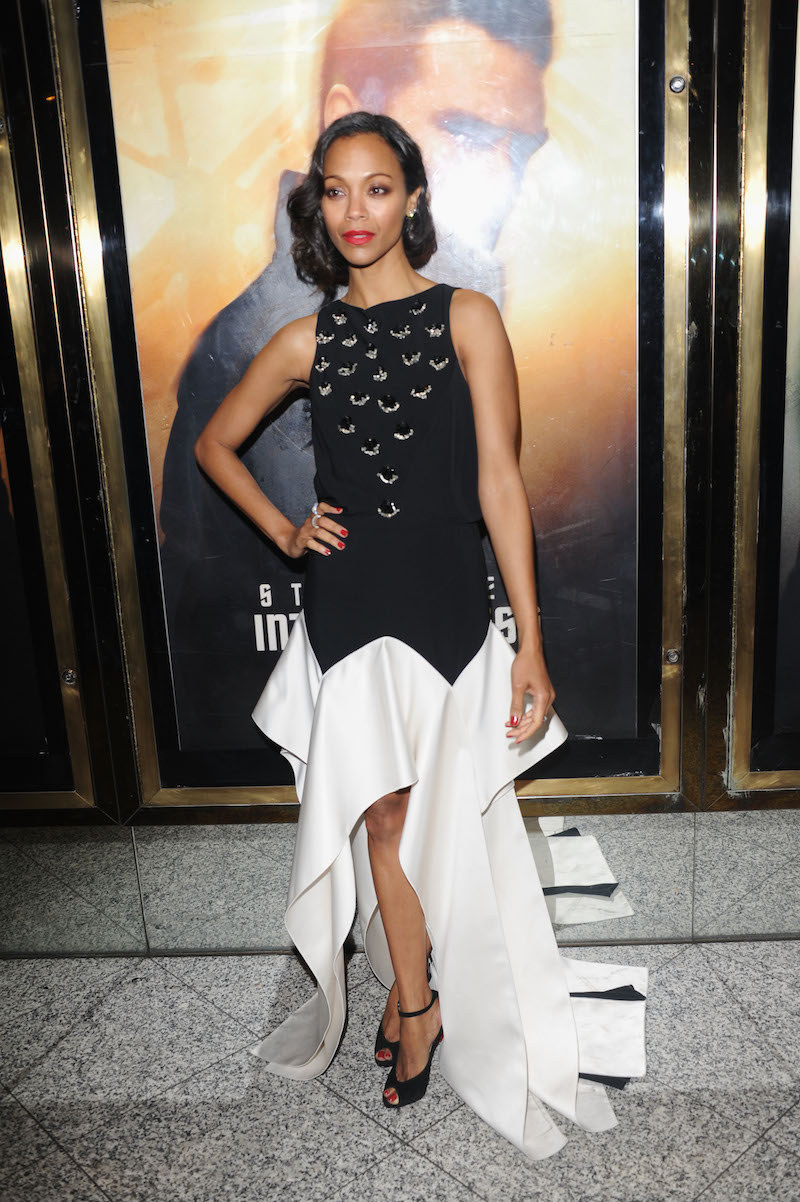 18.
Like, WTF is this? HOW DID SHE MAKE THIS LOOK SO FLY?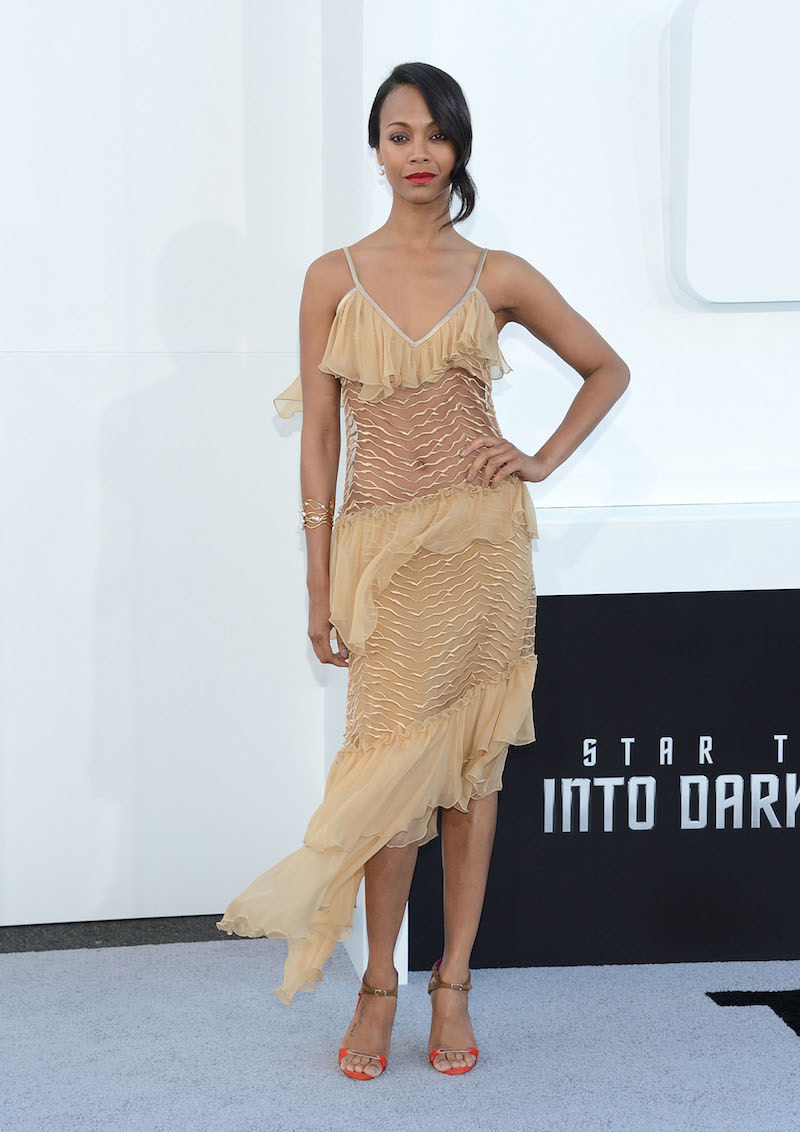 19.
Oh, and in case you were wondering, she looks great in pants too.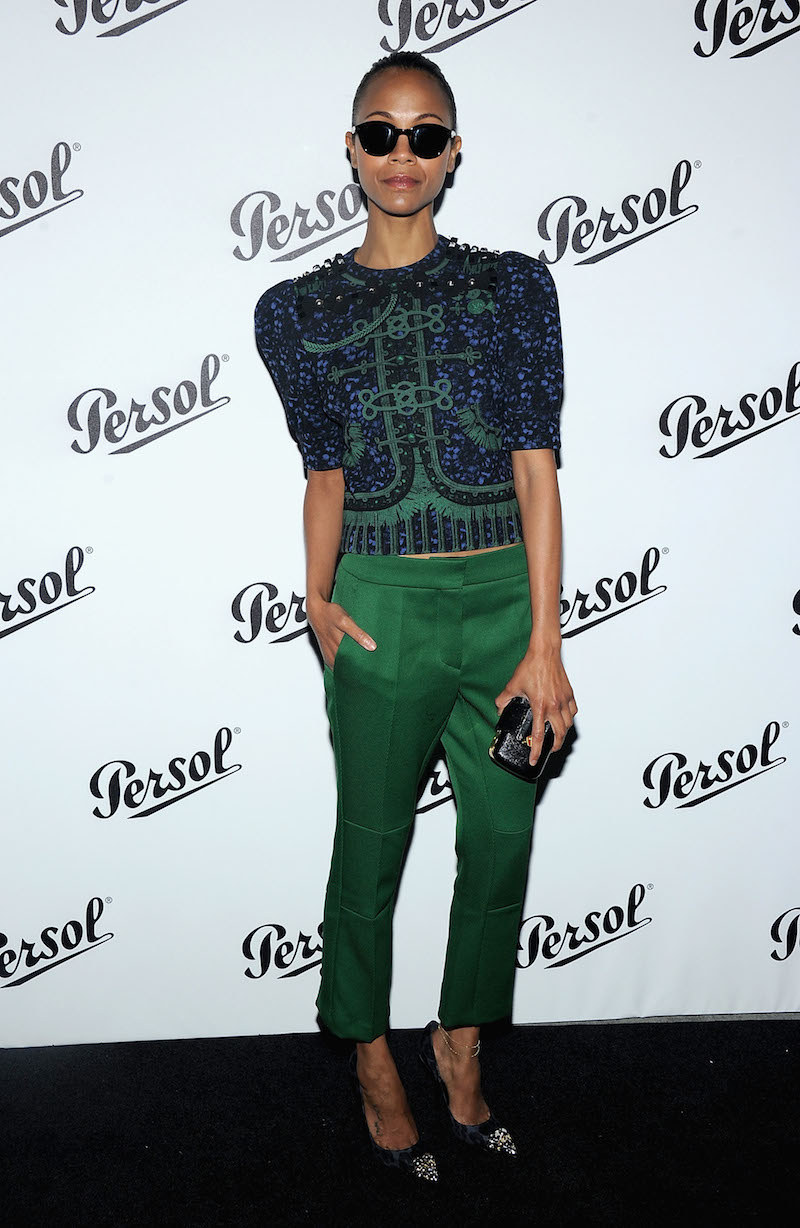 20.
REMEMBER WHEN SHE SHOWED UP TO COMIC CON IN A CHIC ASS JUMPSUIT?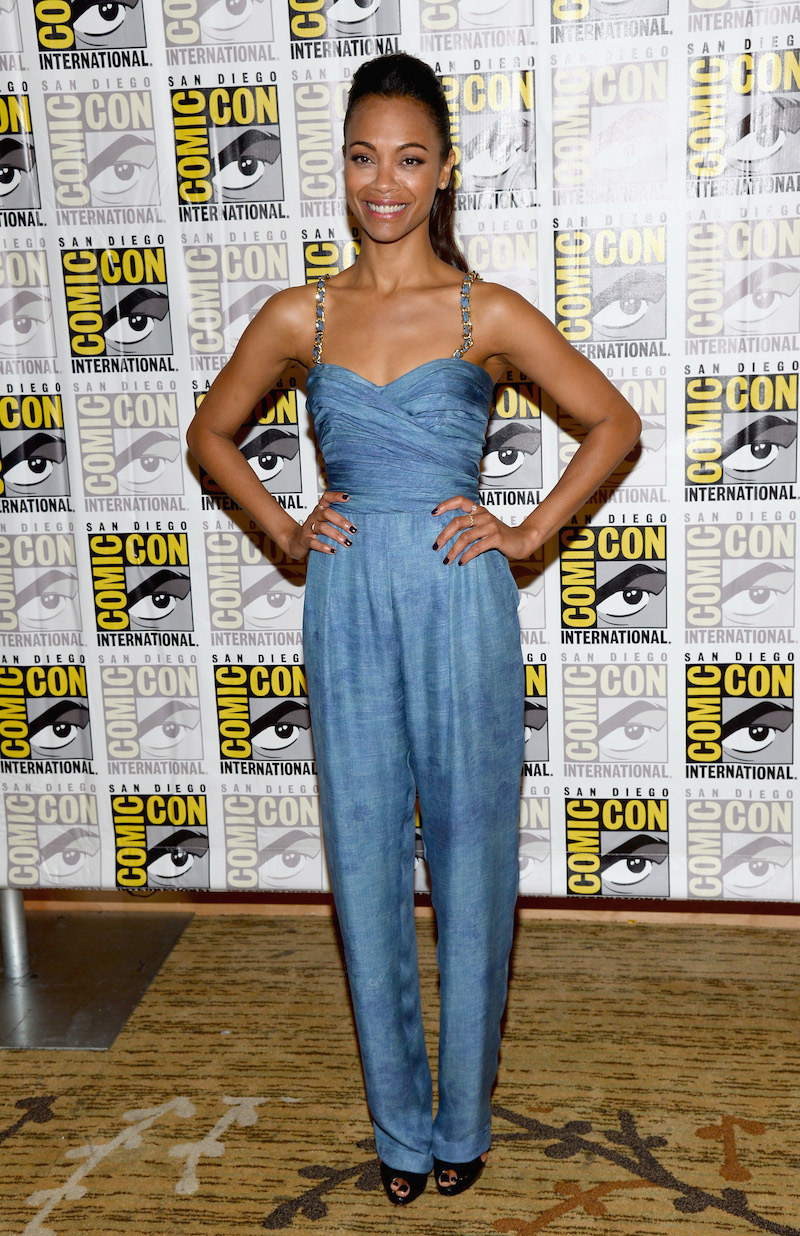 21.
And check out this suit with a T-SHIRT. Dy-ing.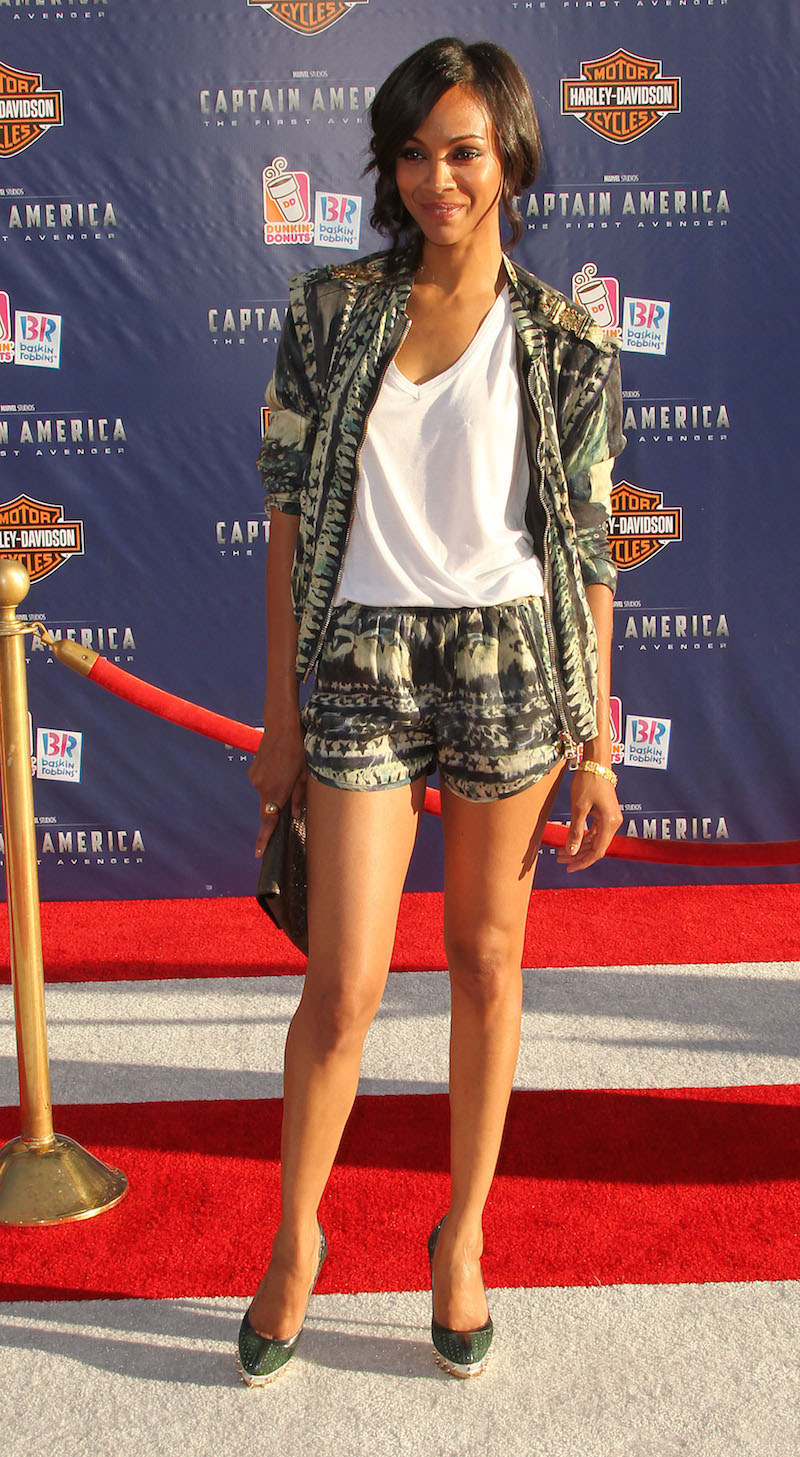 22.
She might actually be an angel. Or at least Coco Chanel reincarnated.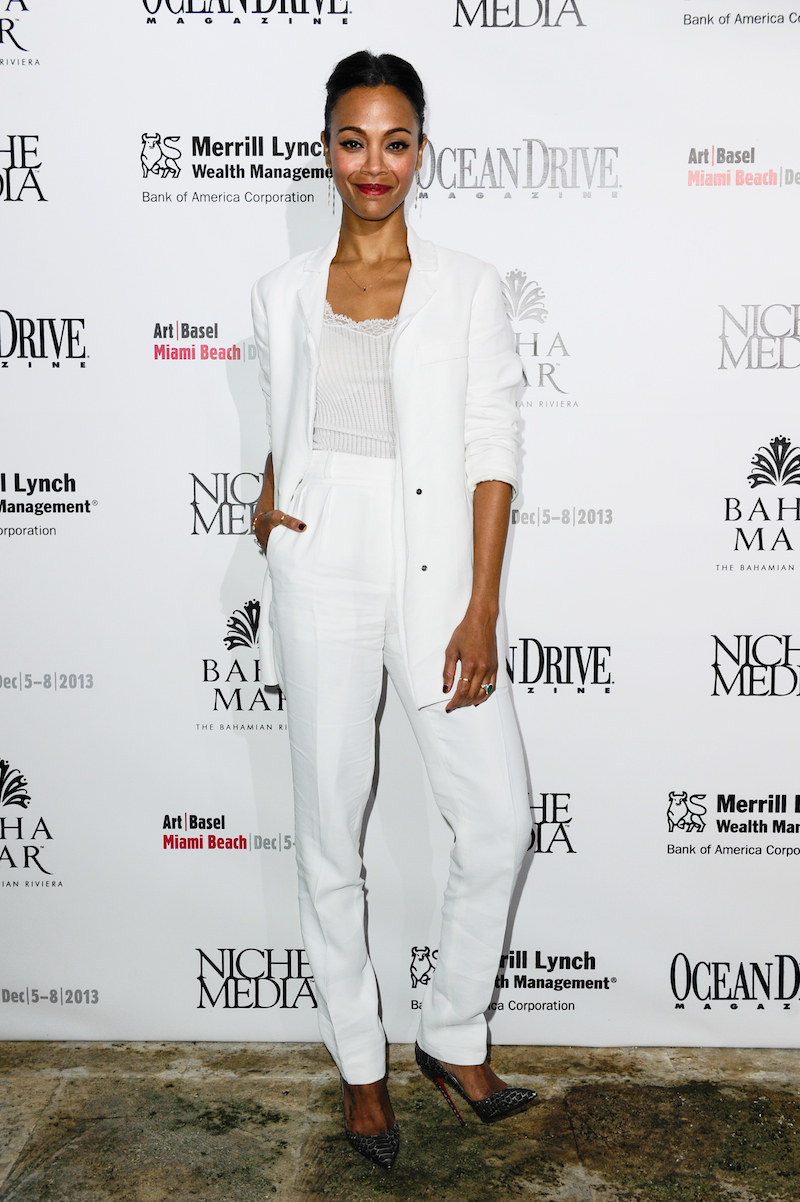 23.
What's that you say? Blake Lively had the best pregnancy style?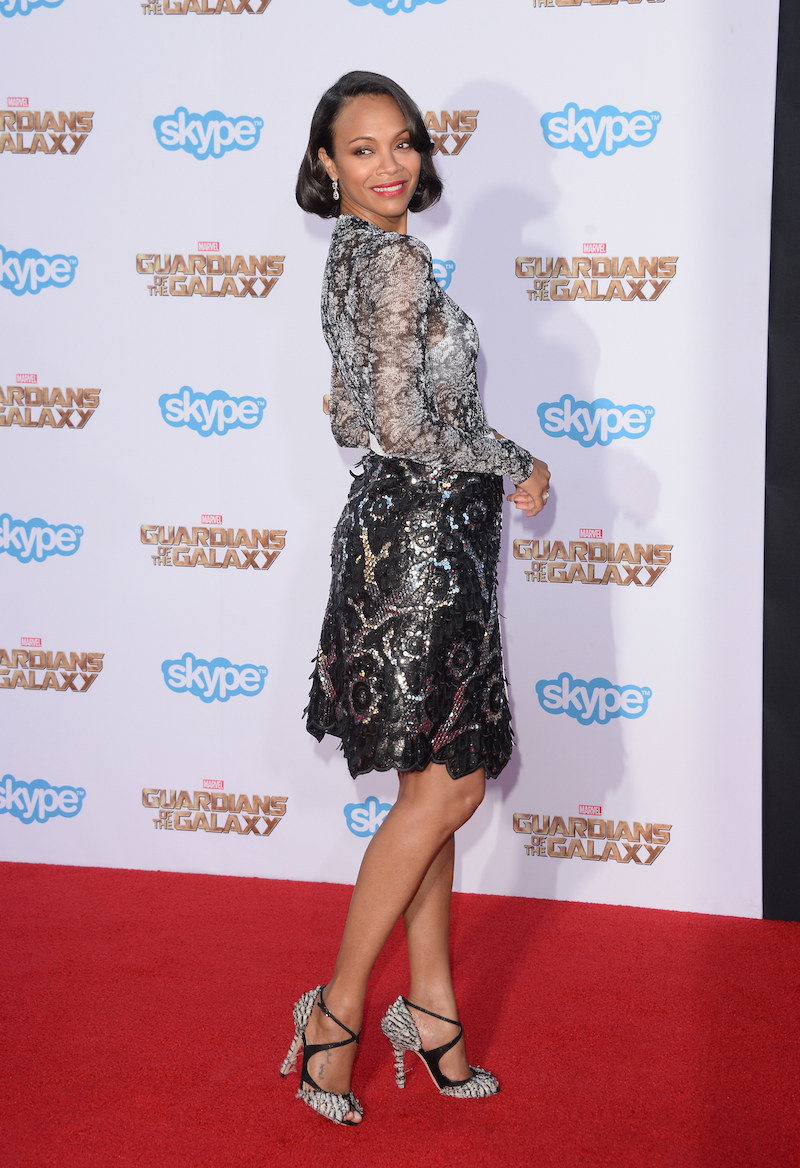 24.
That is false.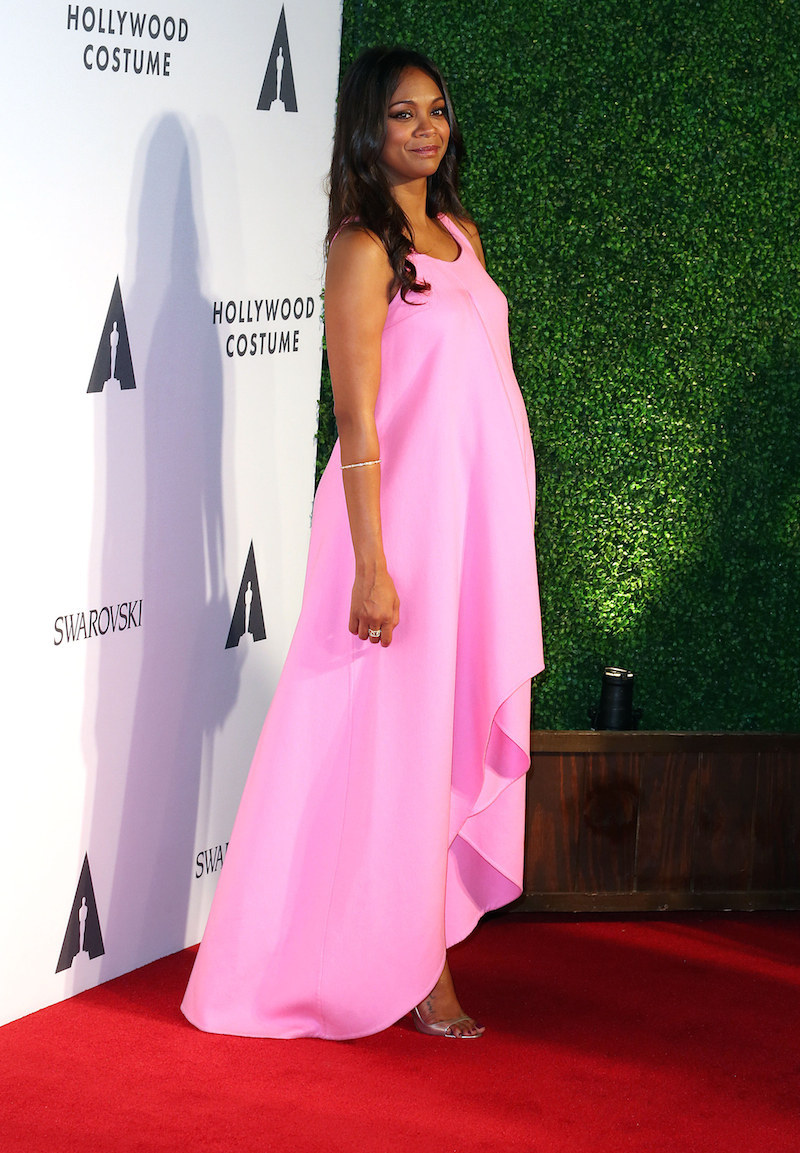 25.
Blake, Imma let you finish, but Zoe had one of the best pregnancy style streaks of ALL TIME.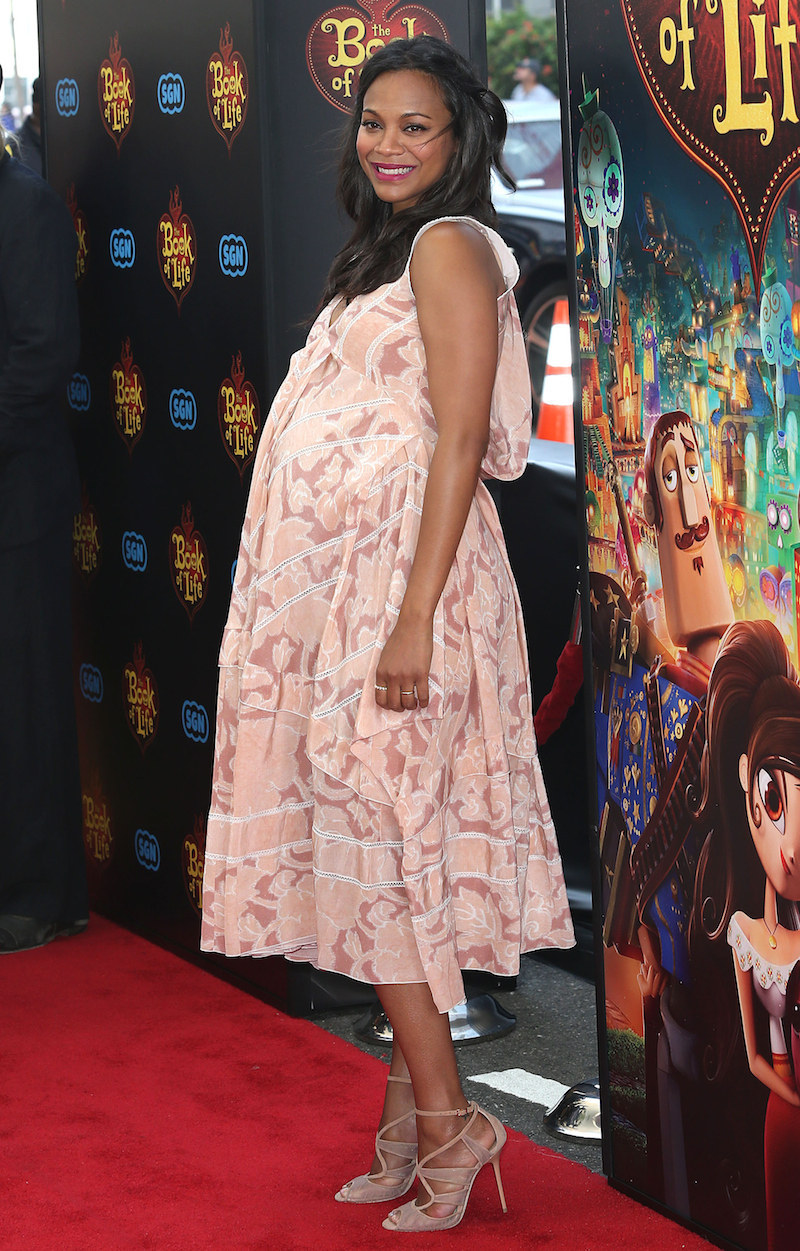 26.
2 chic 2 function.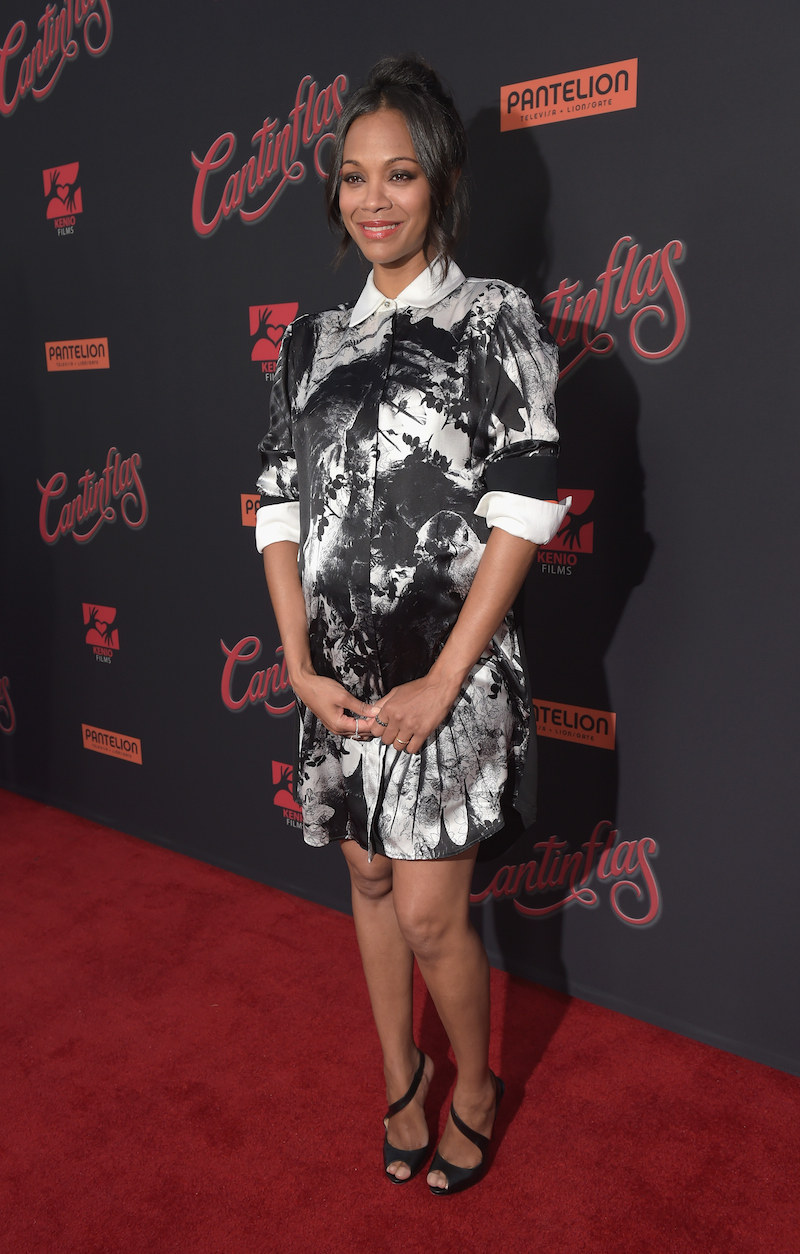 27.
COME ON.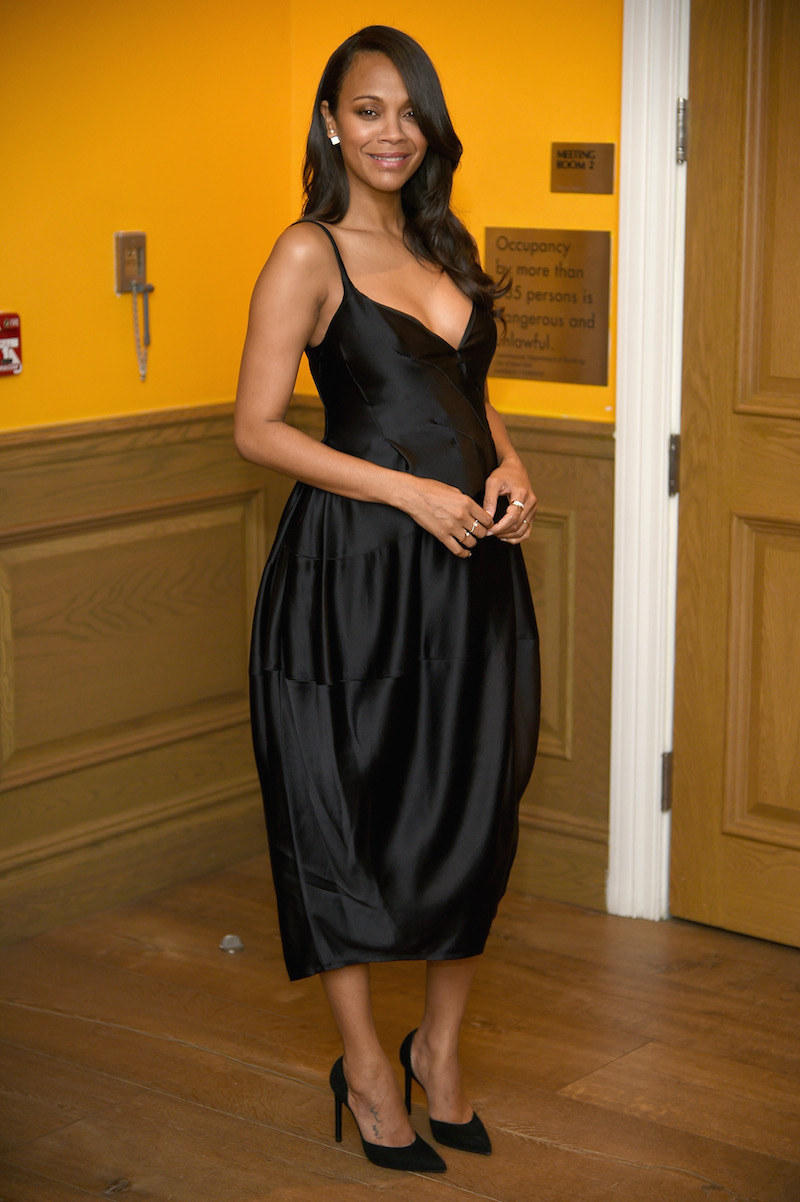 28.
Zoe, quick question.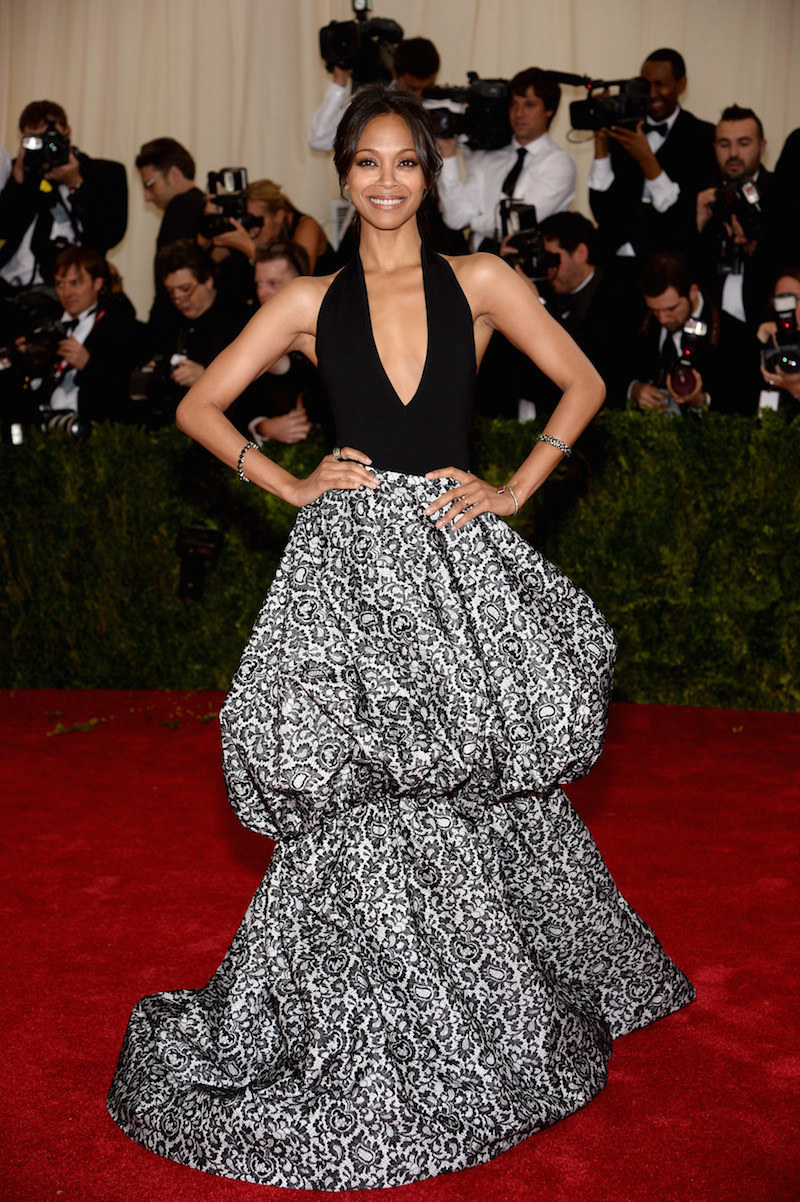 29.
How do you do it?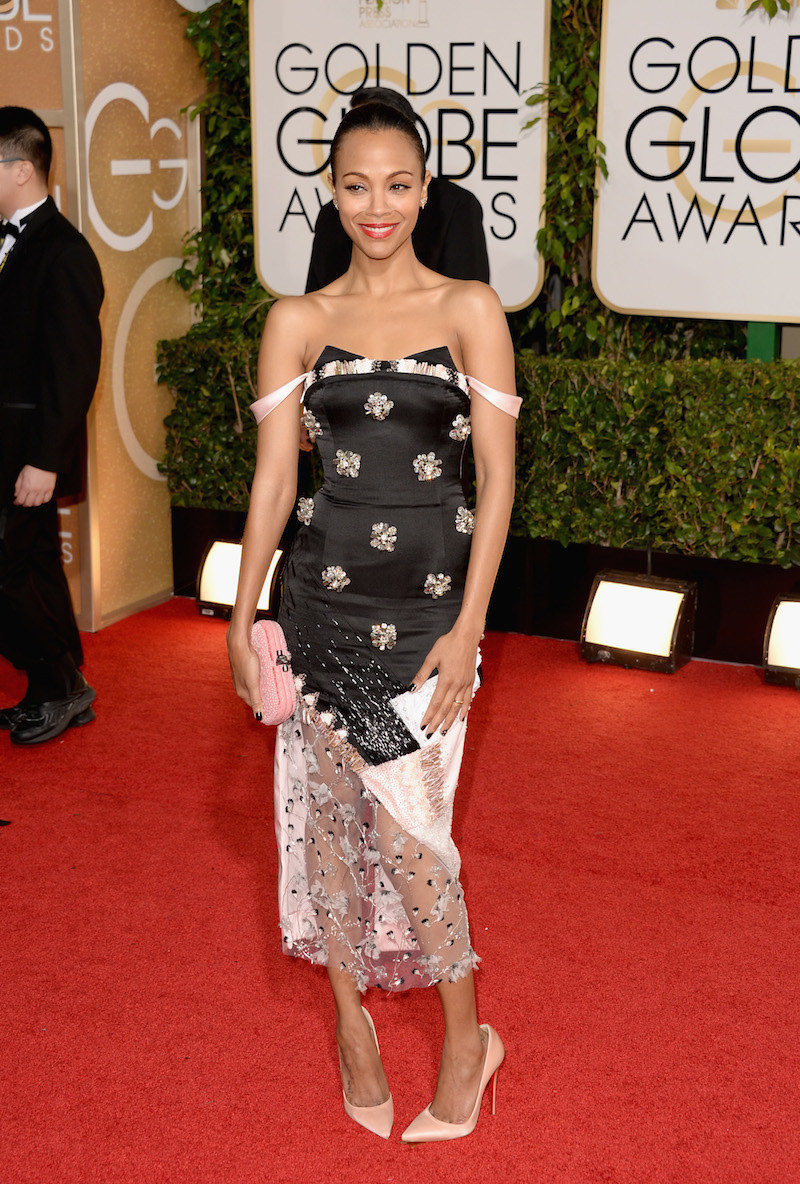 30.
Because it's kind of unfair.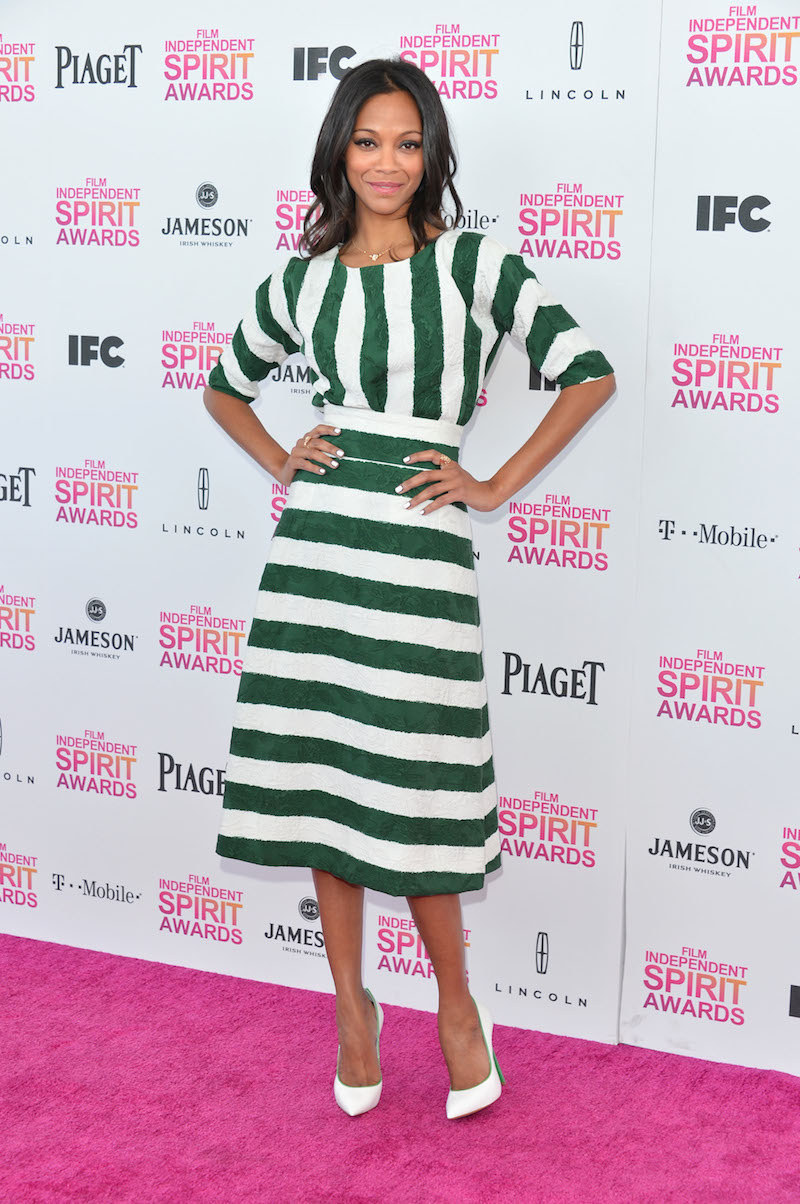 31.
Style this good is too powerful for one person alone.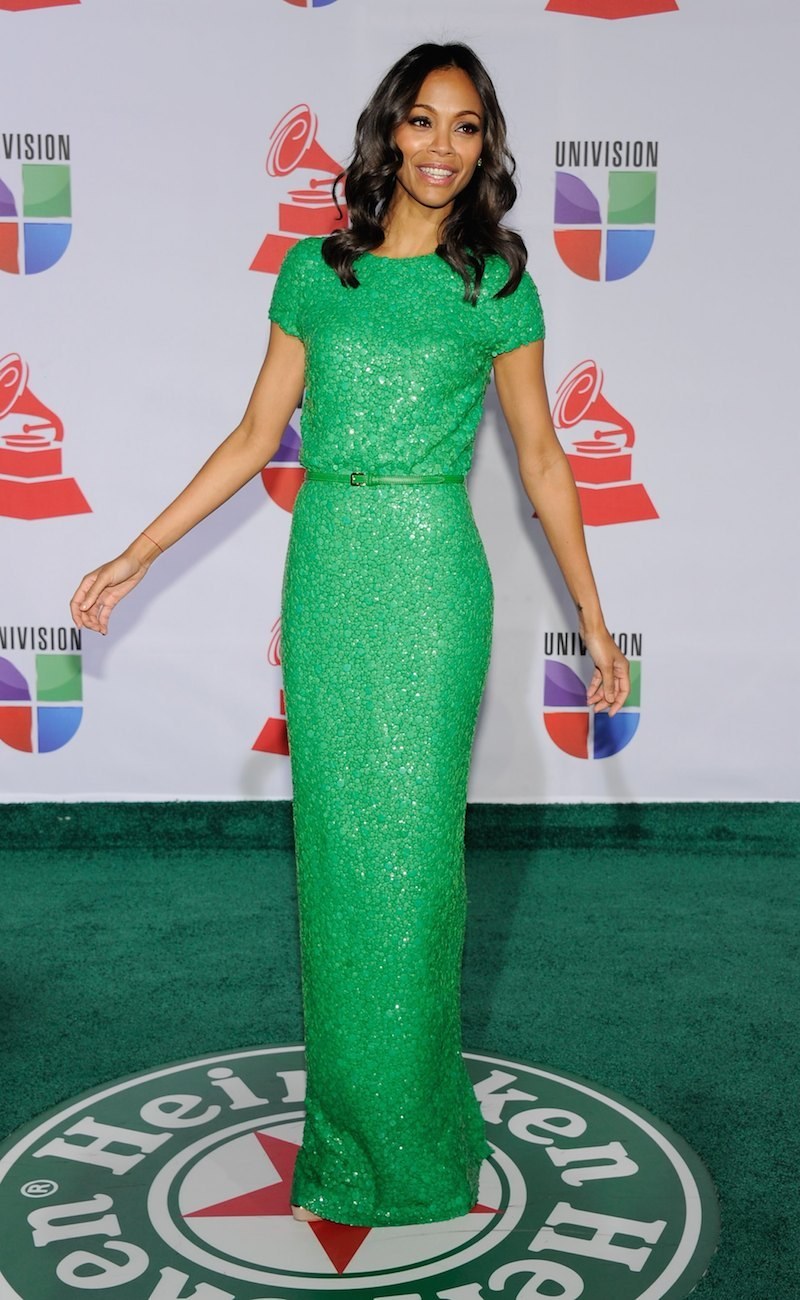 32.
At this point, it's just dangerous.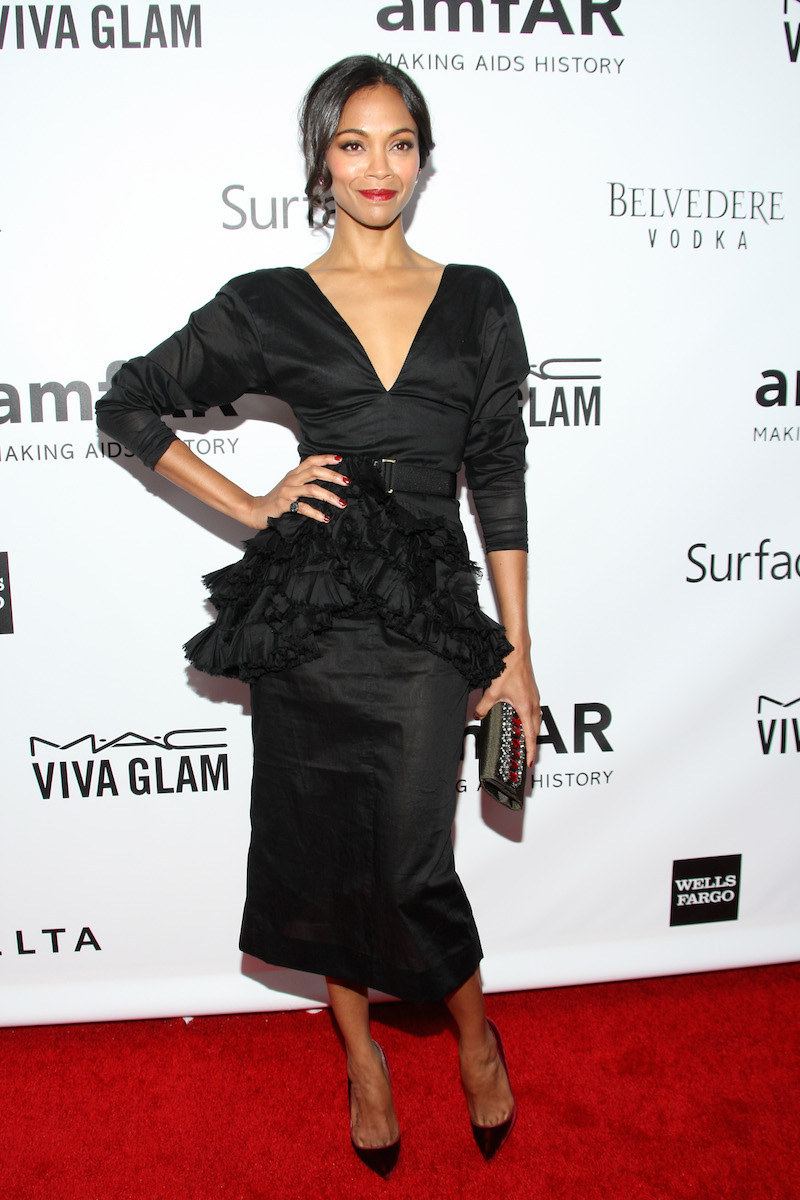 33.
OK passengers, it's almost time for landing.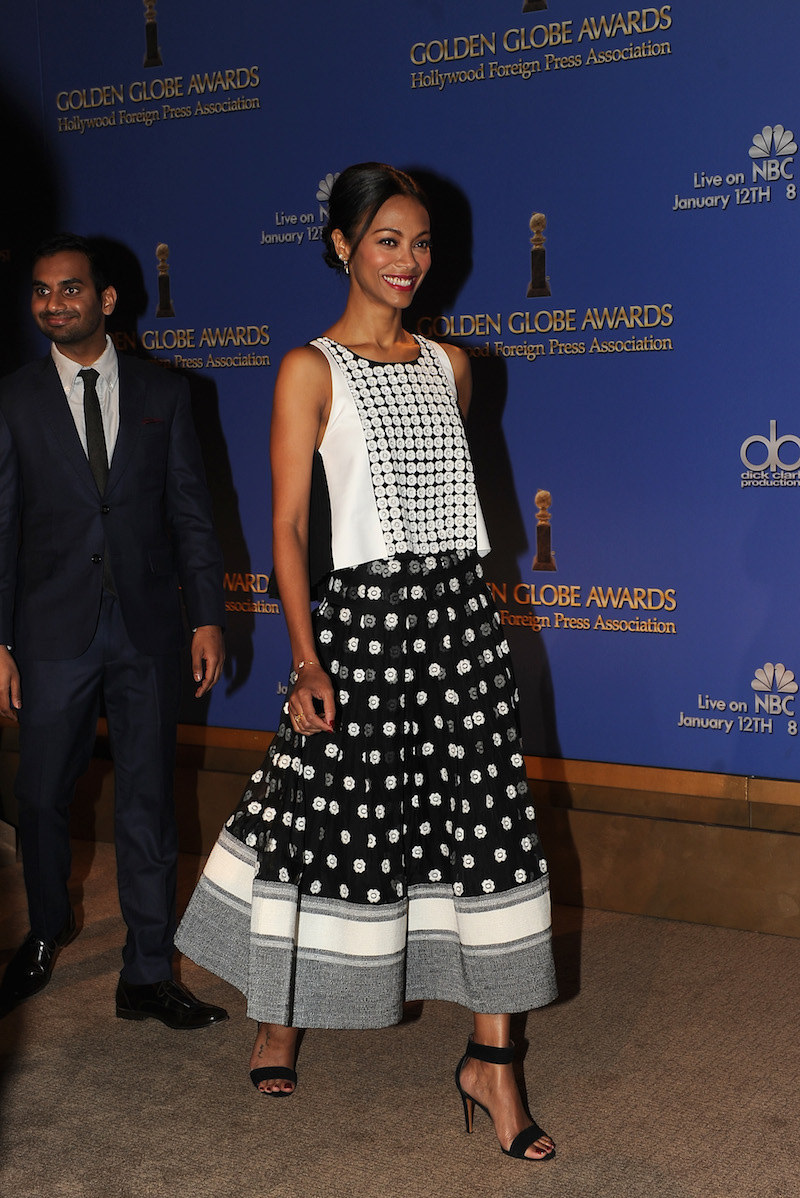 34.
I'm going to need you to look at Zoe...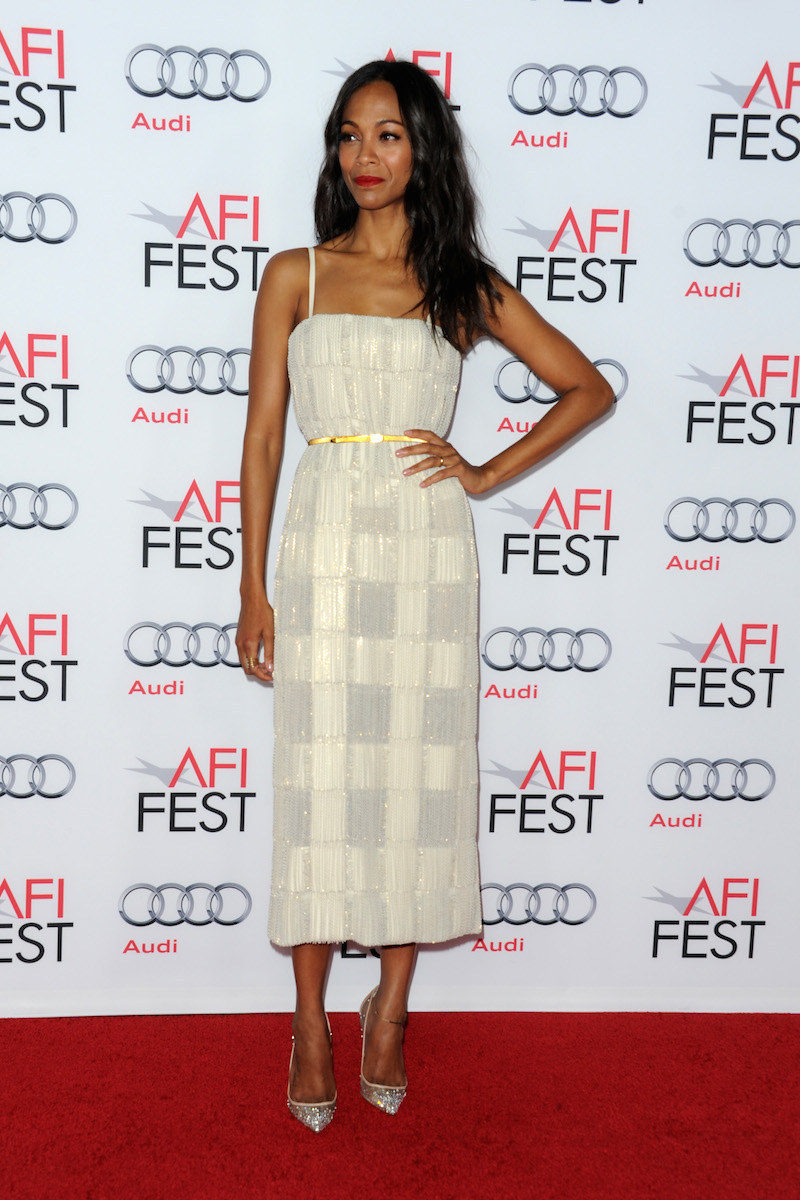 35.
No, like really look at her.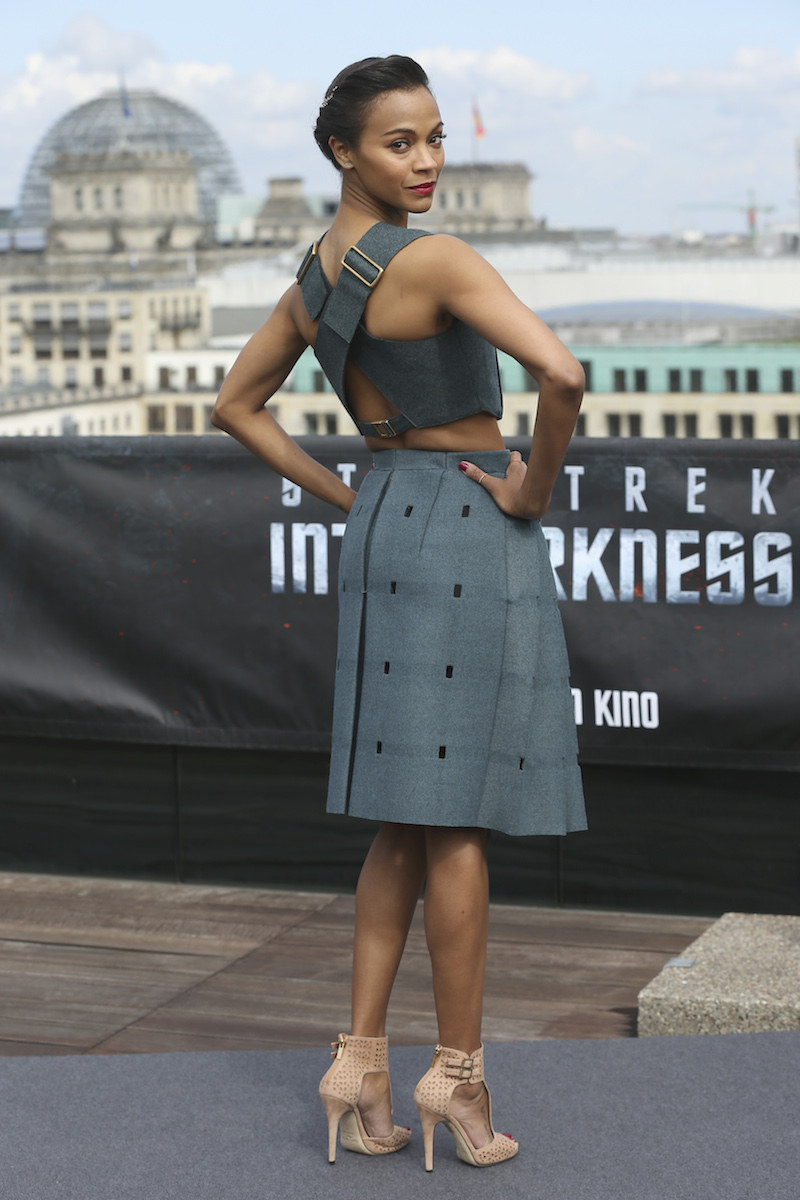 36.
And thank her for her years of red carpet service.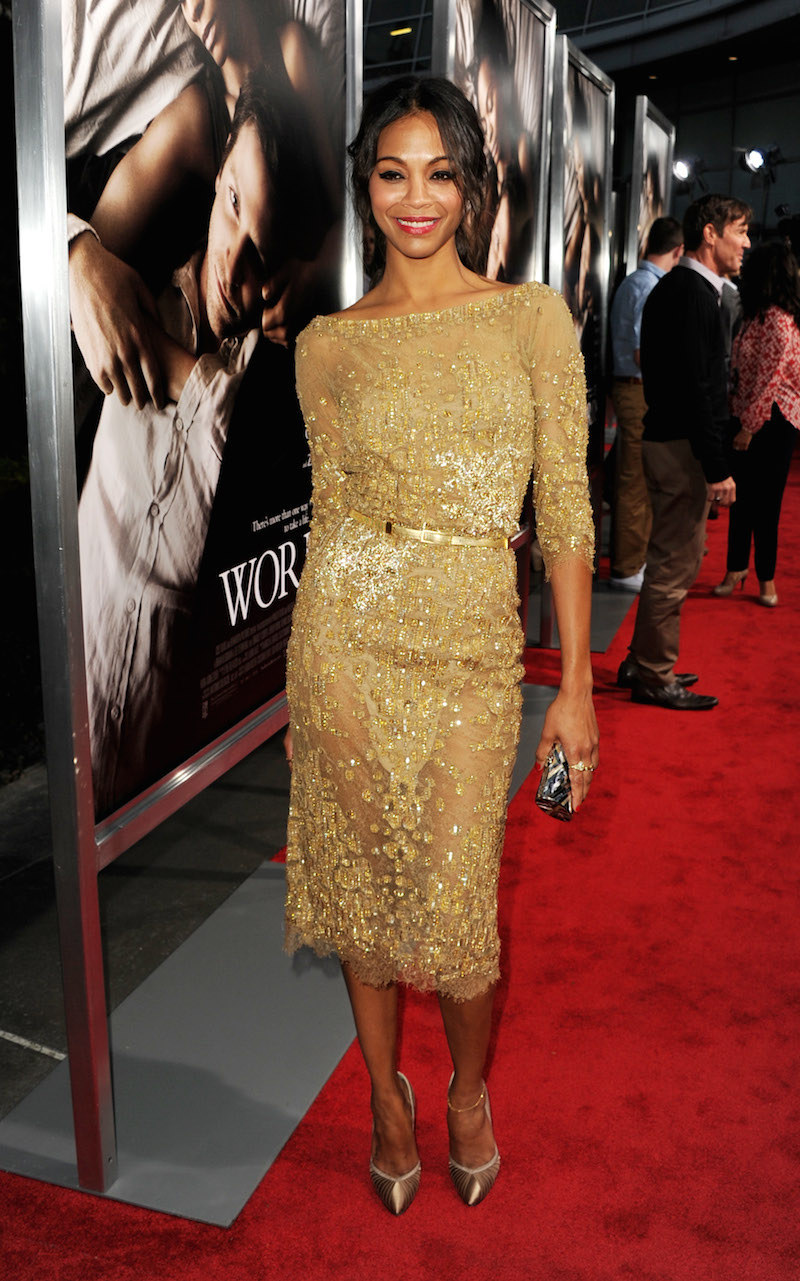 37.
Bless you, child.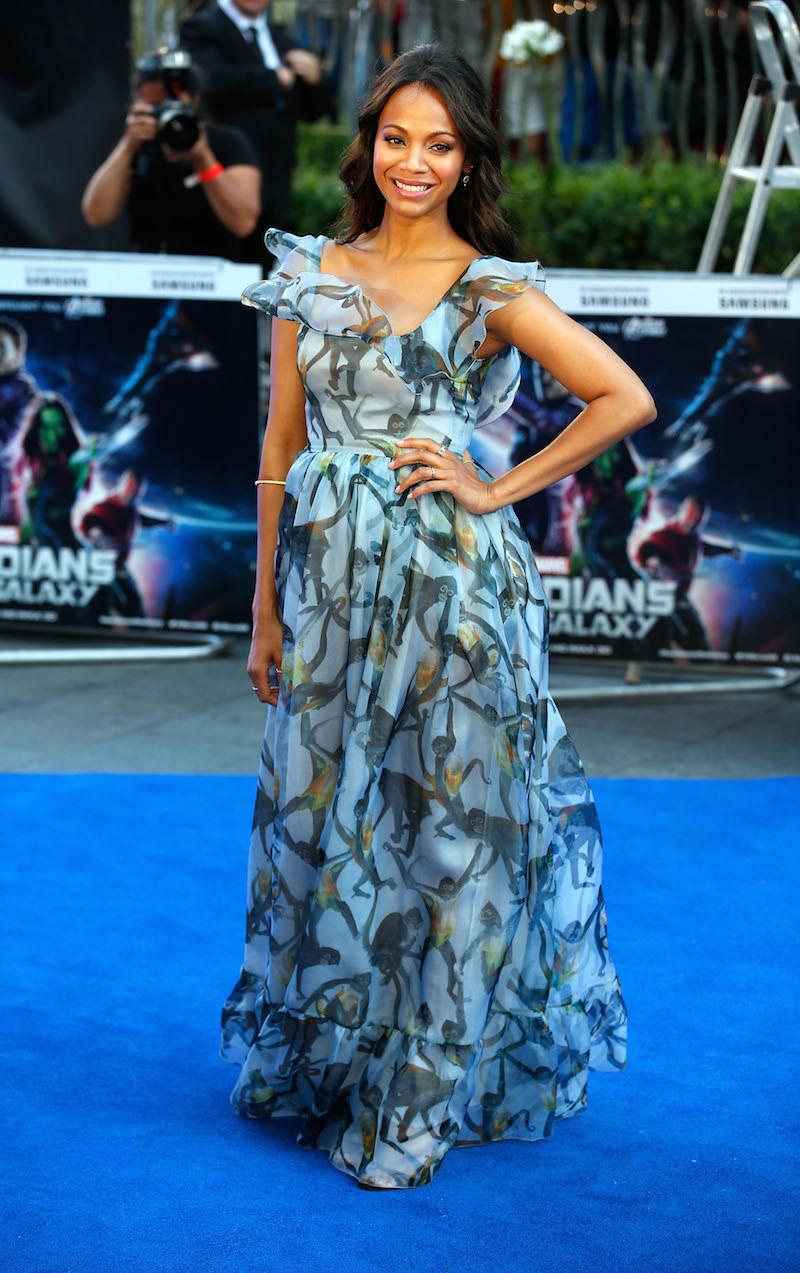 38.
BLESS YOU.