10 Photos That Are Not Of Butts, Sorry
It'd be cool if these were photos of cute butts. But they're not.
Baseball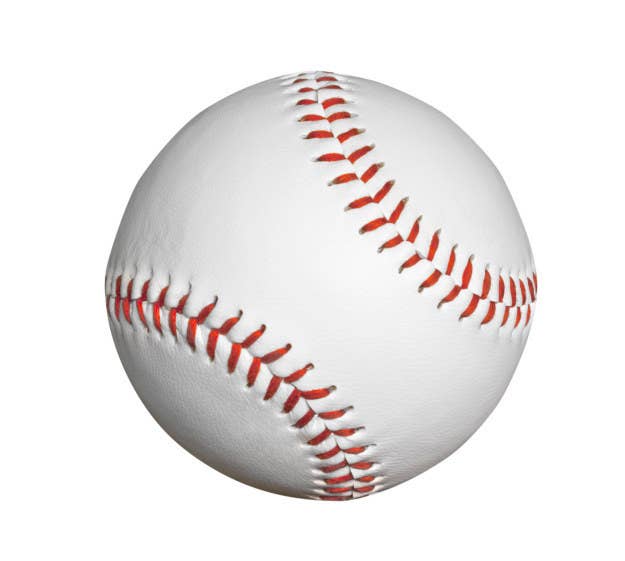 Garbage Dump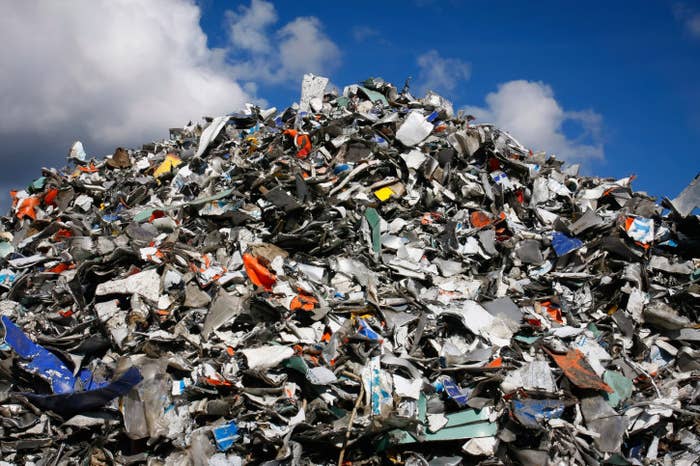 Geometric Broccoli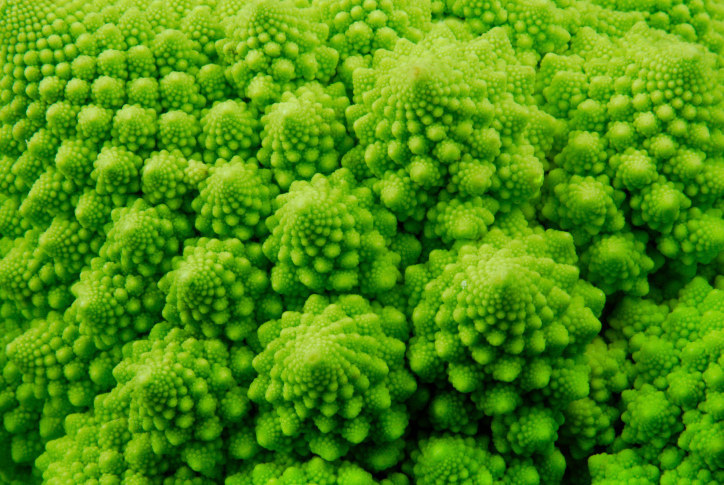 An Elbow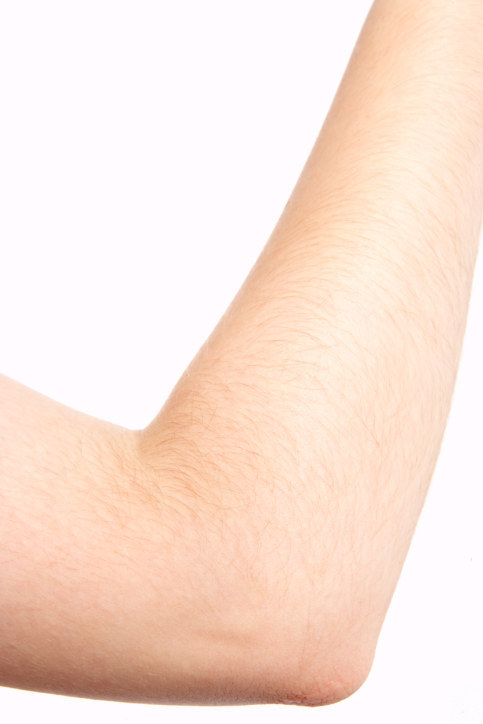 Old Pong Machine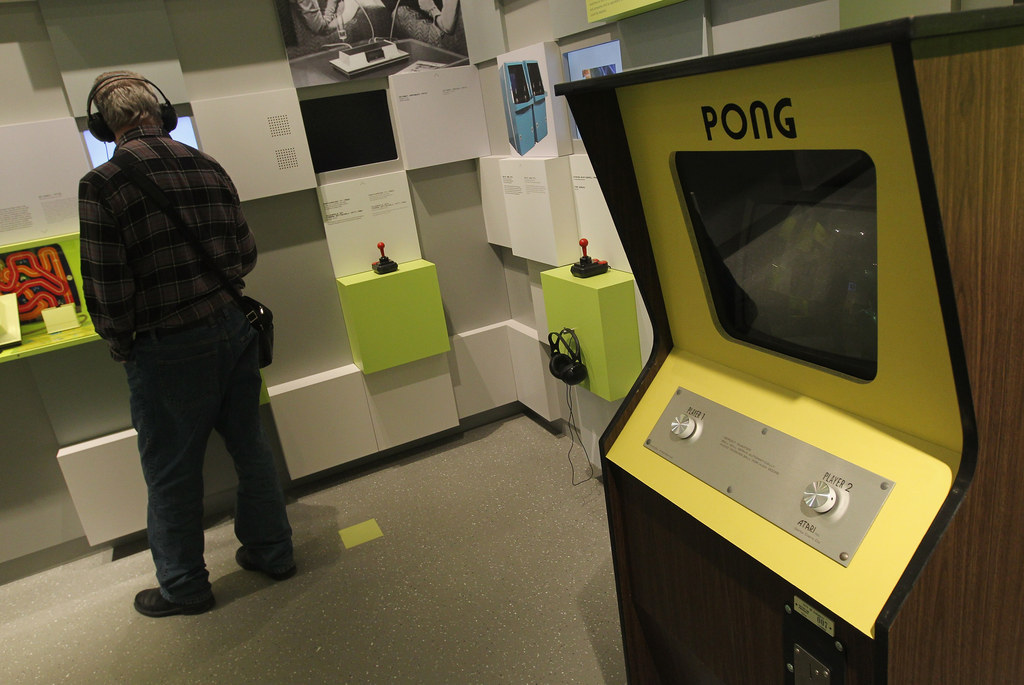 .Gif Of A Man Tripping
Lots of fun. But not a butt.
Boats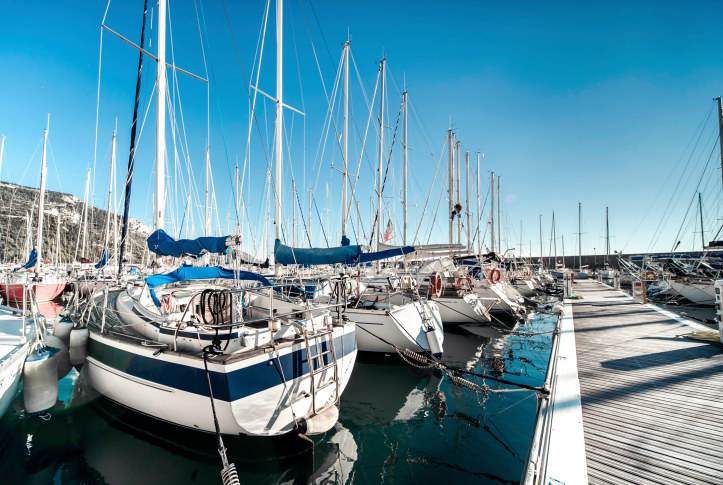 Ink Blot Test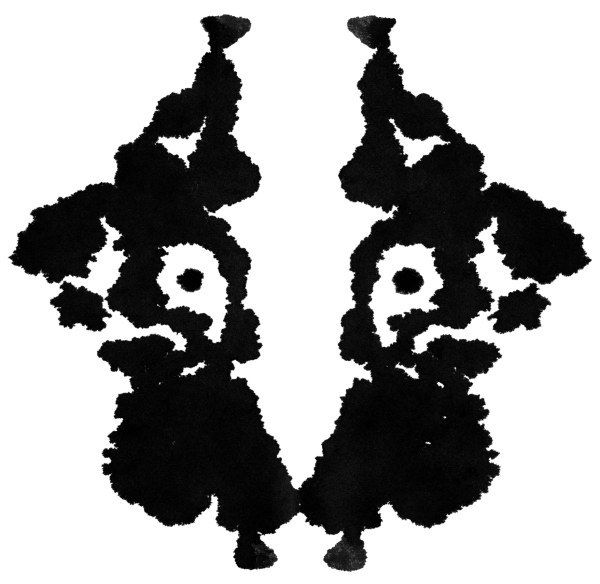 Unfortunately, there's no place on the Internet where photos of butts are readily available. Let us know if you find any!