Remember Greyson Chance? He's Literally So Hot Now, OMG
What a man.
Back then, he was a cute lil' kid who sang well and even got to go on Ellen.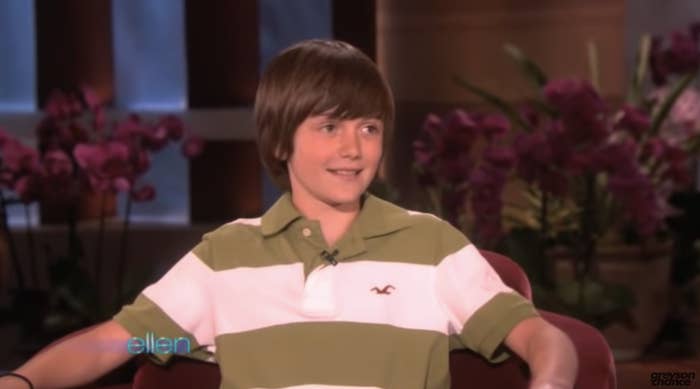 Now, he's HOT.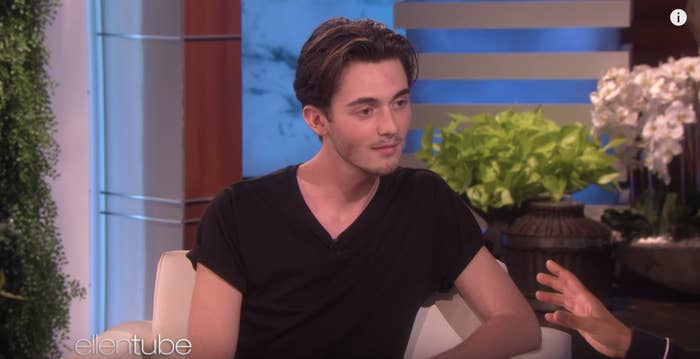 Now, I'm going to show you a few pics of him that quench my thirst to an unimaginable degree:
This pic — the beauty, the power, the talent, the international implications:
This pic makes me want to have a beach day with him and just photograph him for 138 minutes straight:
This pic shows his bad boy side that curses like 74 times on his amazing album Portraits:
This pic of him with a lightbulb is so hot and made Thomas Edison shake in his grave because he just cannot compare.
God really took his time when he made Grey (I'm calling him that because I feel very connected to him).
In conclusion, Greyson Chance is a beauteous king and his album is perfection. Bye!