Grieving Parents Are Photographing Their Final Moments With Their Dying Newborns
The heartbreaking photos capture and honour their final moments together.
Parents are saying goodbye to their dying children by taking touching photos of their last moments together.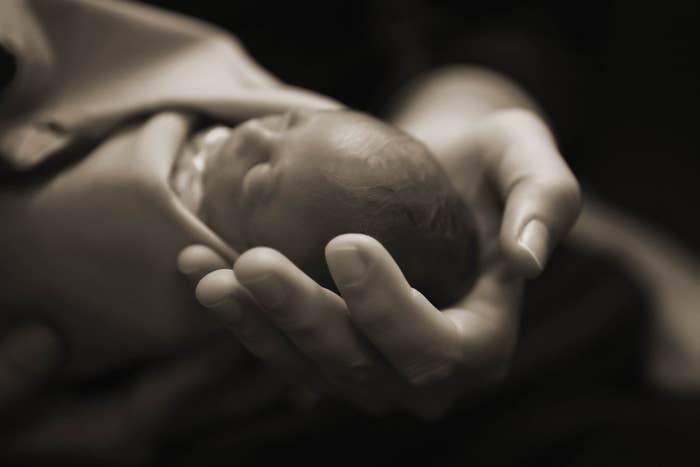 Now I Lay Me Down to Sleep (NILMDTS) is the organisation behind the black-and-white photos of the families' intimate moments.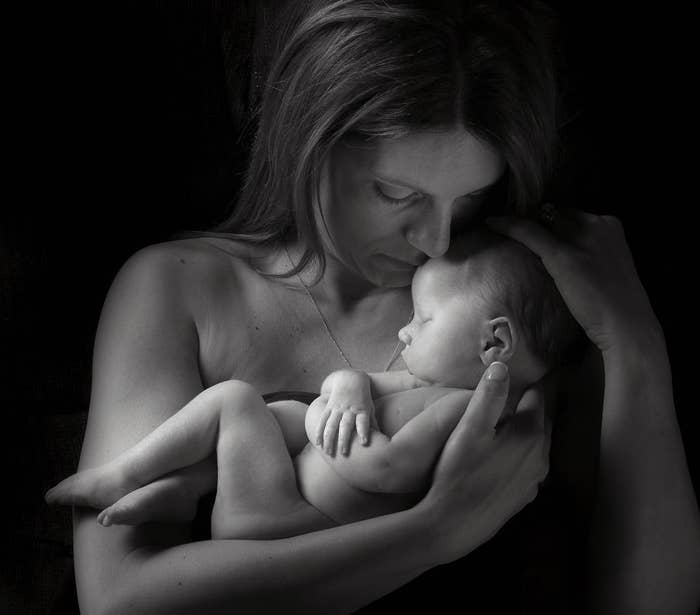 The organisation's popularity has grown since it was founded 10 years ago; it now operates in 40 countries, and has 1,650 volunteers.
Robbyn Erickson, NILMDTS president, said: "When the hospitals know about our services then we find the demand is high."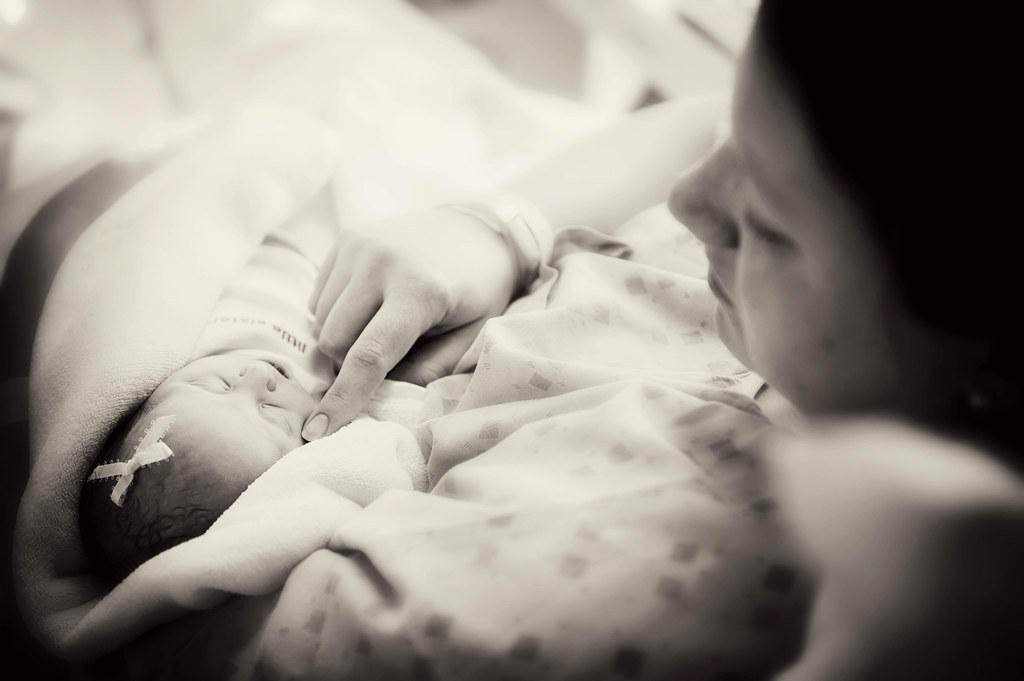 "The idea has been received well in the UK. Grief knows no country boundaries, it comes wherever you live, and to be able to offer such a priceless gift is a privilege."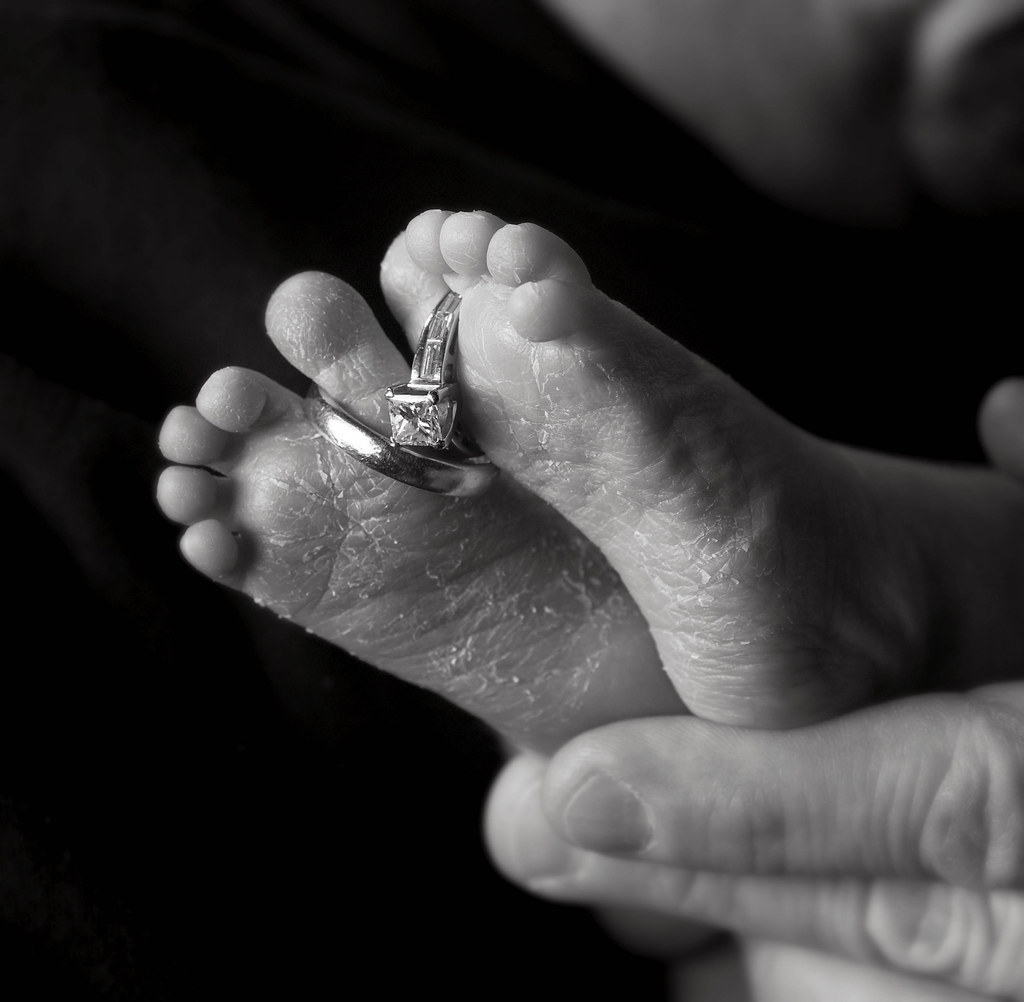 Many parents who have lost children have voiced their support for the organisation and its efforts.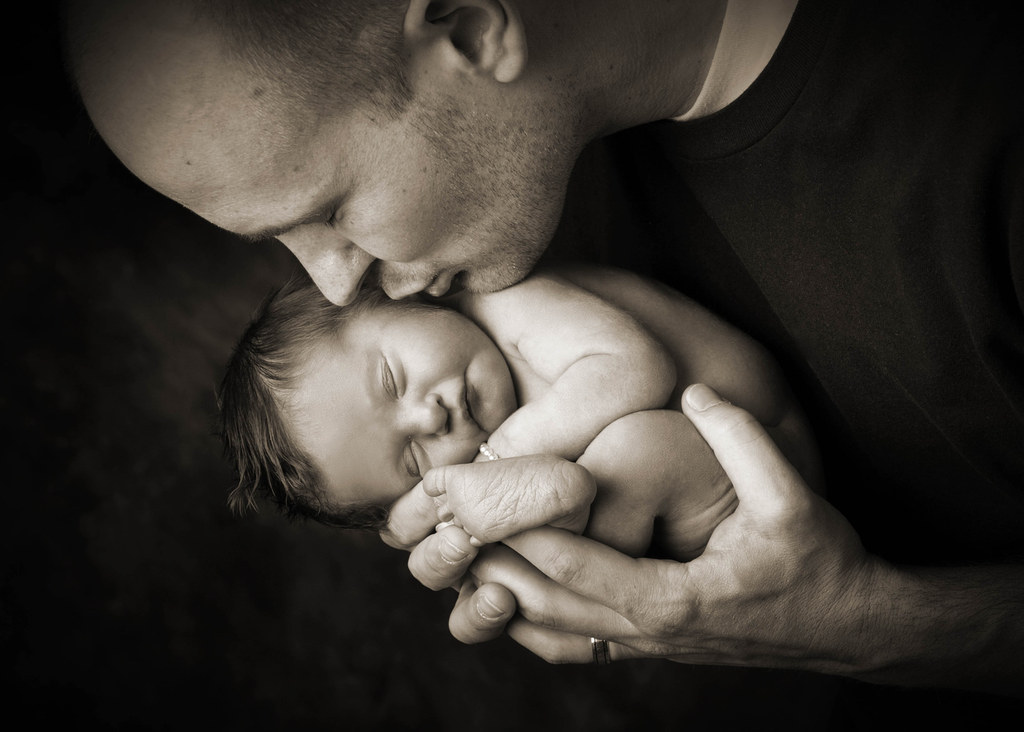 The idea behind the organisation came from a bereaved mother, Cheryl Haggard.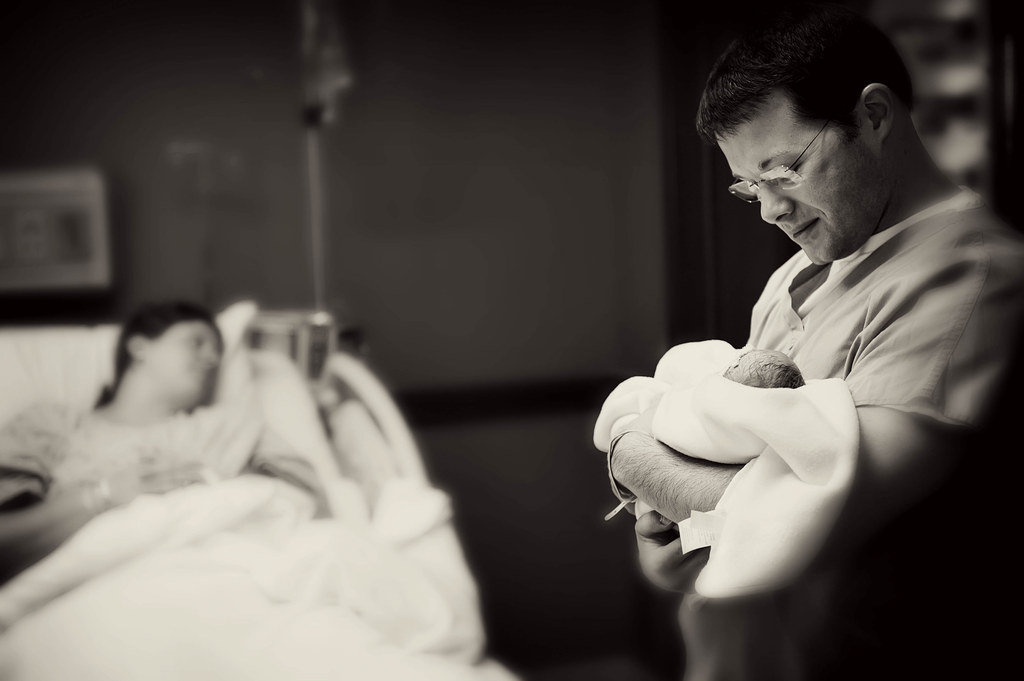 Haggard thought of the idea two months after losing her son Maddux. Before he passed away, she took a photo of him that drove her to share the idea with other heartbroken parents.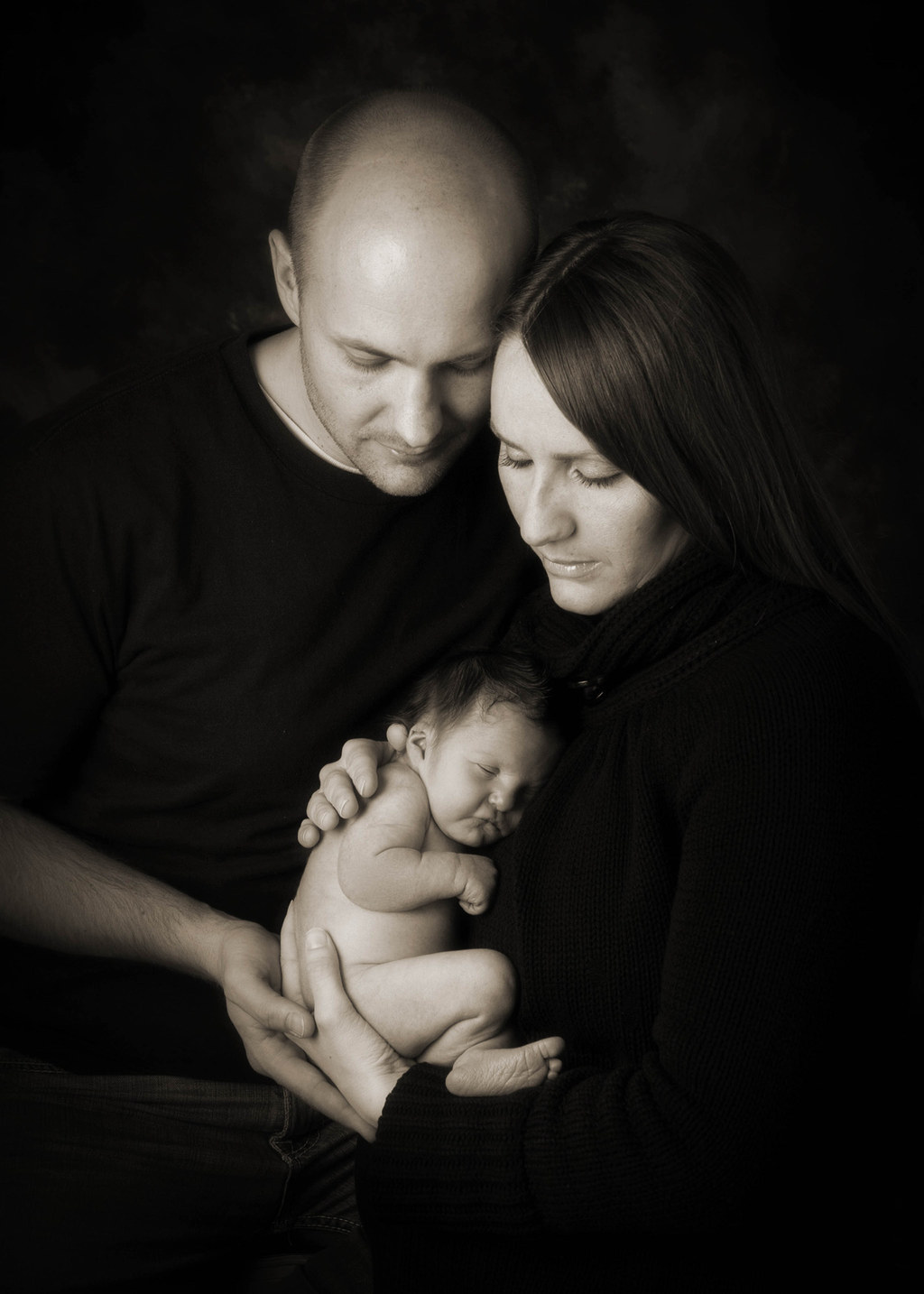 "That night was the worst night of my life," she said. "But when I look at the images, I am not reminded of my worst night. I'm reminded of the beauty and blessings he brought."