Watch Drake Cruise Around Toronto, Adopt A New Accent In New Short Film
"Why?"
But don't get tooo excited. The film, titled Jungle, is short on new music (there are brief glimpses of what sound like new songs care of a score by 40), and instead gives us a bird's-eye view of what Drake's life is like in Toronto now.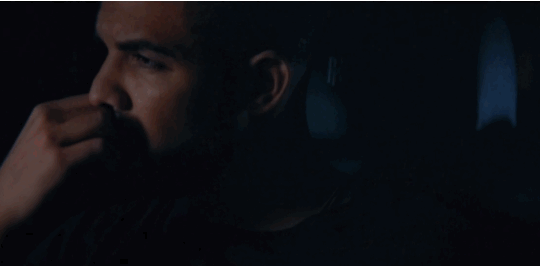 Or is it Drake? One of the oddest things about the film, which is moody and languorous and seems to owe a lot to Stanley Kubrick, is that Drake appears to adopt a new accent — a vaguely island patois as filtered through Toronto.
People quickly took note.
In a lengthy, dialogue-free segment, he also has a dream that he and a lady friend get swept up in a red tornado.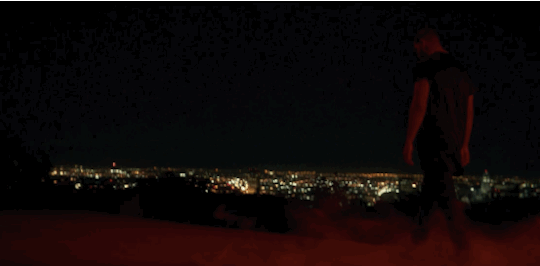 I knew Canadian winters were extreme, but...
But the best part of the film is that it contains NEW HOME VIDEO FOOTAGE of baby Drake, singing Kenny Lattimore and rapping along to The Fugees.
Drake's new mixtape, his first since his 2009 watershed So Far Gone, is rumored to be just around the corner.