11 Things The Pakistani Cricket Team Looks Like
The men in bright, neon, blinding green have a lot of competition.
World Cup after World Cup, there is always one team whose sartorial decisions are somewhat questionable. This year, that team is Pakistan.
1.
They look like 11 laukis hanging together.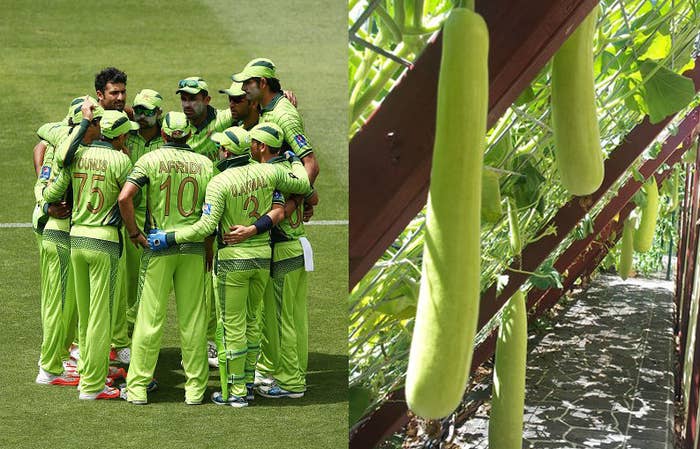 2.
11 green-screen ready performers.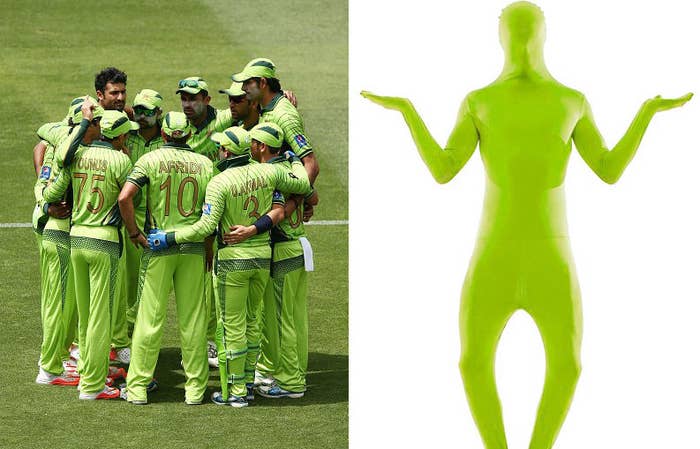 3.
11 neon green crayons.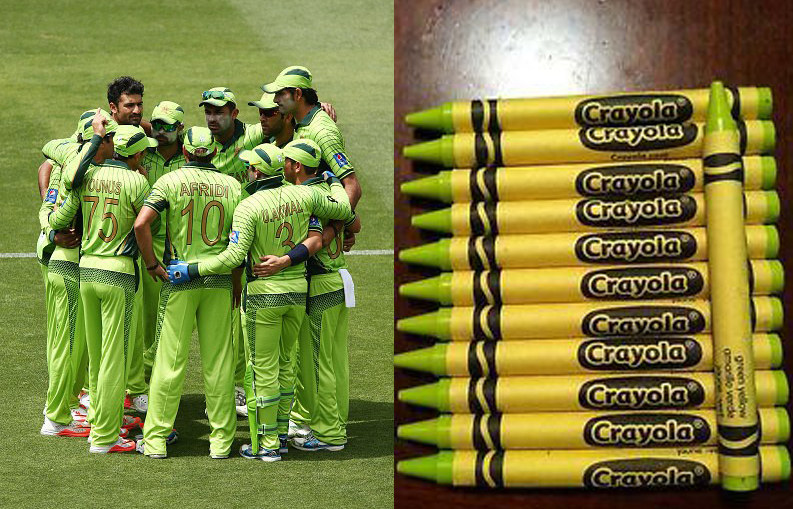 4.
11 bottles of Pril dishwashing liquid.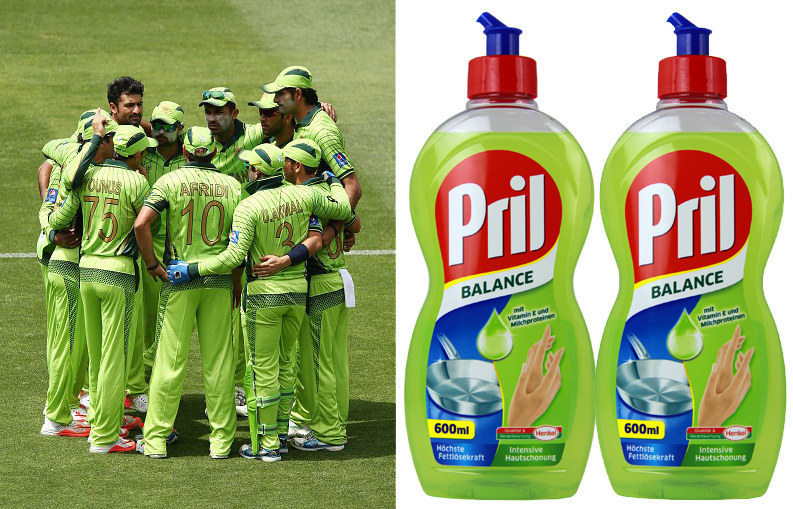 5.
11 highlighters.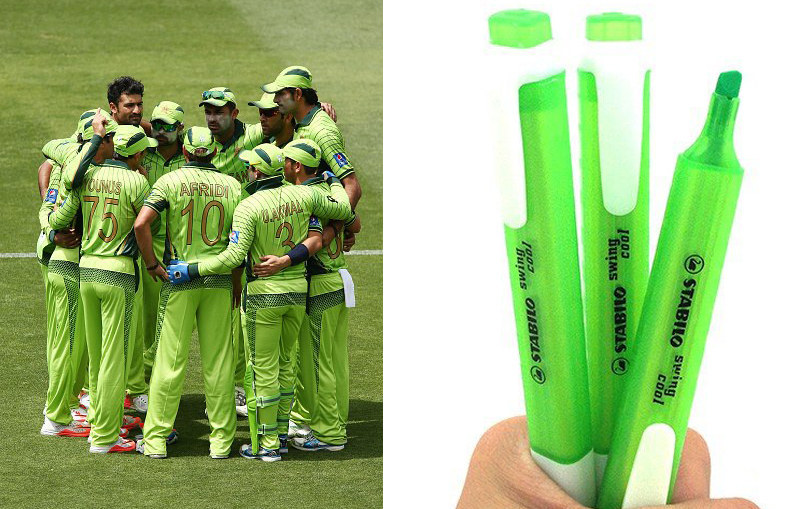 6.
11 people who got slimed on Nickelodeon.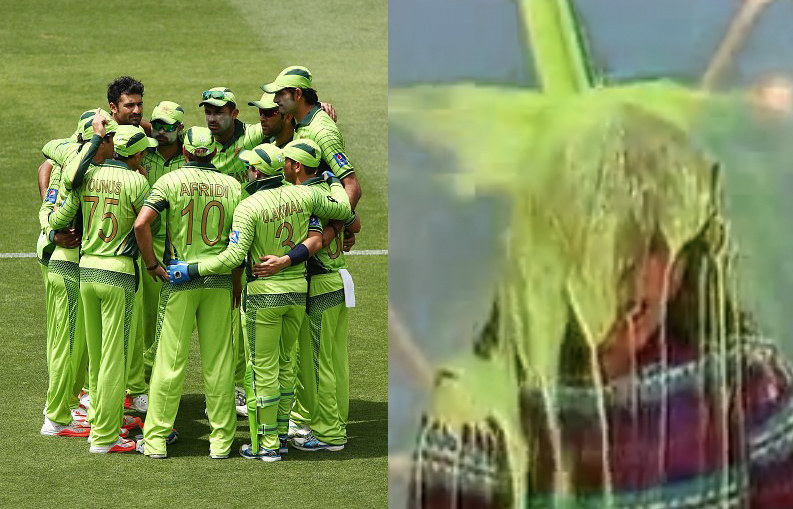 7.
11 flubbers from the Robin Williams classic film Flubber.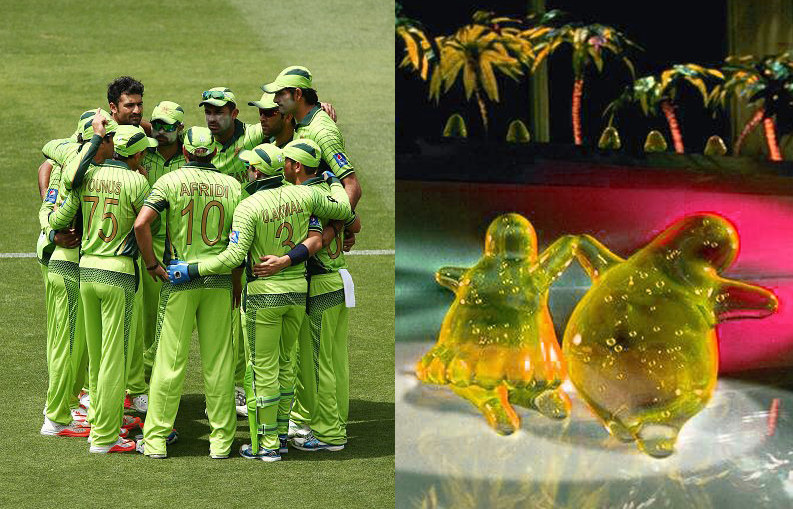 8.
11 bottles of Garnier Fructis.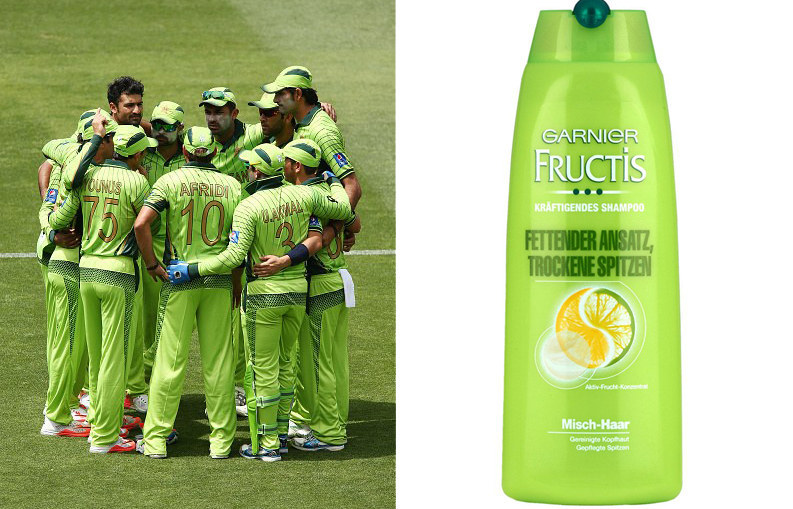 9.
11 delicious (though unpragmatically designed) cans of Pringles.
10.
11 mouthwatering slices of kachcha aam.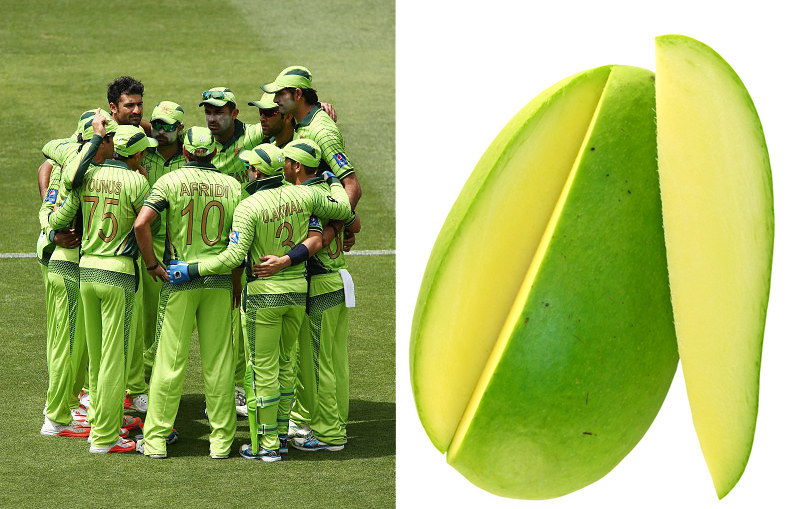 11.
And 11 happy, jolly leprechauns.