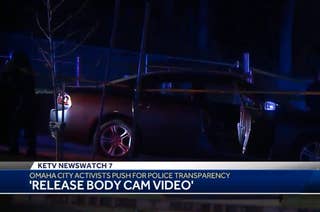 Kenneth Jones, 35, was shot by police during a traffic stop.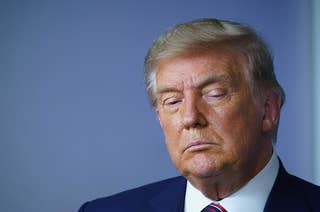 Donald Trump's attempts to overturn Joe Biden's win in Michigan appear to be stalling out.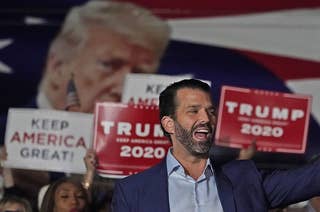 "Don tested positive at the start of the week and has been quarantining out at his cabin since the result," his spokesperson said in a statement.