Brad Pitt Almost Starred In "Almost Famous," And Cameron Crowe Is Forever Weeping About It
He apparently walked away for a very valid reason.
Somehow, it has been a full two decades since Almost Famous debuted — which means that an oral history is in order. Accordingly, when the Origins podcast did one recently, writer and director Cameron Crowe revealed that Brad Pitt almost starred in the film.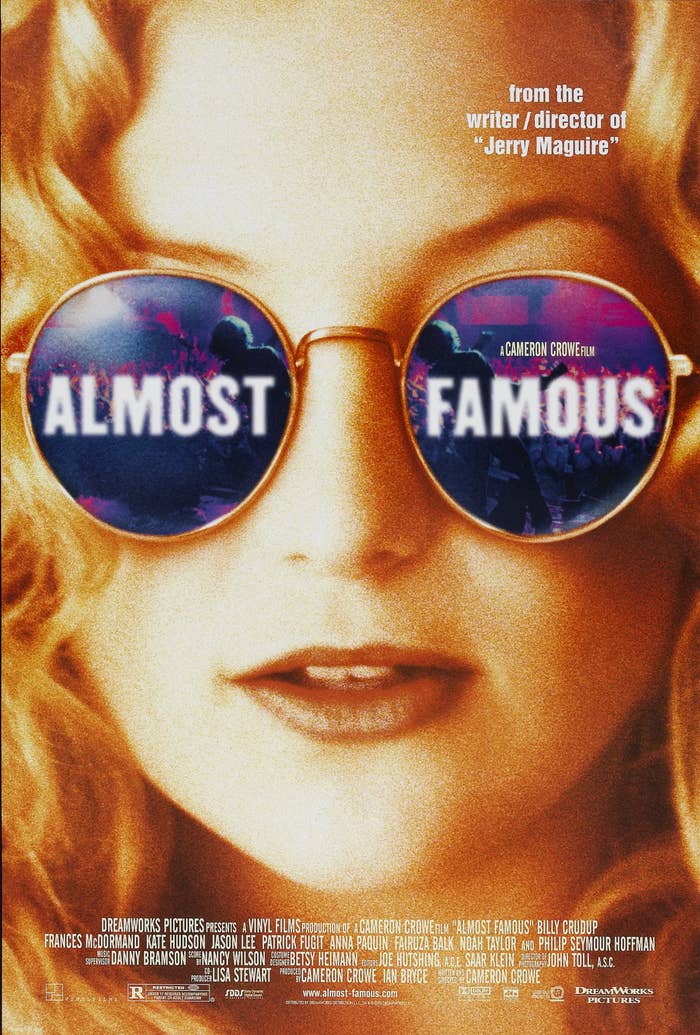 Apparently, the film could have looked a lot different with Pitt playing the lead character Russell Hammond, as Crowe shared during the first episode of Origins: Almost Famous Turns 20!, written and hosted by James Andrew Miller.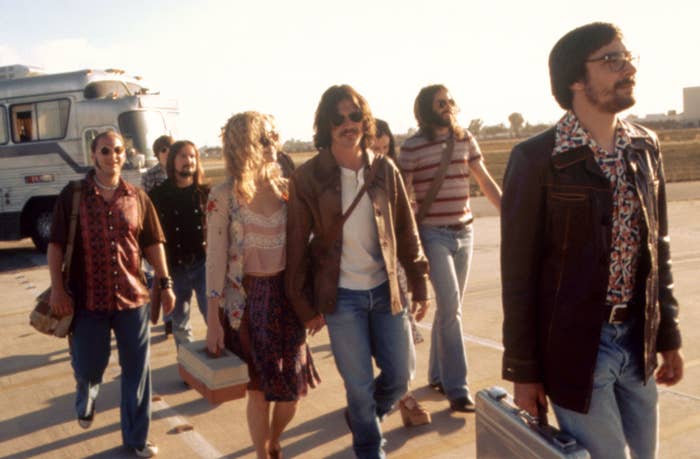 Here's Pitt the year the film was released.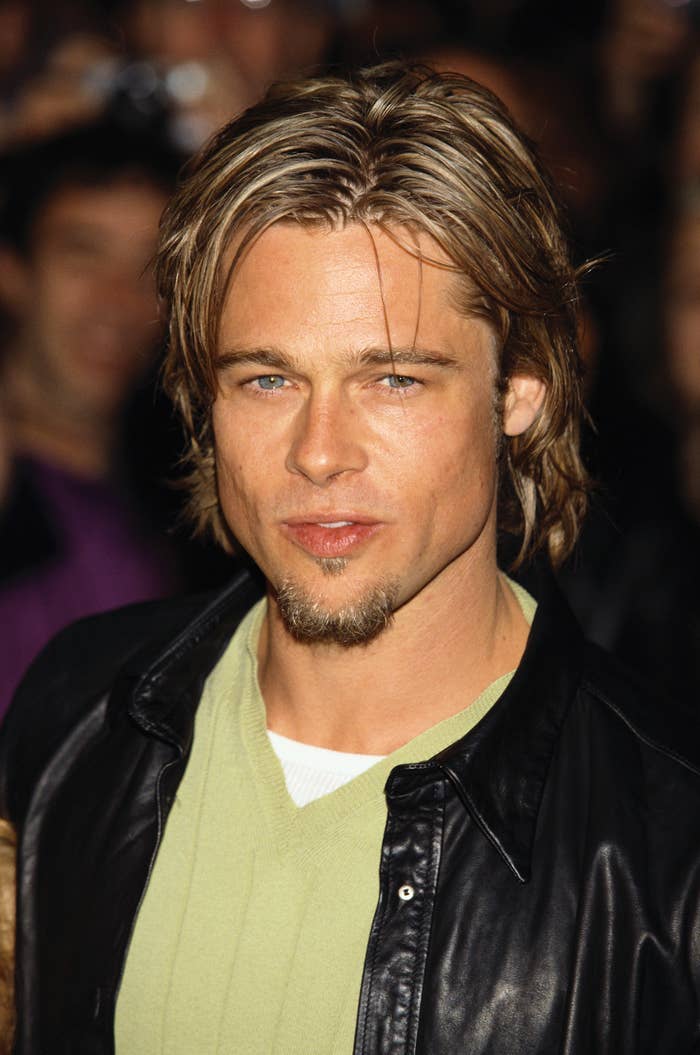 "Brad Pitt was on my mind because I had a really good meeting with him around the time of Say Anything," Crowe said. "And he was just starting out, and he just really had something."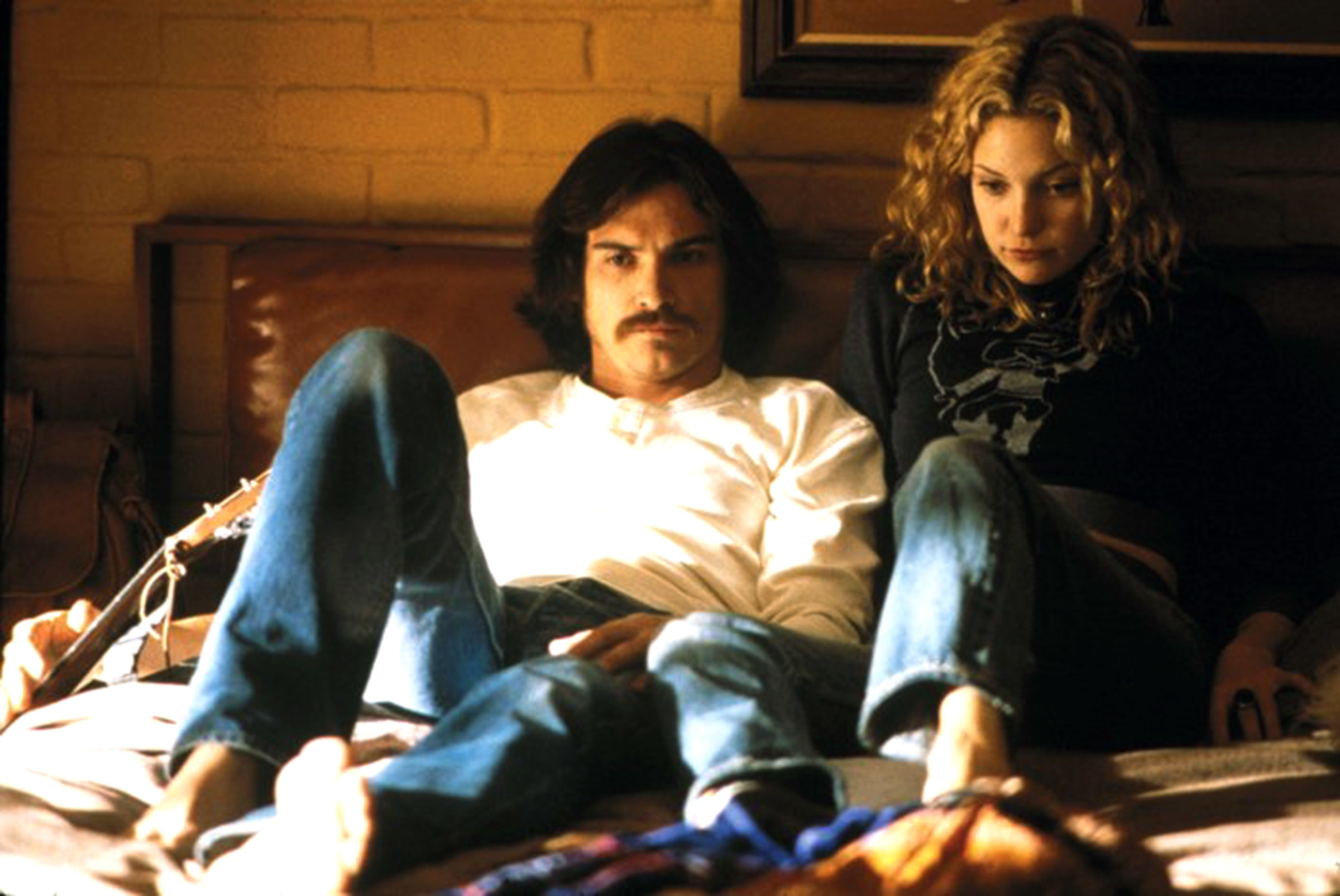 Pitt actually read for the role with Natalie Portman — not Hudson, who ended up making Penny Lane such an iconic character.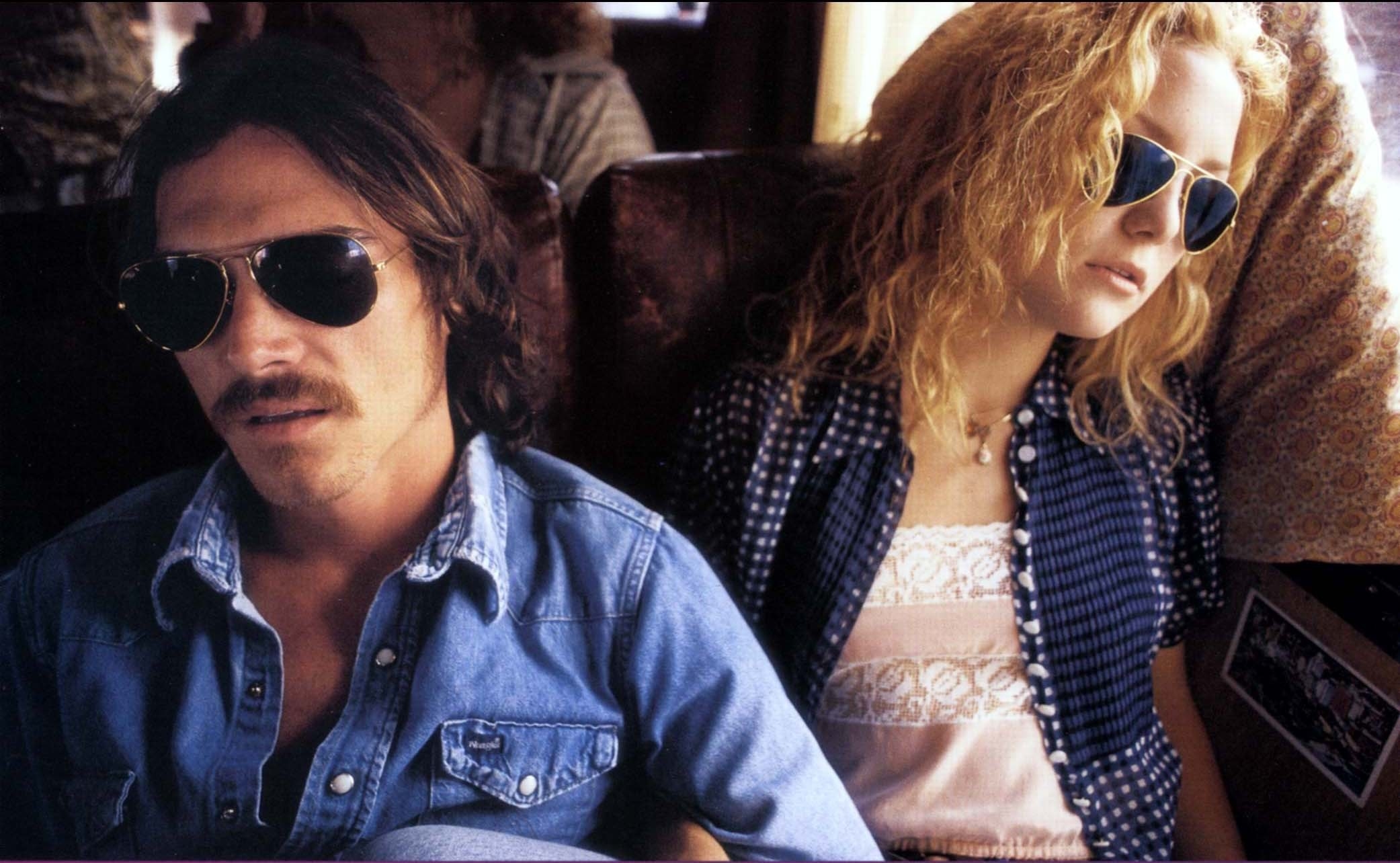 "We loved that idea, and he was Brad Pitt," casting director Gail Levin said, adding that he was the "first choice." "I mean, he was funny and handsome and talented. I mean, that kind of charisma and screen presence would've been really, really great for that part."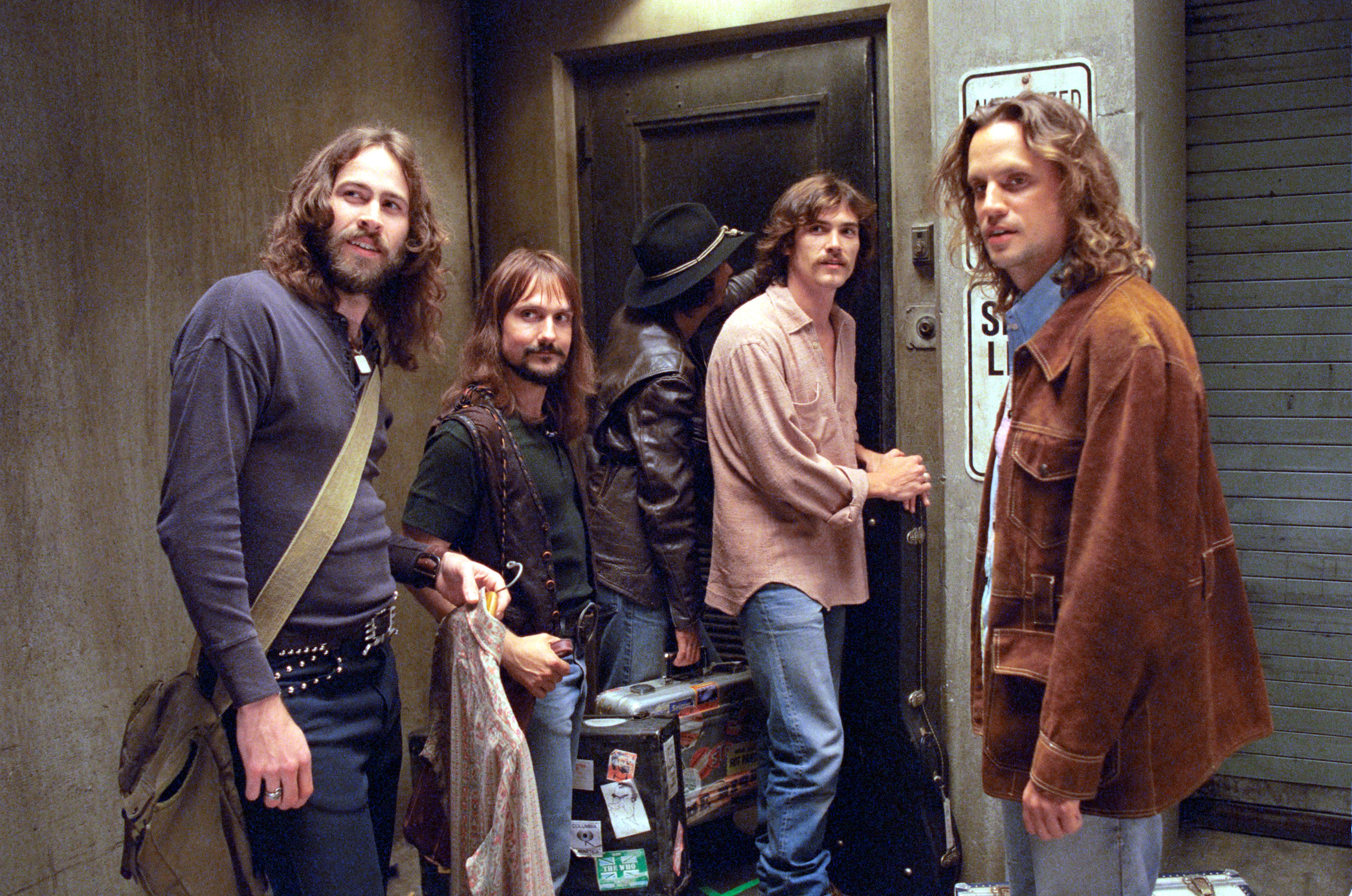 Crowe said Pitt was perfect for the part: "We kind of geeked out about music and everything, and he was slowly kind of putting on the Russell Hammond persona. Really funny; really, really, funny."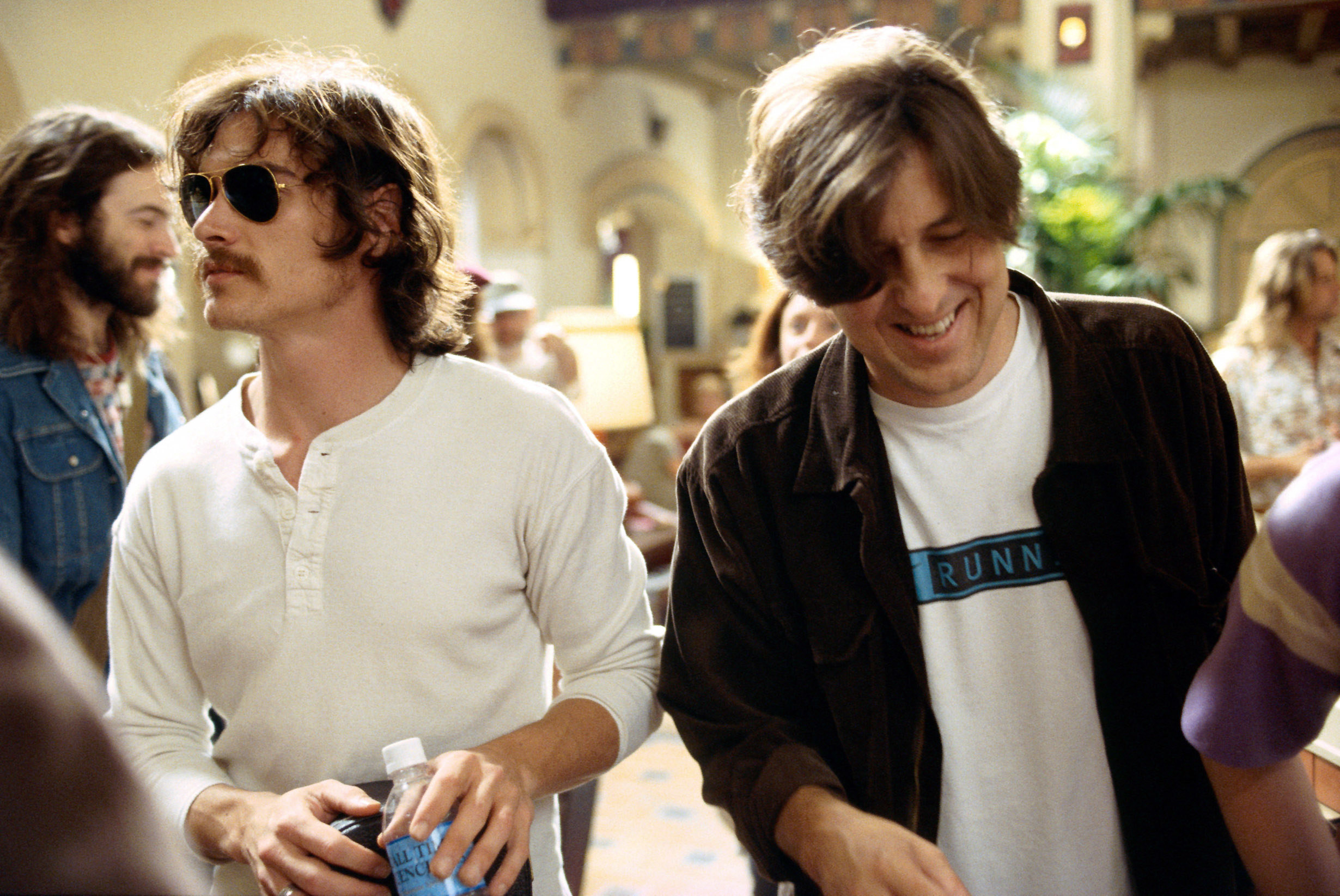 "But I think in the back of my brain, I knew that he had never fully fallen in love with the character," Crowe said. "He had fallen in love with the idea of the character. But maybe there just wasn't enough on the page."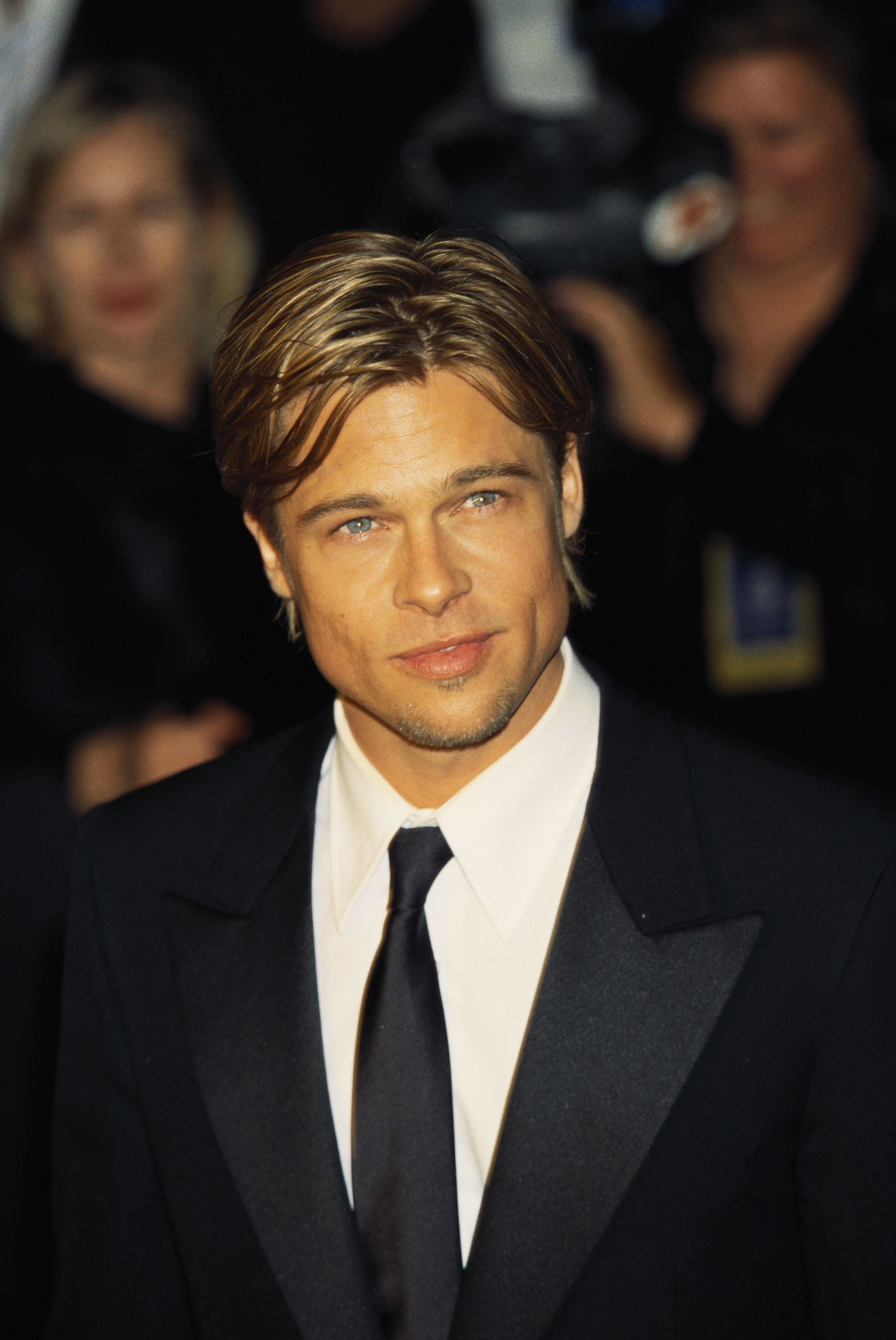 While it was floated that Pitt ended up skipping the role because of "the deal," Crowe suggested instead that Pitt was "uncomfortable with the age difference between Russell and Penny Lane."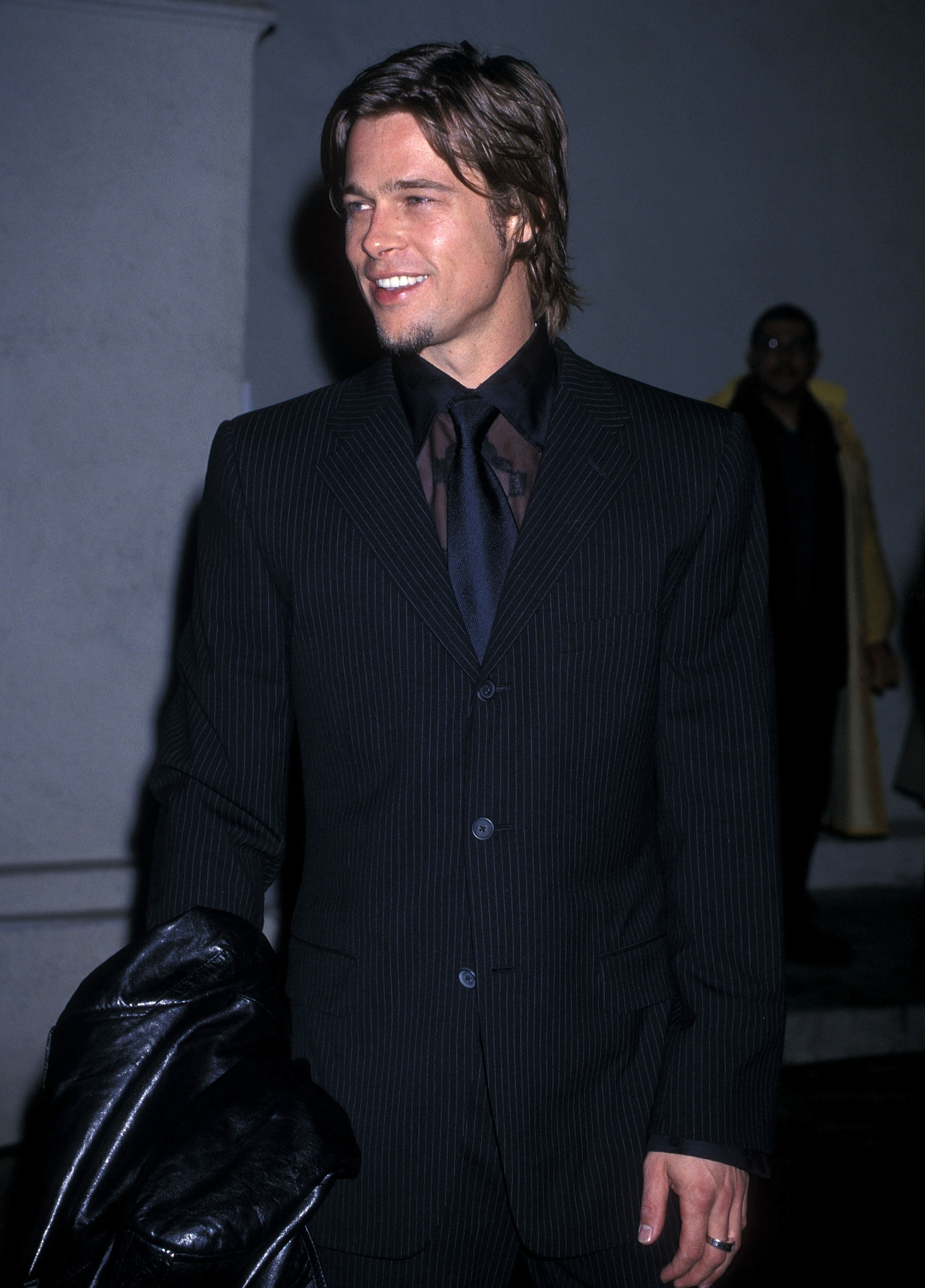 If Penny Lane's lines are to be taken as facts in the scene below, then she would have been 16 here, which means she would have started hanging out with the band when she was closer to 14, as Decider notes.
Consider this one more reason to love Brad Pitt.