Zach Galifianakis Looked Totally Different When He Auditioned For "SNL"
Serious double-take needed.
During the SNL 40th anniversary special, they aired some audition tape clips.
One being THIS GUY.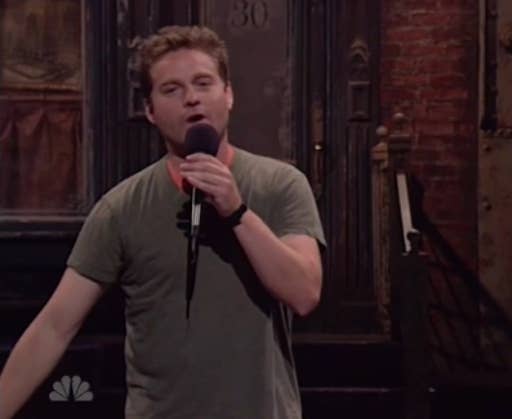 He didn't make the cast, but his double layered shirt look was pretty cool.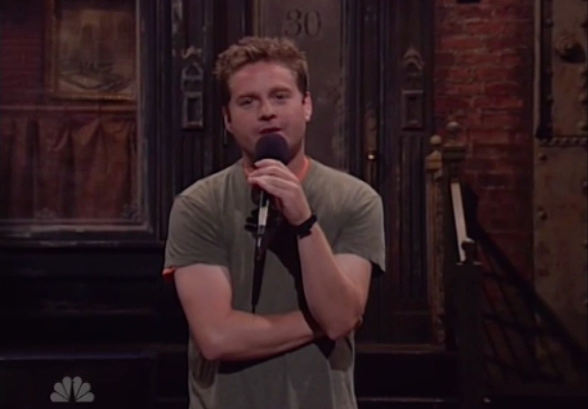 Seems like they all did OK though.