Meet Rita Ora And Her Wonderful Outfits
She kind of looks and dresses like a mix between Rihanna and M.I.A., but is neither of them because she is her own cool person.
This is Rita Ora...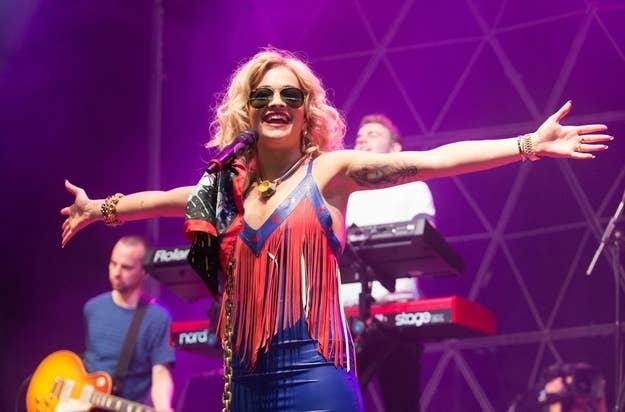 She's a British singer/actress.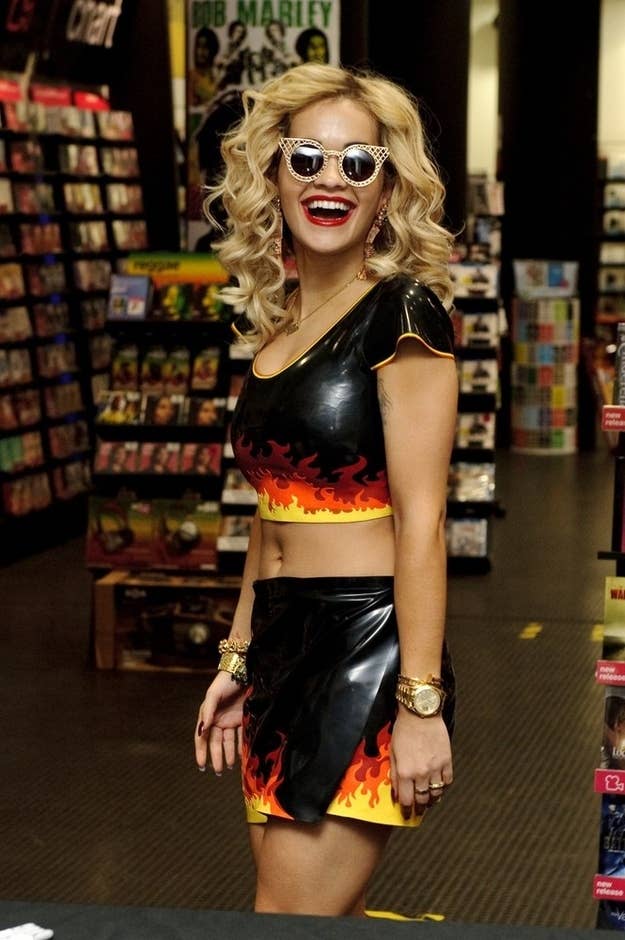 She wears cats on her dresses.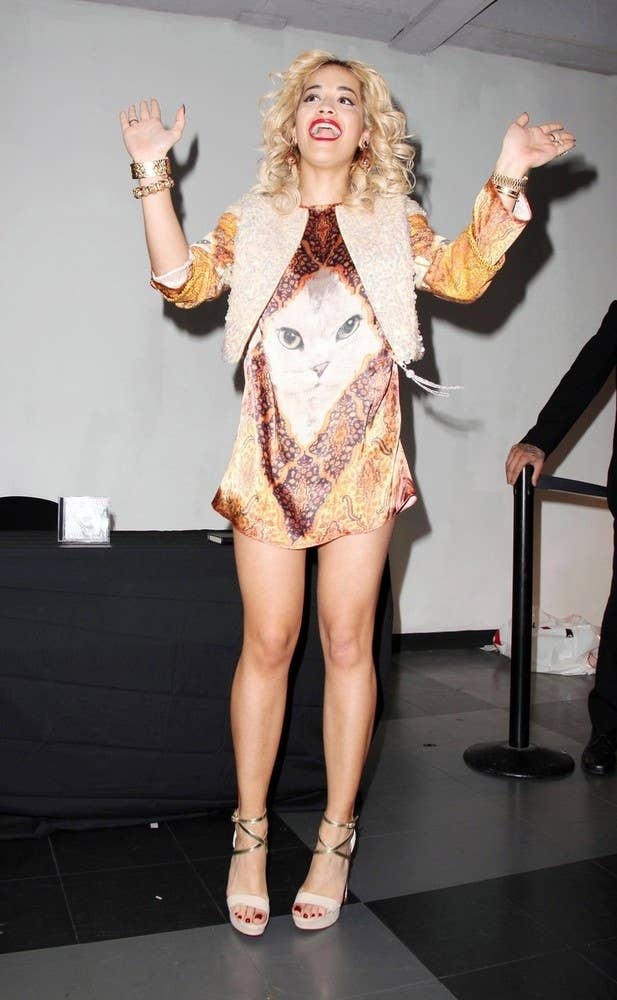 And has really cool sunglasses.
OooOOoooo eyelash glasses!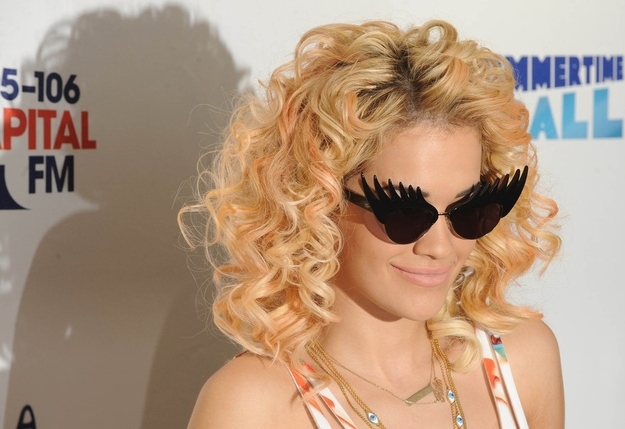 She sometimes dresses a little boyish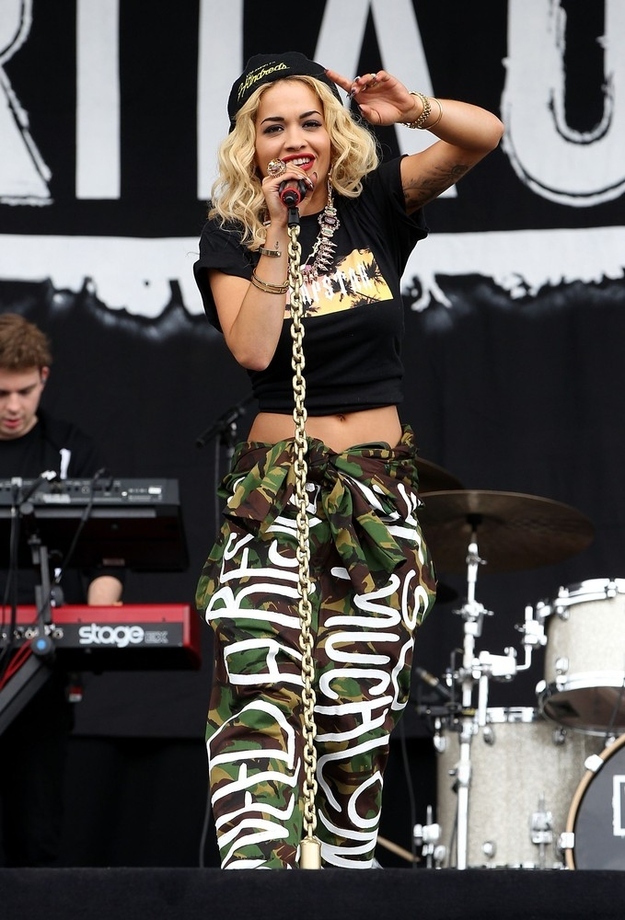 And she loves hats!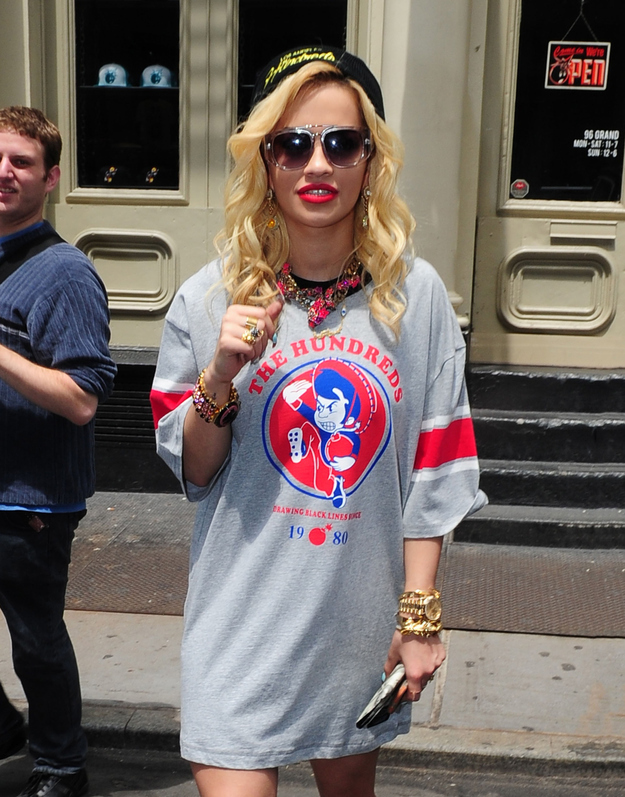 'Nother hat!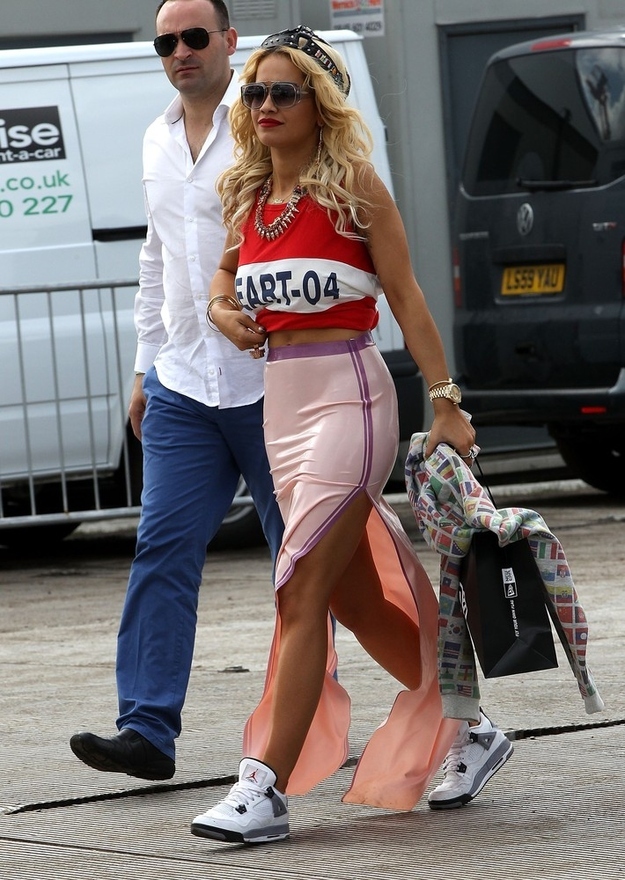 But sometimes she dresses very girl-ish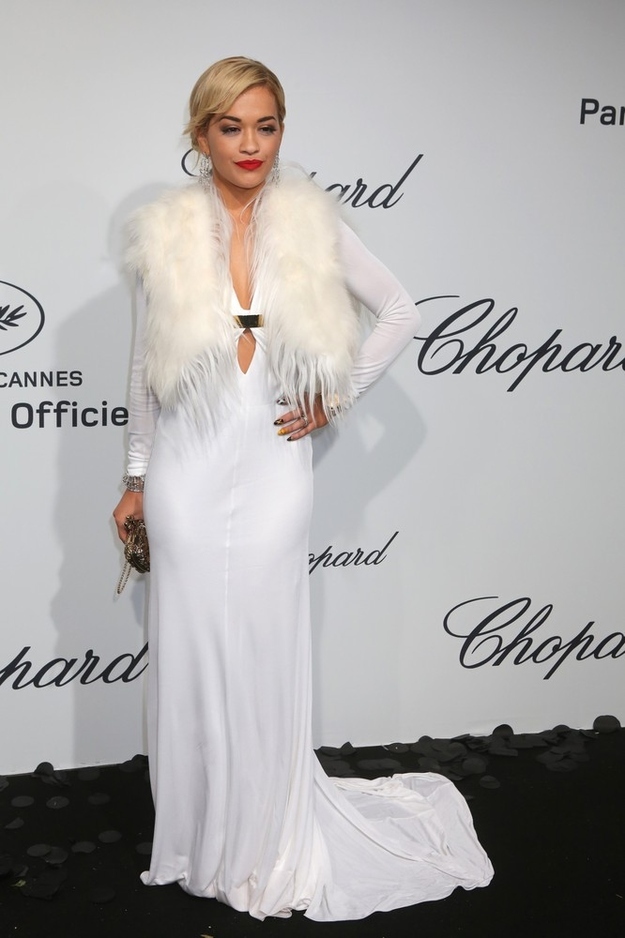 See, girly.
Either way she has great style.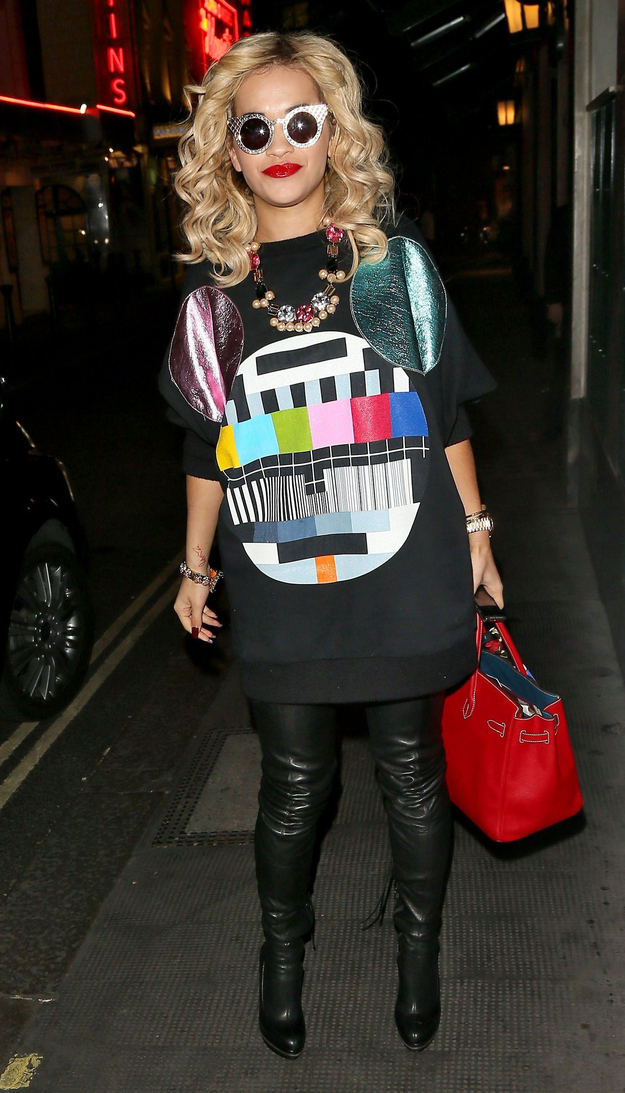 More hat.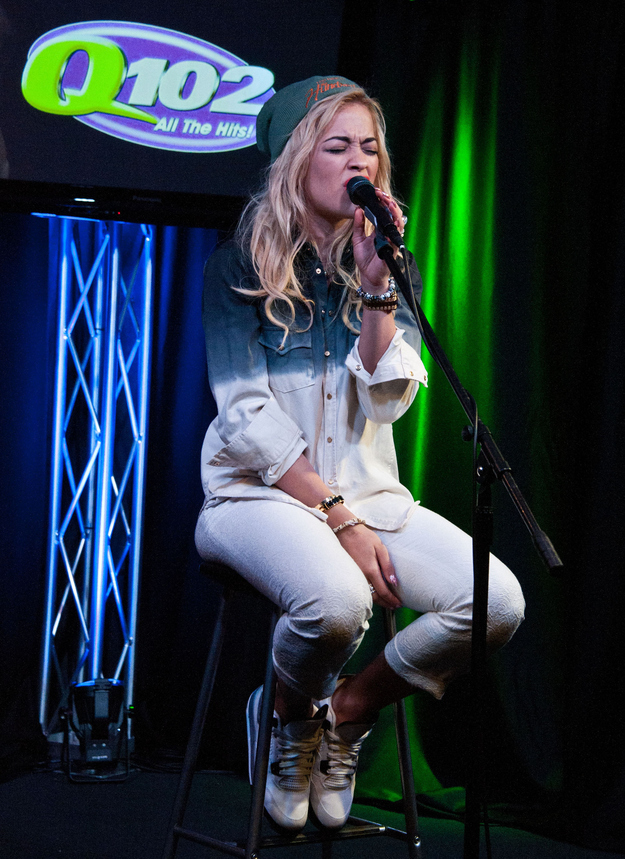 And look, this skirt is made out of gold coins!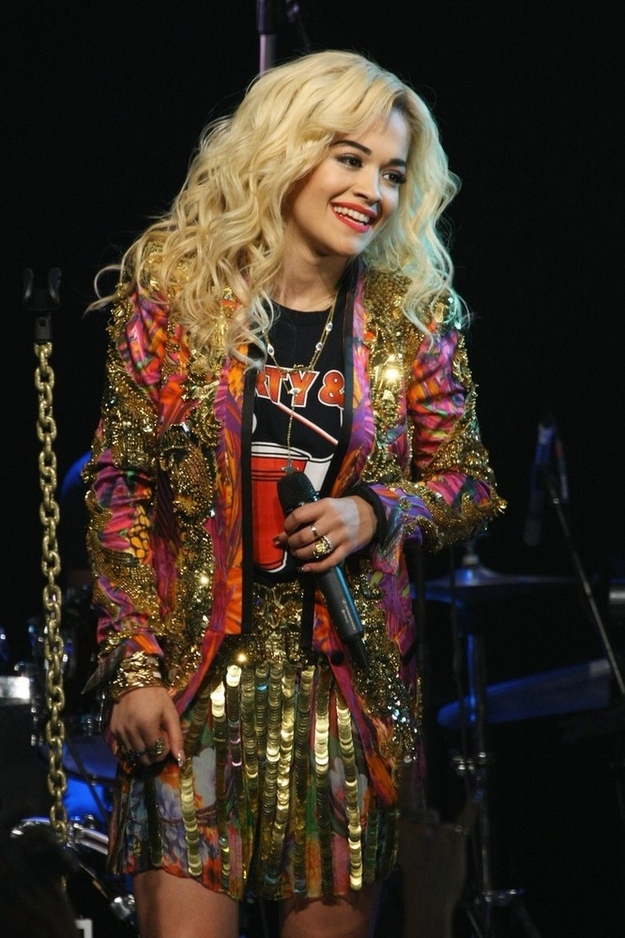 One thing's for sure...she loves a good jumpsuit.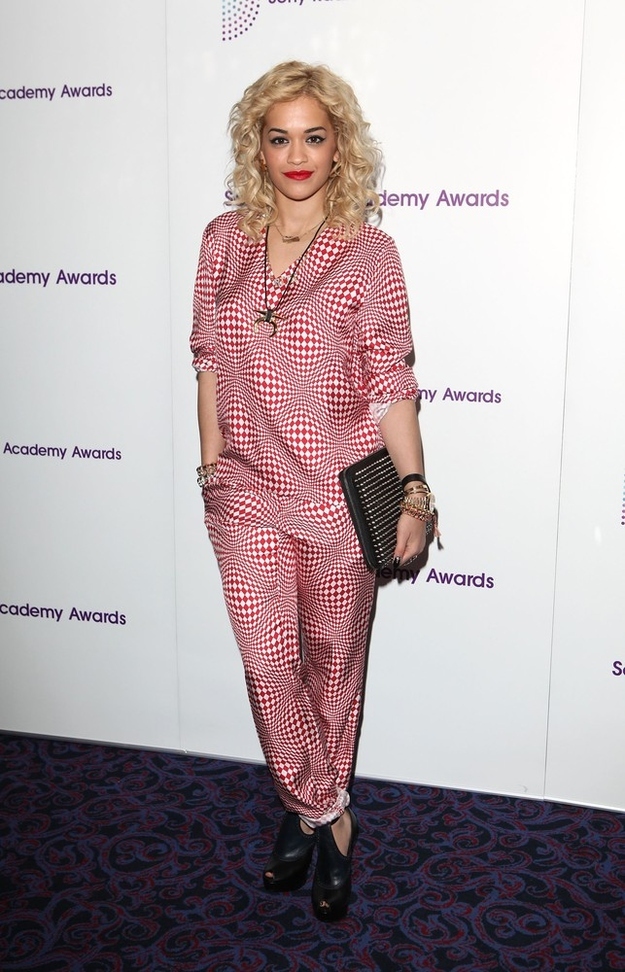 FLORAL JUMPSUIT FTW!