18 Reasons "The Fifth Element" Is One Of The Greatest Movies Of All Time
"Mul-ti-pass."
1.
The cars.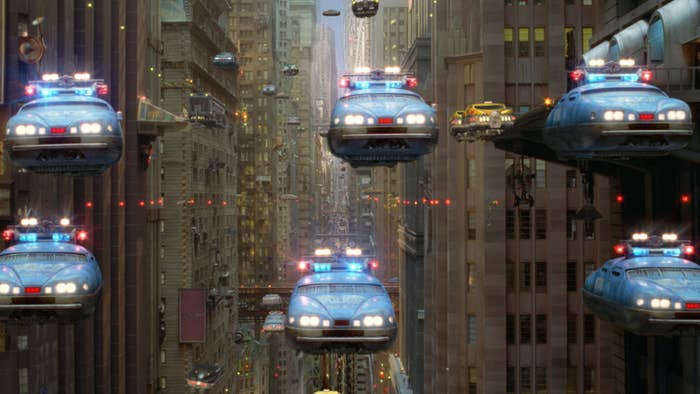 2.
The part where Leeloo beats up all the aliens.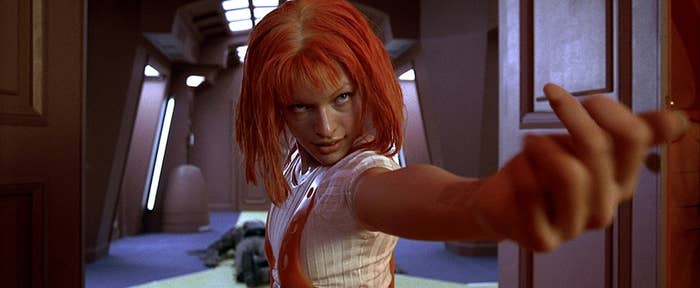 6.
The Diva Dance Opera.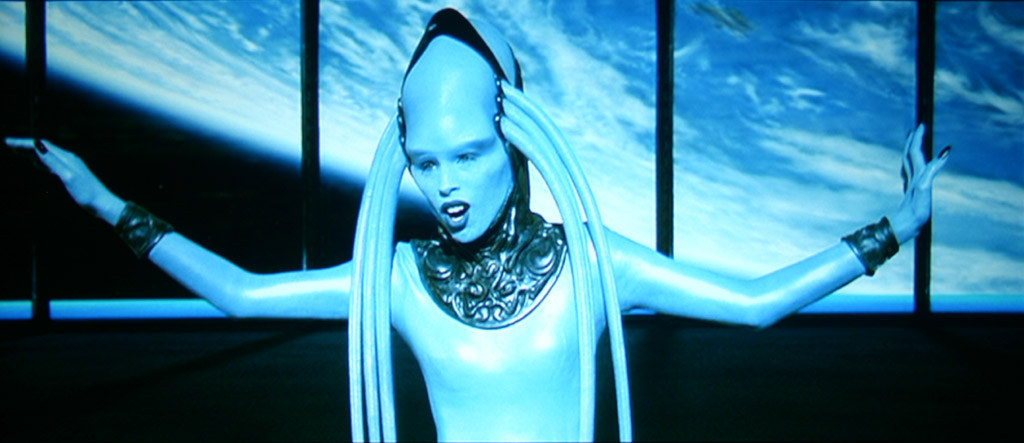 7.
One word: "Multipass."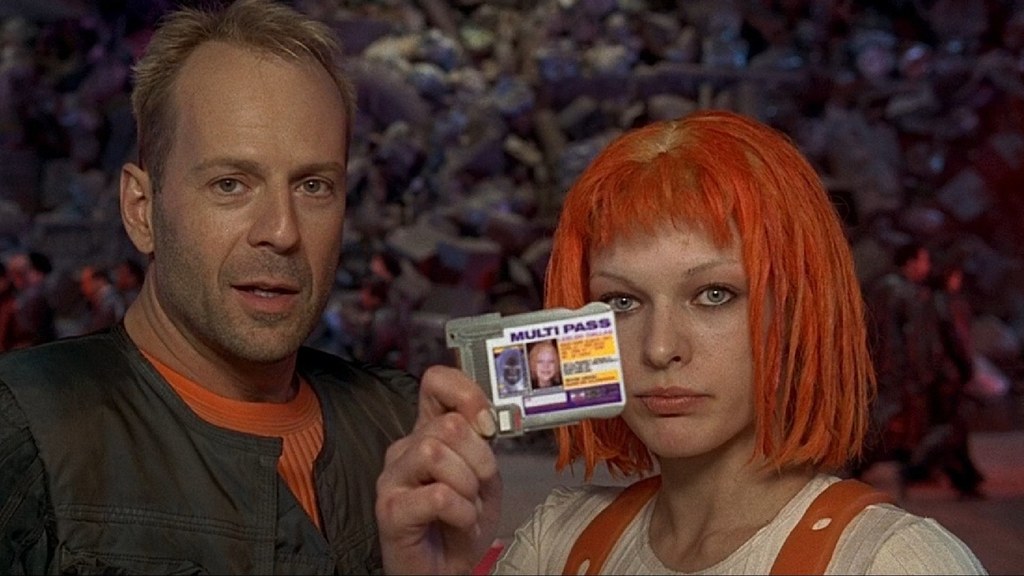 8.
Leeloo's strap outfit.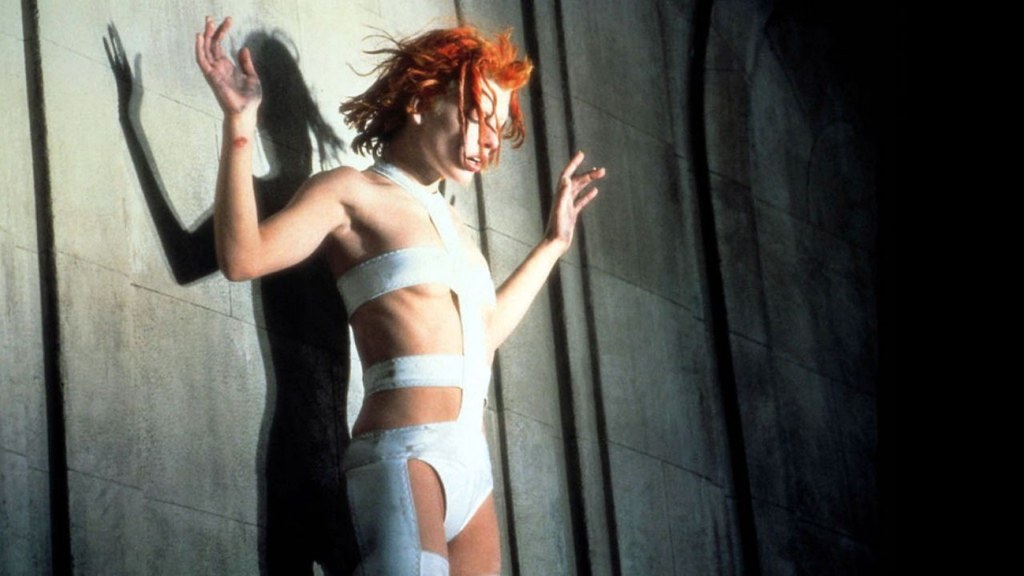 9.
The way Jean-Baptiste Emanuel Zorg's head drips chocolate syrup.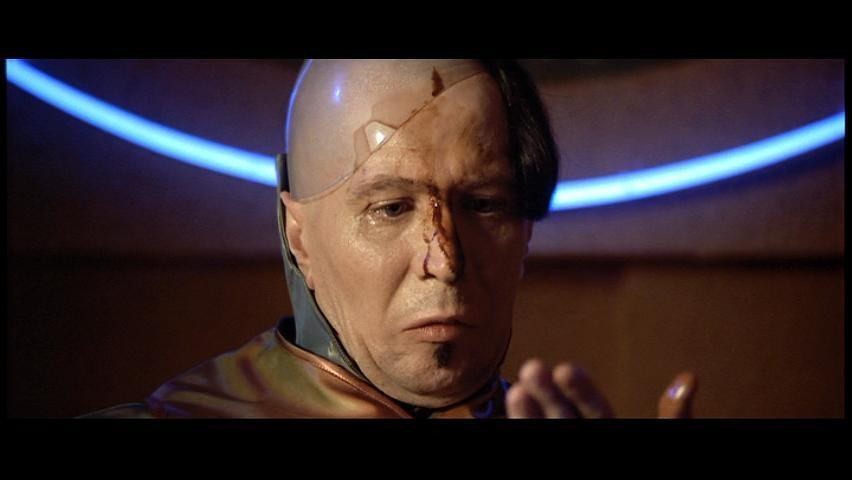 10.
The heartbreaking scene where Leeloo learns about the horrors of the world.
11.
Young-ish Bruce Willis.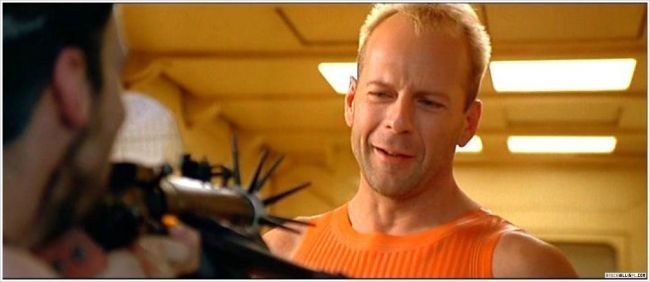 12.
TRICKY.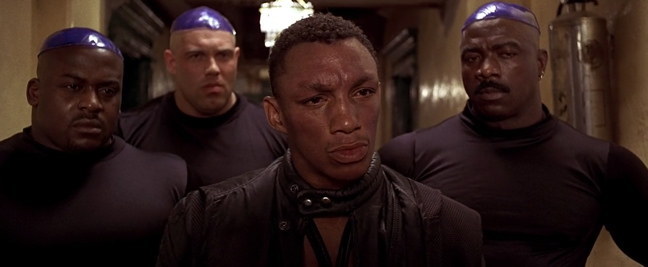 13.
This magical CGI.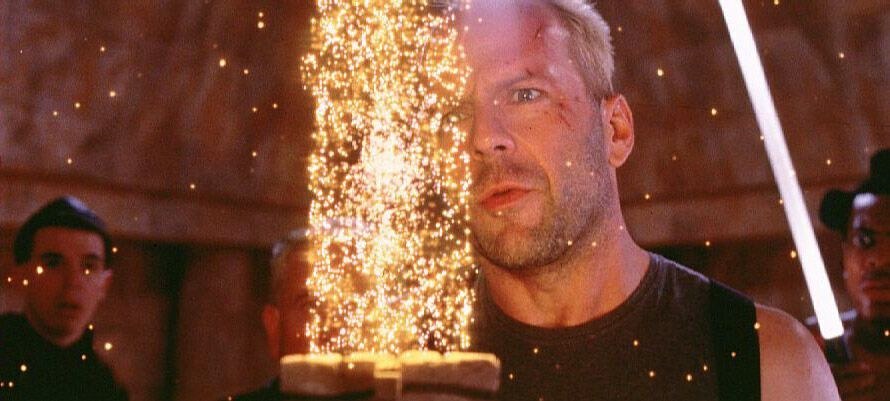 14.
Luke Perry's cameo.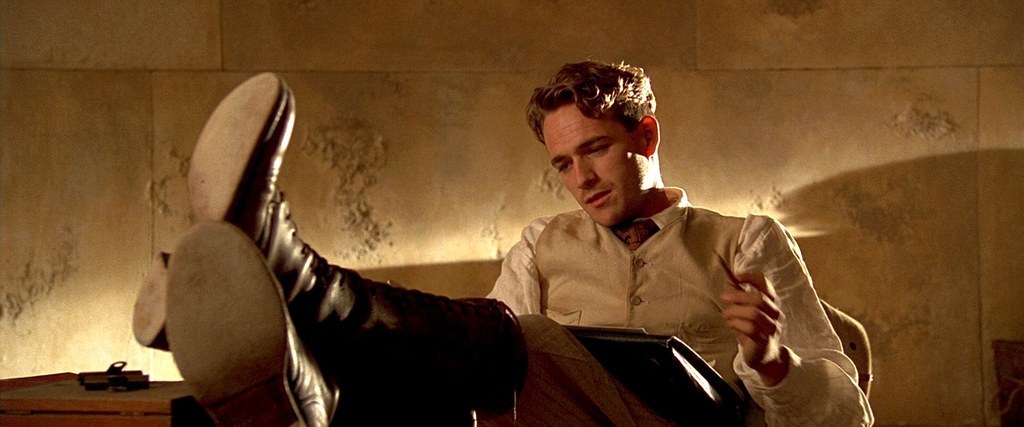 15.
The "Sleep Regulator" and the flight attendants' outfits.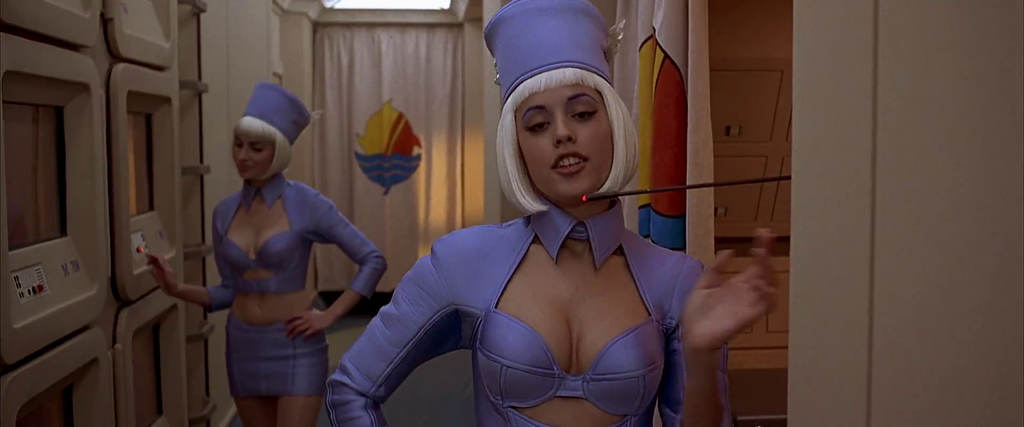 16.
This part.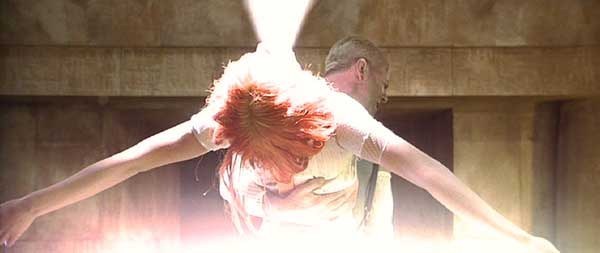 17.
The sexy ending.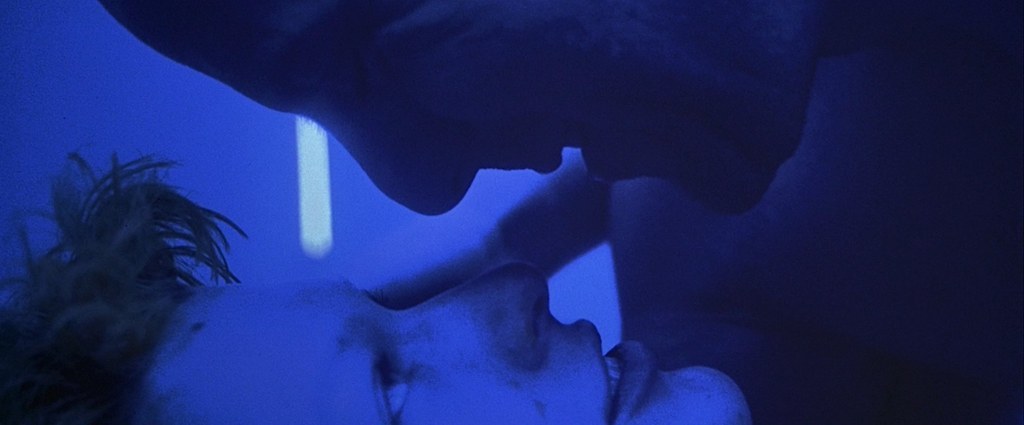 18.
And the fact that these alien costumes looked real when the movie came out.