The Best Part About Drake's New Album Is His Erykah Badu Sample
♫ Baby don't worry, you know that you got me ♫
Last night, Drake dropped his new mixtape, If You're Reading This It's Too Late.
But the best part is when Drake channels his inner-Erykah Badu and sampled the chorus of "You Got Me" on his own song, "6 Man." It didn't take fans very long to catch on to the Badu/Roots reference, and according to their internet reactions everyone seems to be thrilled about it.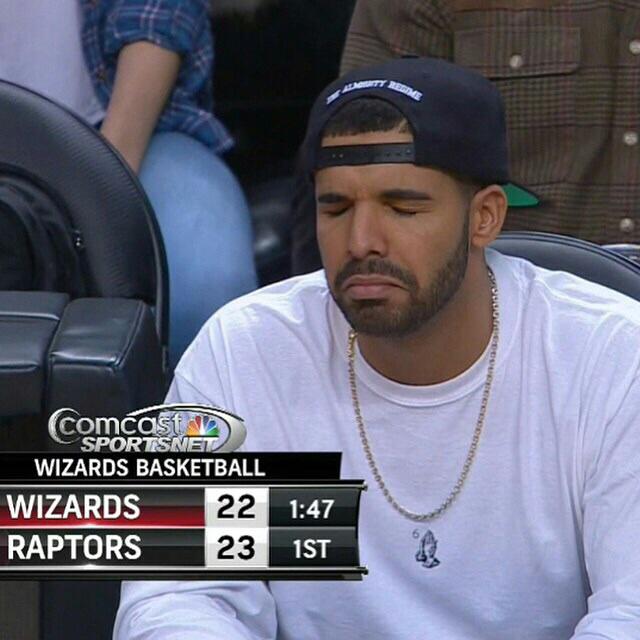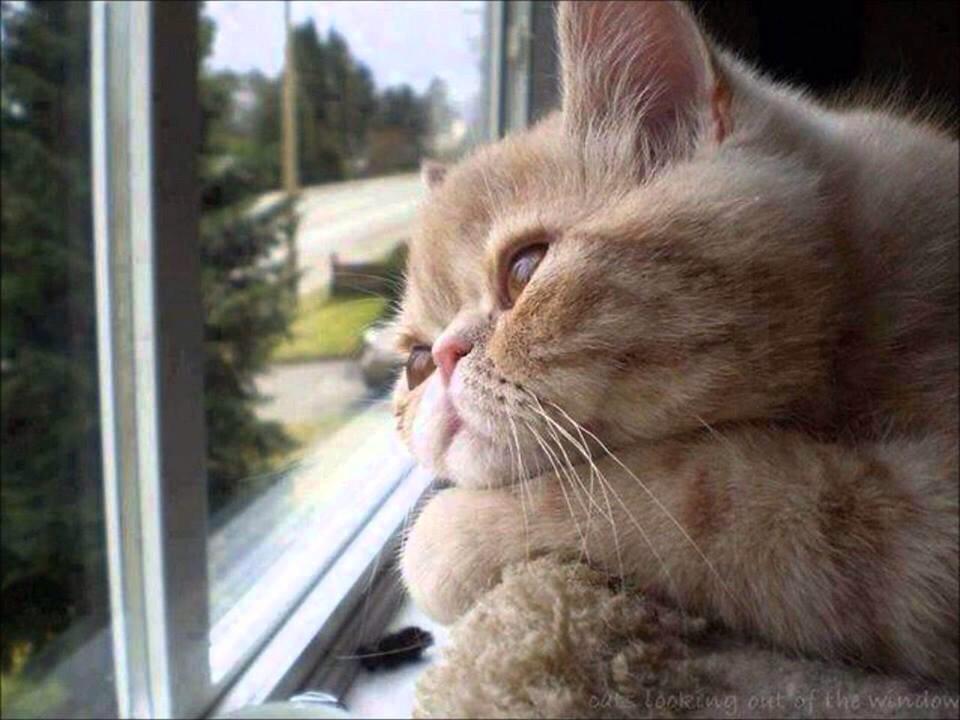 Basically, we're just praying these two end up collaborating sometime soon.