Here's What's Inside The Top Secret Room At San Francisco's Most Exclusive Techie Hangout
It's hidden behind a fake bookshelf at The Battery, the city's über-elite private social club.
The Battery is a "private social club" in San Francisco that caters to the city's affluent tech elite.
The club, which inside resembles the private Soho House club in New York, comprises 58,000 square feet of poshly decorated dining areas, bars and libraries.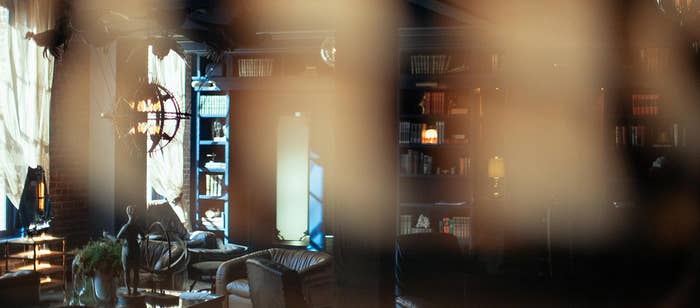 One of the more Harry Potter-esque features is the "private card room." To get in, you enter a members-only bar and pull out a specific book on one of the bookshelves. A hidden door to the private room, disguised as part of the bookshelf, swings open.
The secret room is stocked with gold upholstered chairs.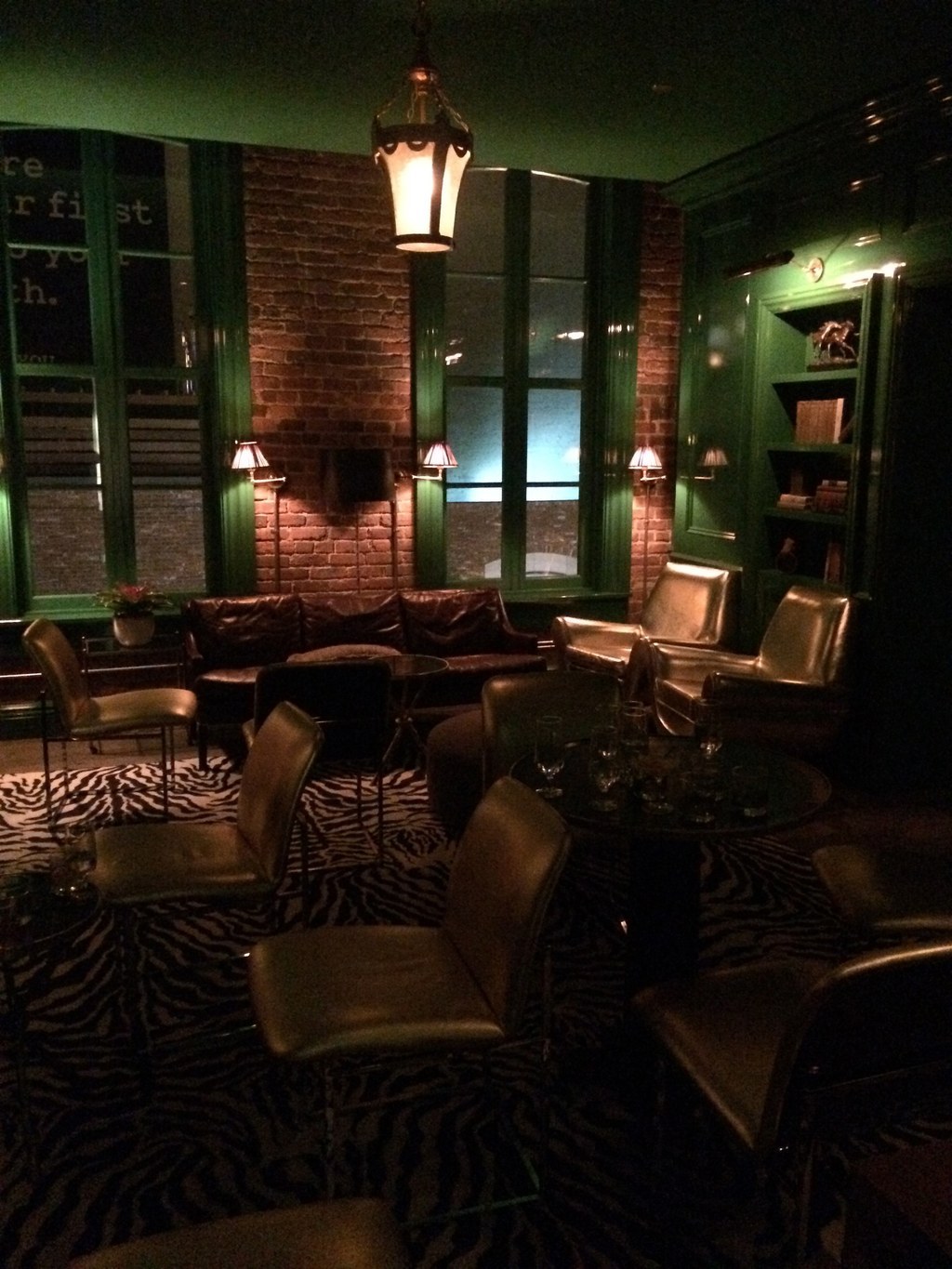 The back of the secret bookshelf door.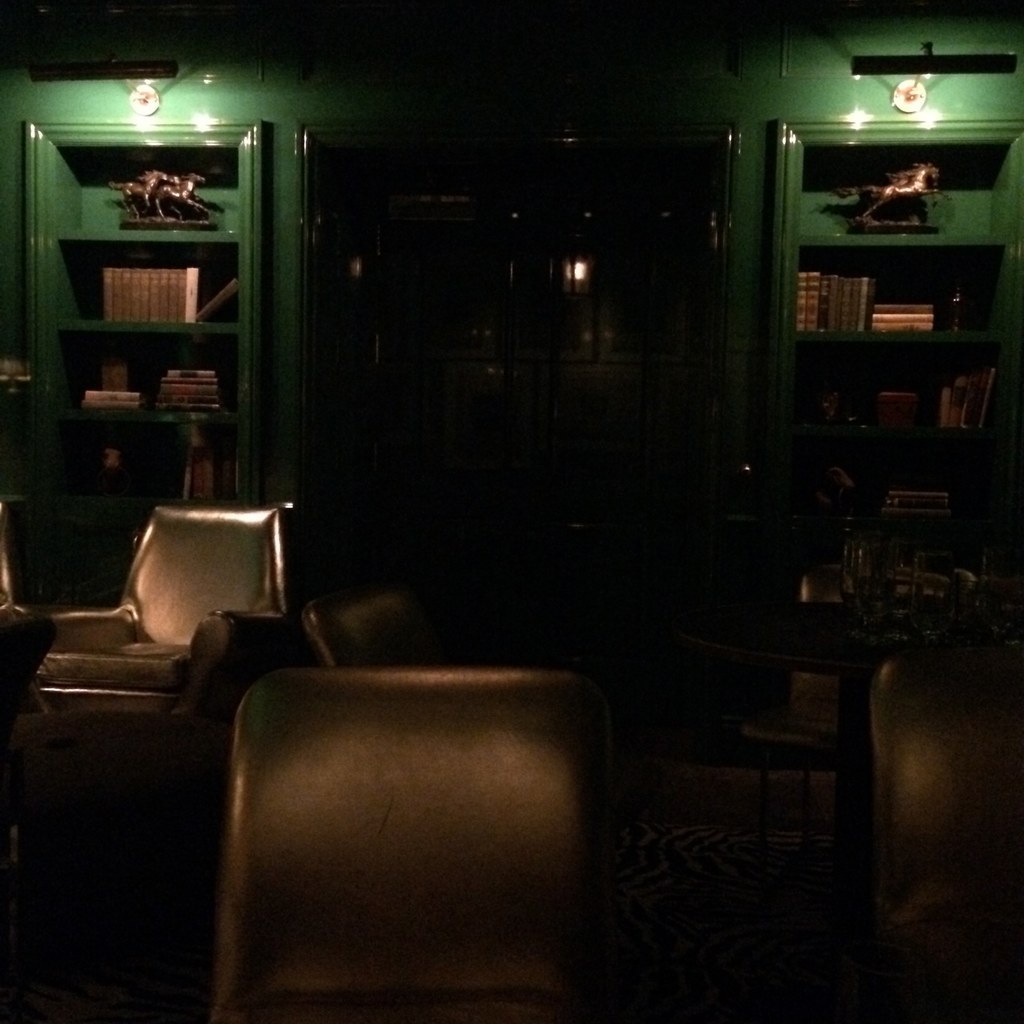 The gold chairs are intensely shiny.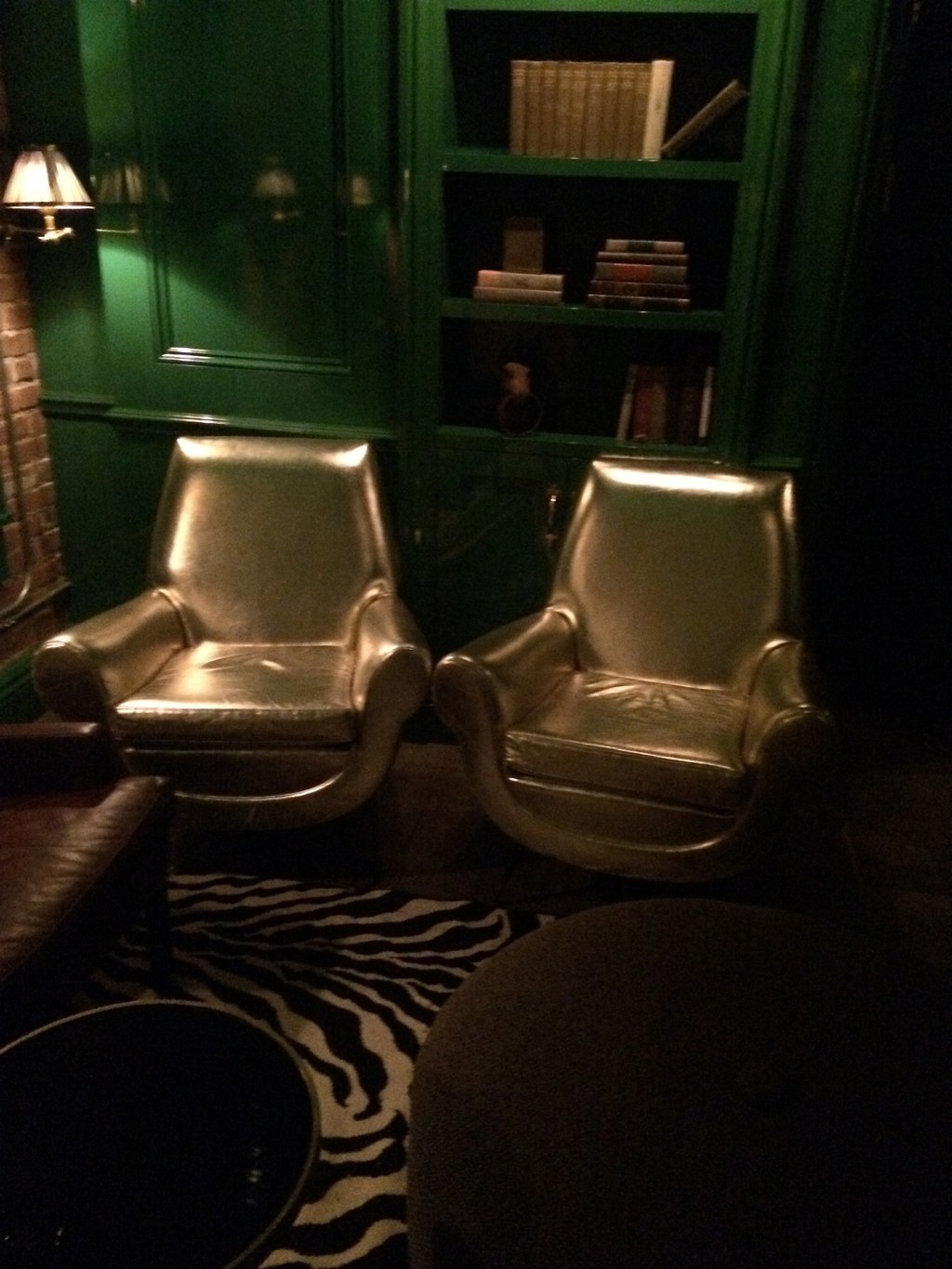 There's also a zebra print rug.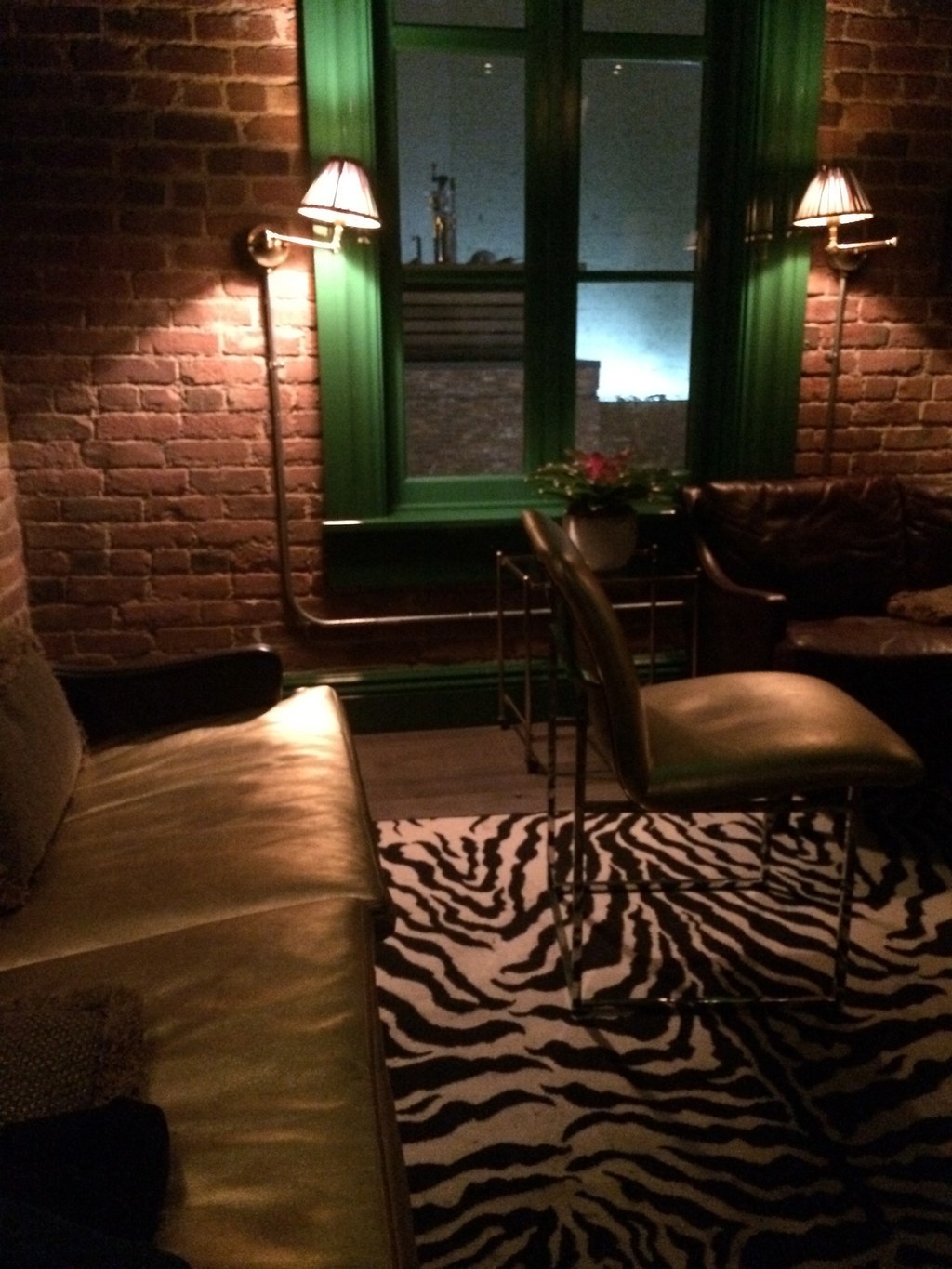 But most of the other decor is green and deep brown, giving it a "Liberace's law office" vibe.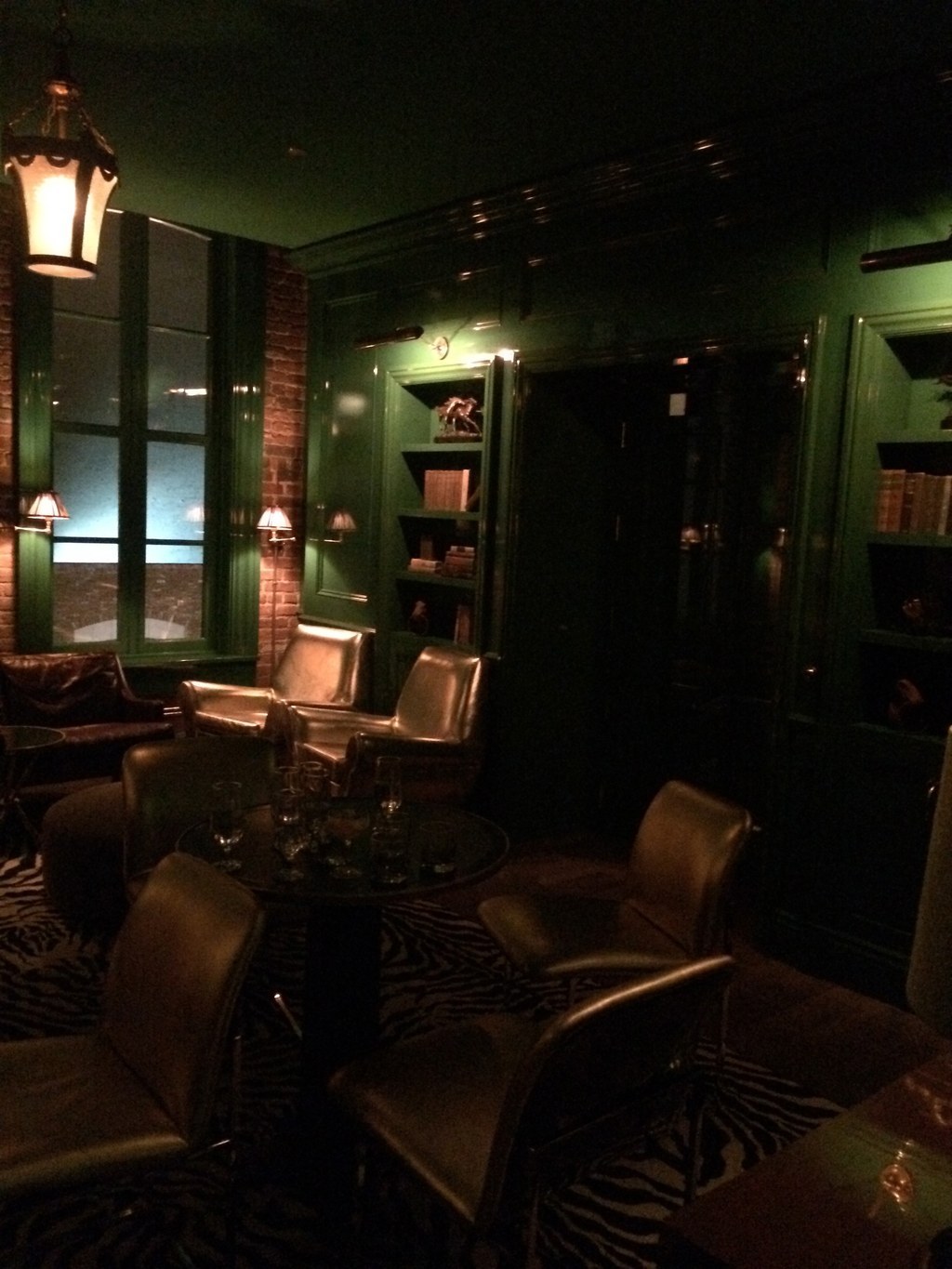 There's a Bluetooth sound system that anyone can pair with his or her phone to play music for the whole room.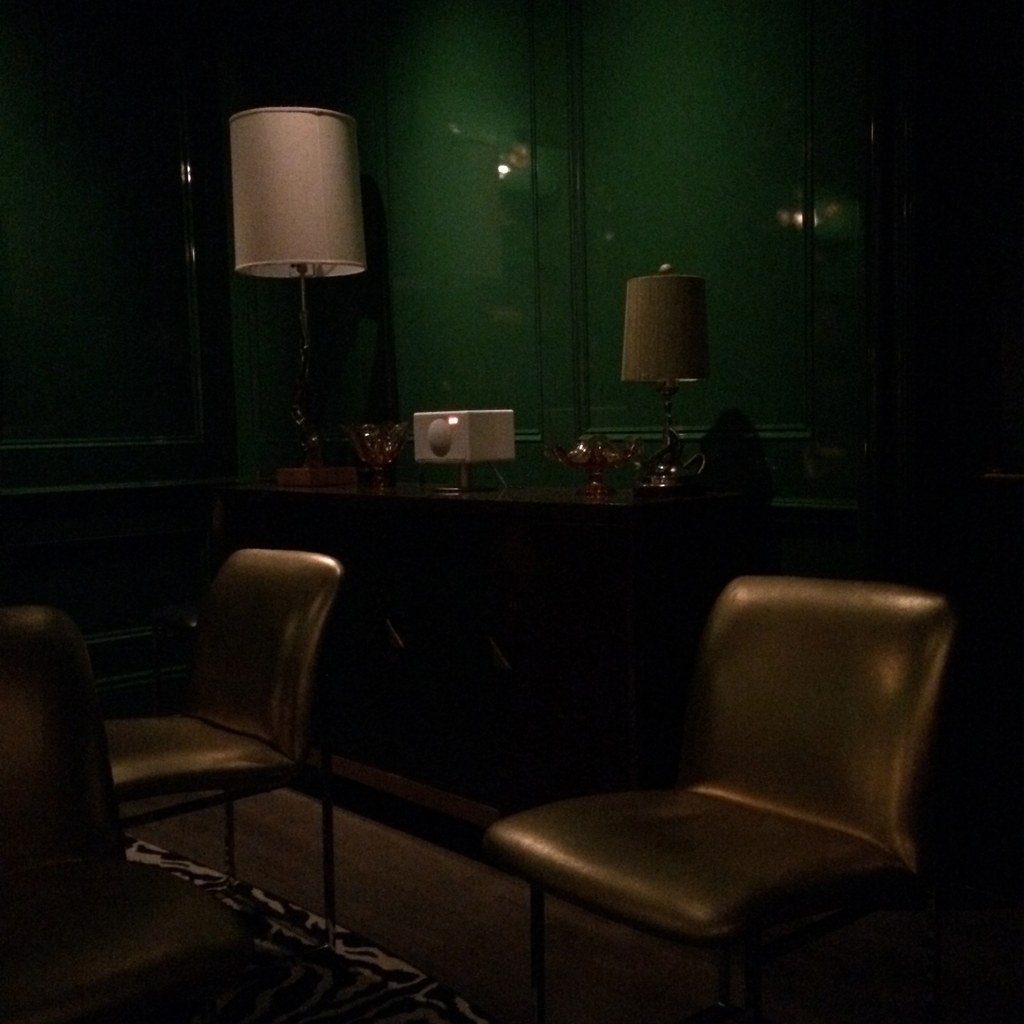 And of course, this apropros billboard for Braintree positioned perfectly at eye level when you look out the window.