21 Minor Inconveniences That Literally Piss Everyone Off
TFW you thought it was gonna be a good day but then your sock starts falling down inside your shoe.
1.
When you want to sneeze but can't.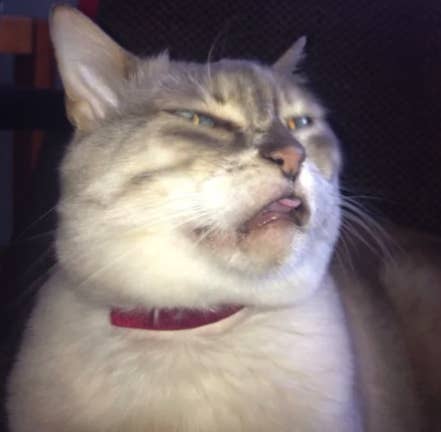 2.
When your iPhone dies and you have to wait the longest five minutes of your life for it to turn back on once you plug it in.
5.
When you're watching something and suddenly the audio becomes unsynced.
6.
When you get comfy in bed and then desperately need to pee.
7.
Or when you're on the couch and can't seem to find the remote anywhere.
8.
When you're trying to watch something but it stops to buffer every five seconds.
9.
When you're wearing fresh socks and then step in a puddle of water.
10.
When you can never find a perfect pair of jeans because you're either too short or tall.
11.
When you wake up a few minutes before your alarm goes off.
12.
When you have to sit in your bed at an awkward angle because your phone charger is too short.
14.
When the "Lift 'n' Peel" stickers don't come off cleanly, so you end up having to stab them.
15.
When you forget your old password, go to reset it, and then get told that your "new password can't be the same as your old password".
16.
When you throw something at the bin, miss, and then have to walk over and pick it up.
17.
When you get your headphones painfully yanked out because you forgot you were wearing them.
19.
When you get squeaky shoes after walking in the rain.
20.
When you walk into a room to do something and forget what the hell you were in there for.
21.
And finally, when you try to plug in a USB and can't figure out which way it's supposed to go in.