I Can't Stop Laughing At How This "Game Of Thrones" Moment Has Been Turned Into A Meme
Honestly, the memes have been the best part of this season.
🚨 FIRST AND FINAL WARNING: There are slight spoilers ahead, so read at your own risk! 🚨
The conversation started off well. Daenerys talked about her love for and trust in Jon, and there was even a reference to Khal Drogo.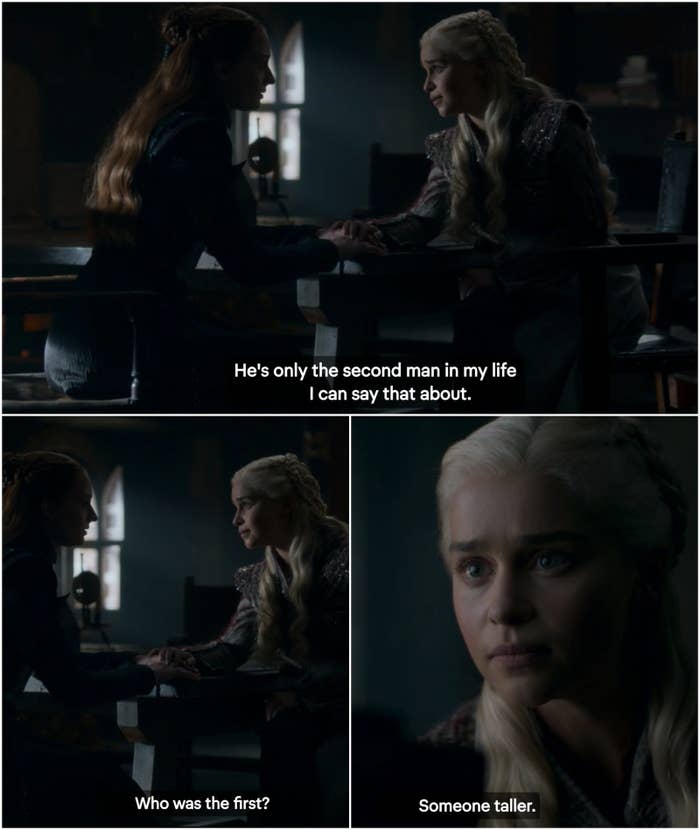 But it quickly turned sour once Sansa let Daenerys know about where the North's loyalties would lie once the battle is over.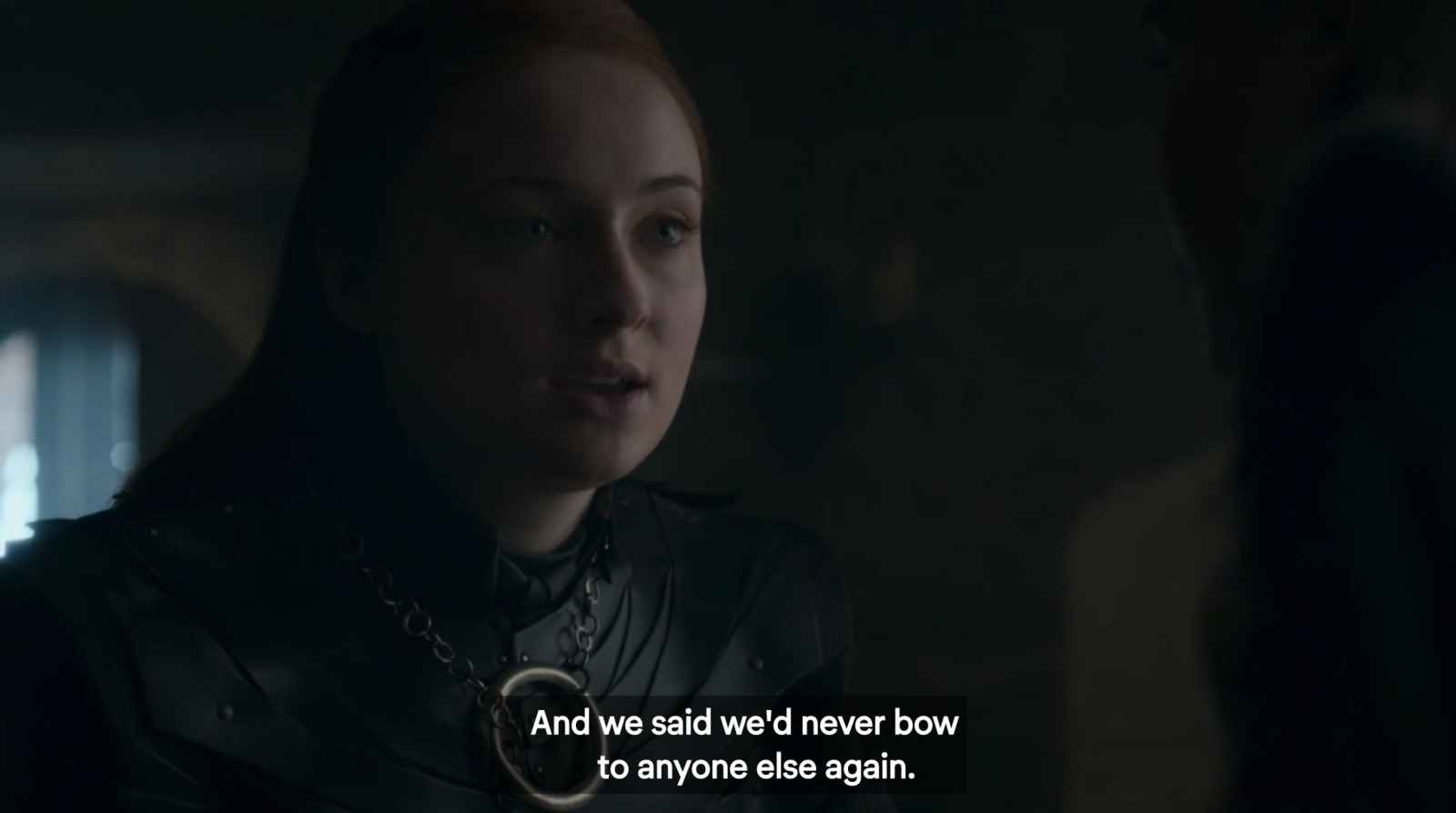 Pushing that tension aside, there was a hilarious moment where Dany did this adorable, squinty smile. And of course it got turned into an A+ meme, so here are some of the best ones.
1.
2.
3.
4.
5.
6.
7.
8.
9.
10.
11.
12.
13.
14.
15.
If there's one thing that will get me through this season, it's the memes. So keep them coming!