50 Reasons Rita Ora Was The Best Part Of "Fifty Shades Of Grey"
She was Fifty Shades of Bow Down, Bitches.
by
,
Here's the deal: International pop icon Rita Ora portrays Mia Grey, Christian's sister, in Fifty Shades of Grey.
There's a lot of talk about the sex scenes, whether the movie is really hot or not, and where the hell Jamie Dornan's beard went...
... but the REAL issue is why Rita only has four lines in the entire damn movie!
Despite this travesty, Rita, proud of her work, showed up excited to a screening of the film.
Where she could see, with countless other moviegoers to follow, that she is truly the best part of Fifty Shades of Grey. Let's break it down:
1. HER ENTRANCE. While she's kind of obscured by Marcia Gay Harden (playing Christian Grey's mother), Rita still effortlessly descends the staircase sort of like this:
2-46. Every. Fiber. On. That. Flawless. Wig.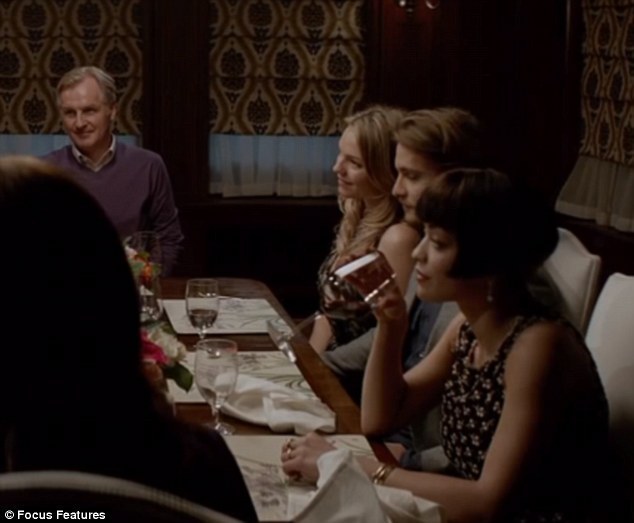 47. The way she utters the line "Oh my god, you exist!" Of course she's talking about Jamie Dornan. Because WHY does a beardless Jamie Dornan exist when he could look like this?!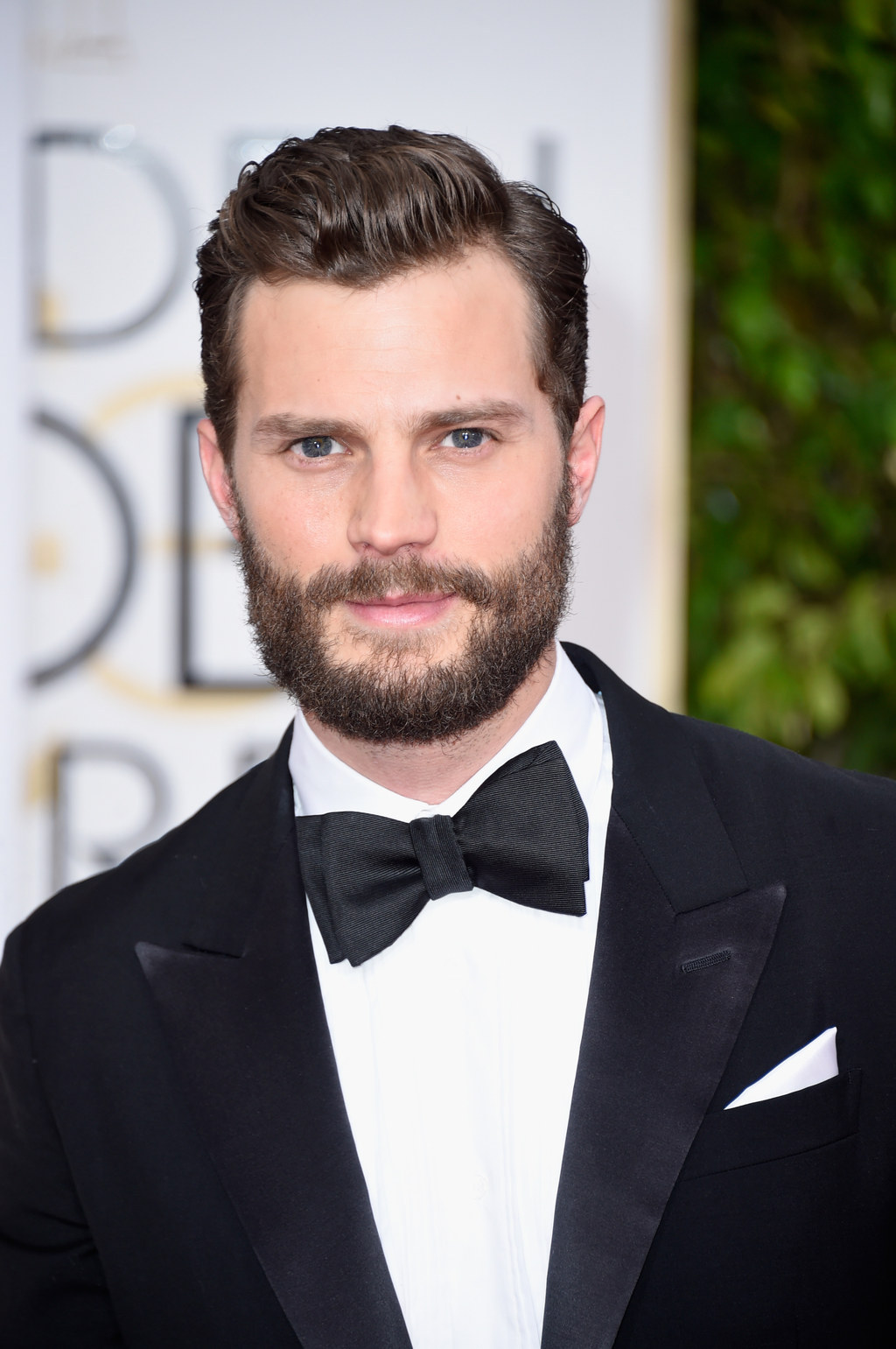 48. Her devotion to the craft of acting — aka all the hours she spent PERFECTING her French — elevated the film to Jean-Luc Godard levels.
49. The way she threw all the shade at the Seattle Mariners by saying, "Ugh, Seattle baseball."
50. The fact that this promotional shot NEVER happens in the film, so there has to be an excellent deleted scene floating around somewhere.
Mia Grey reportedly plays a larger part in the two sequels, so here's hoping Rita GETS HER CHANCE TO SHINE.
FIFTY SHADES OF BOW DOWN.