The Trailer For "The Boys" Season 2 Is Out, And Holy Moly I Am Excited
Spoilers for Season 1 below, of course.
The Boys is one of the best shows on any streaming platform.
It's got an amazing cast, led by Karl Urban and Jack Quaid, who is the son of Dennis Quaid and Meg Ryan.
In case you forgot, Season 1 ended with a HUGE cliffhanger. It turned out Billy's wife Becca, who he thought was dead after giving birth to Homelander's son, has actually been living in a suburban town with the child.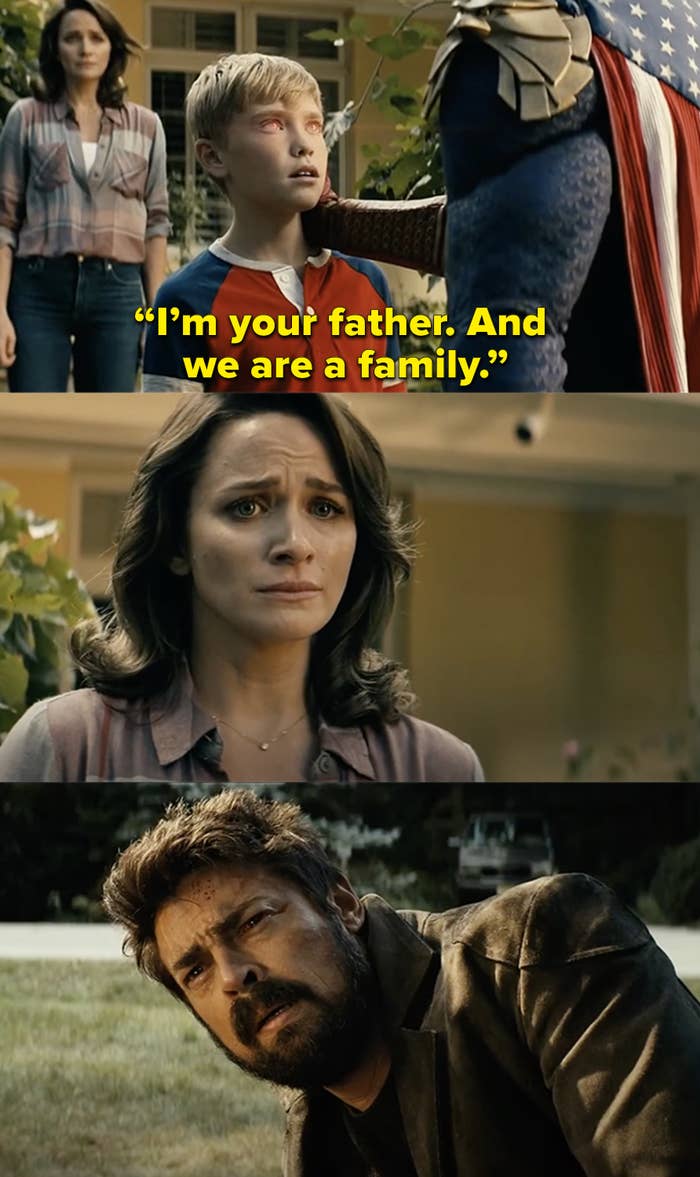 Annie still seems to be with the Seven, despite fighting A-Train and helping the boys escape in the finale.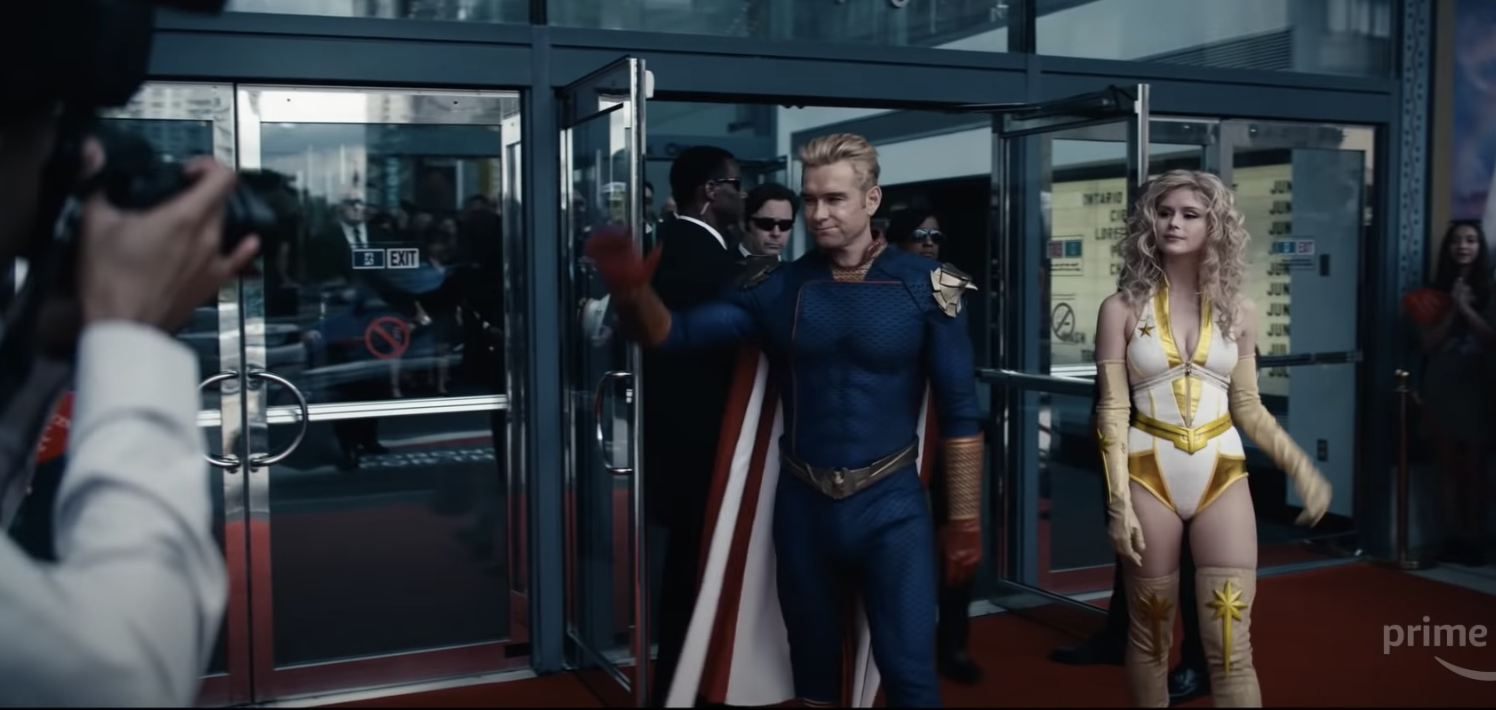 At the end of the last season, the Boys separated after Billy decided he would rather seek vengeance on Homelander than help save his friends. But not to worry — according to the trailer, looks like he's back!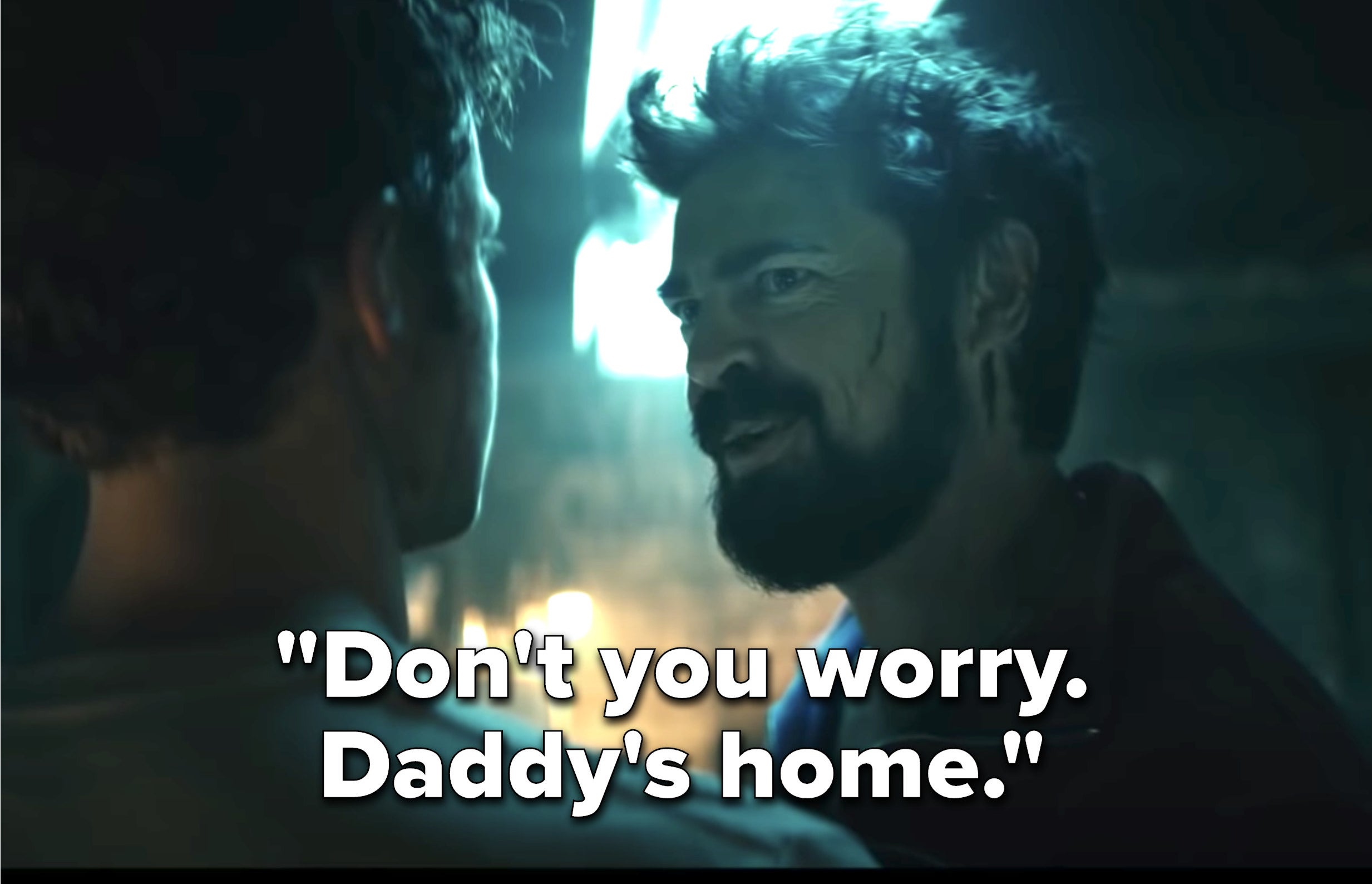 After that, there seem to be a bunch of explosions...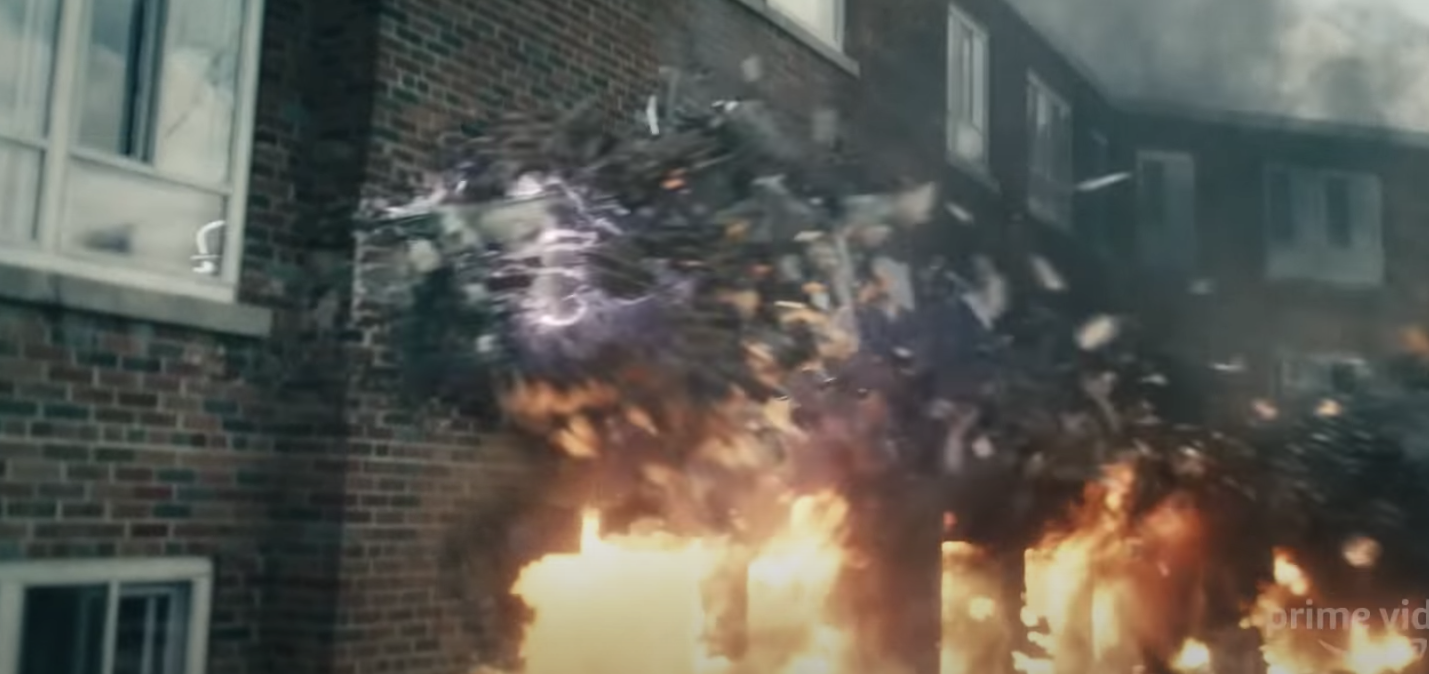 Homelander creepiness...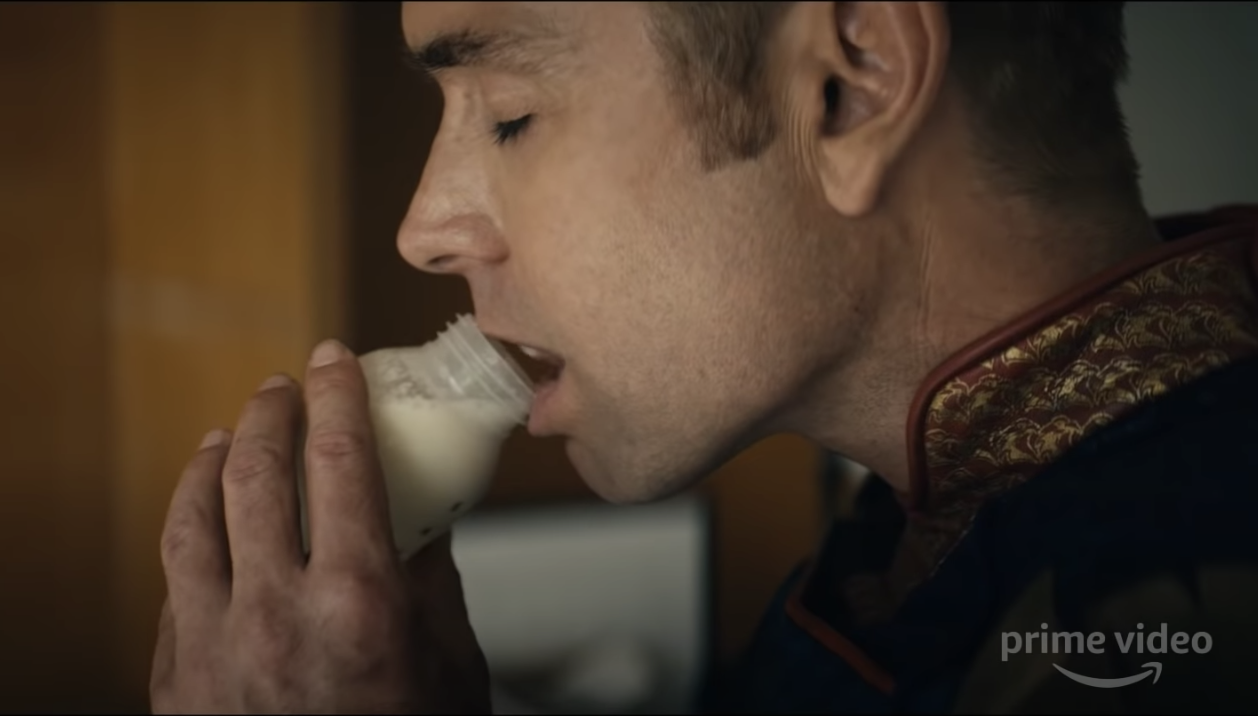 People are understandably pretty excited for the new season.
...Although they noted that it came right off the heels of The Umbrella Academy's Season 2 trailer.
The season drops on Amazon Prime on September 4, so mark your calendars!! You can watch the trailer for yourself below: