If You Love Cute Clothes And Great Perks, You Need To Check Out Princess Polly's New Loyalty Program
Earning points by taking a style quiz? Sign me up!
記事で紹介した商品を購入すると、売上の一部がBuzzFeedに還元されることがあります。 ※BuzzFeedがオススメする商品です。リンク先でお買い物をすると、売上の一部がBuzzFeedに還元されることがあります。
If you haven't checked out Princess Polly yet, they're an Aussie clothing brand dedicated to making it easy for us to access trendy clothes as soon as they pop up on our feed.
Well, whether you're a fan or you're curious, they've launched a brand new loyalty program to ensure your online shopping addiction is working as hard for you as you do for it.
You can earn points by buying clothes, following their social media accounts, leaving reviews, celebrating your own birthday or taking their style quiz.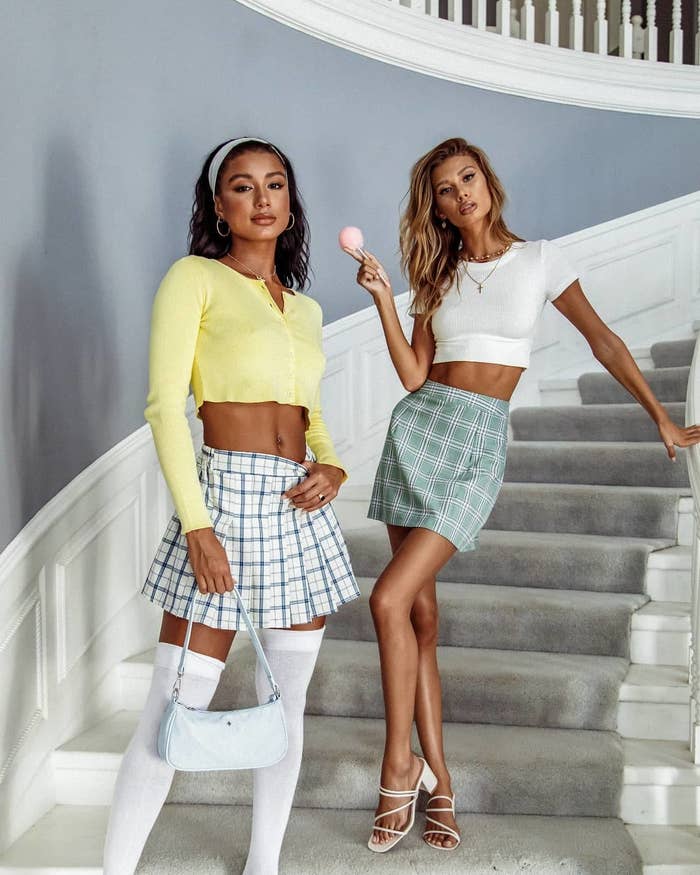 This means you can earn points by picking up this gorgeous fruit print bikini set.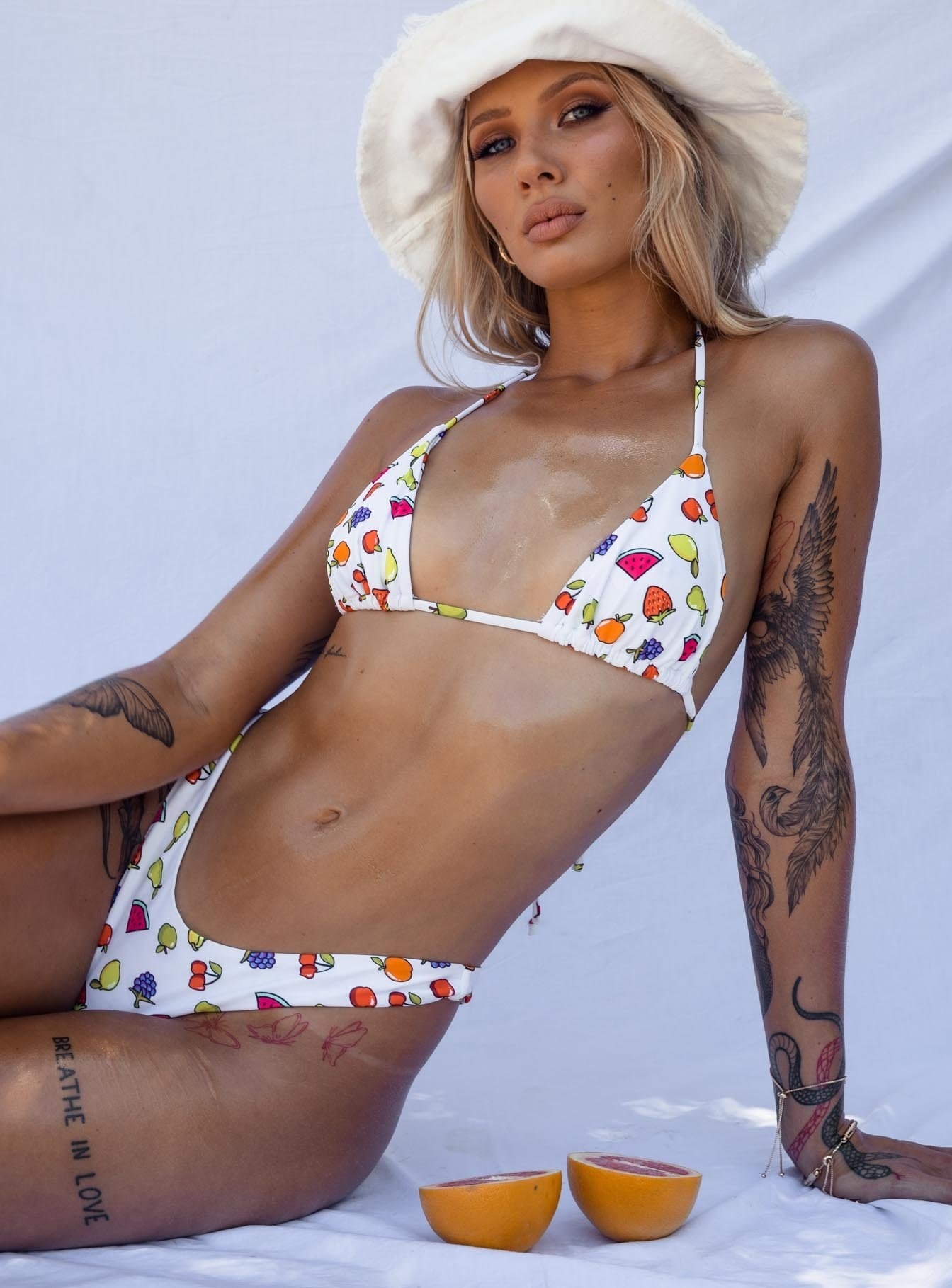 This paloma jumper, which is the perfect top for those chillier summer nights.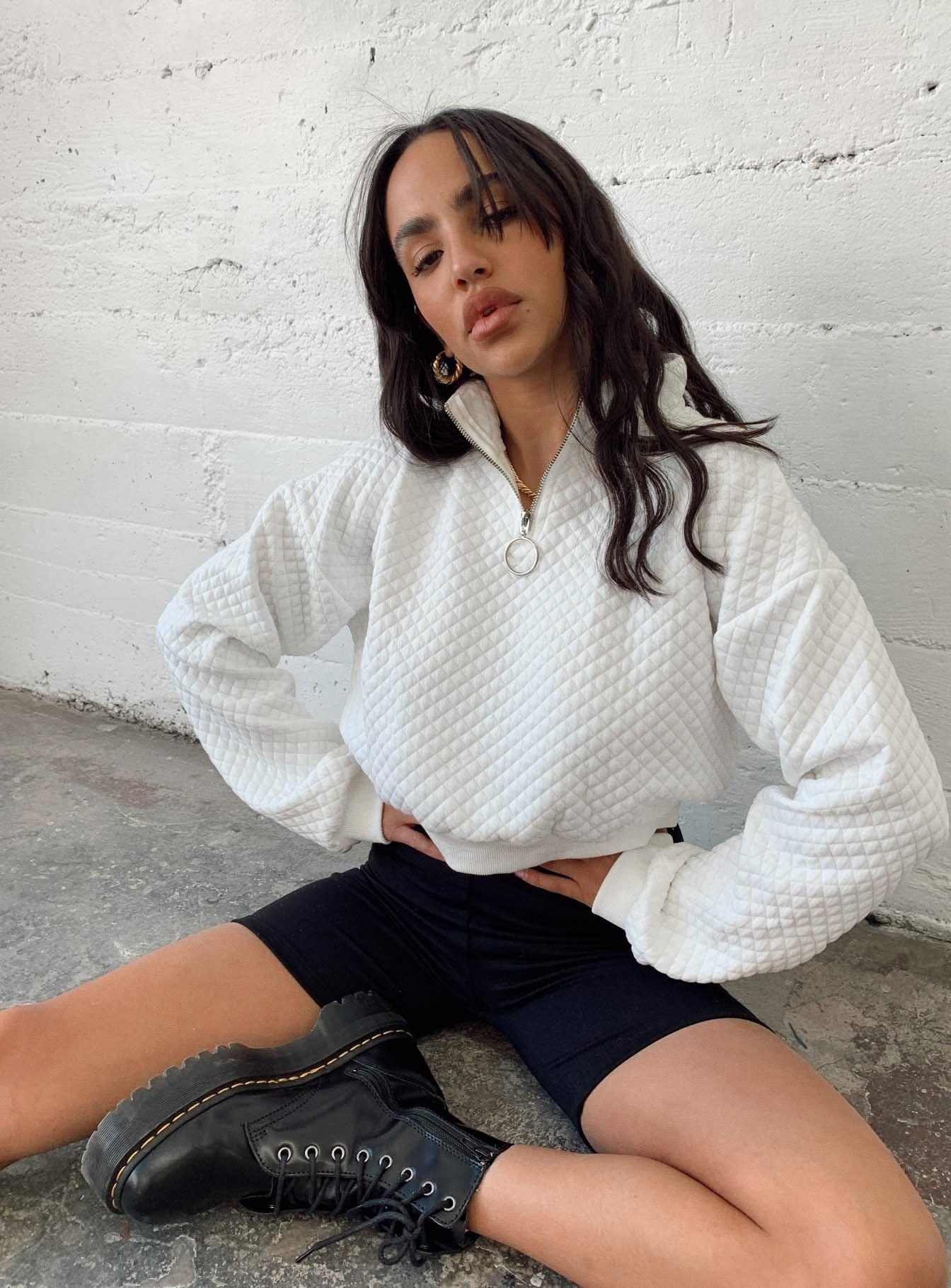 Or even these elite denim jeans that you can quickly slip into when you forgot that you'd promised your mates you'd meet them for dinner.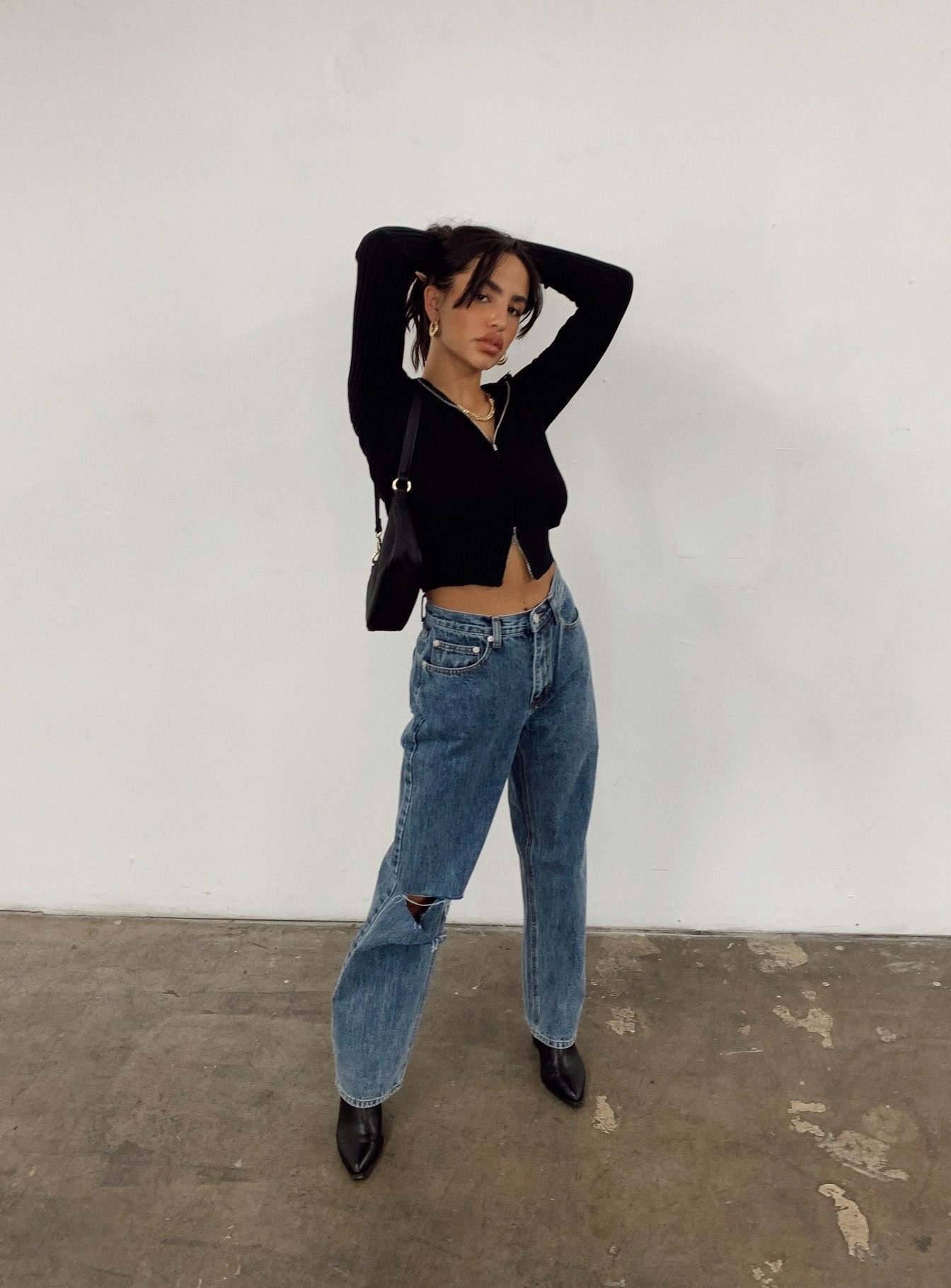 And what do you get for these points you ask? Boundless perks like discounts, early access to sales and even a little gift for your birthday.
You can check out more info on their loyalty program here, and while you're at it, definitely browse their clothing — you won't regret it.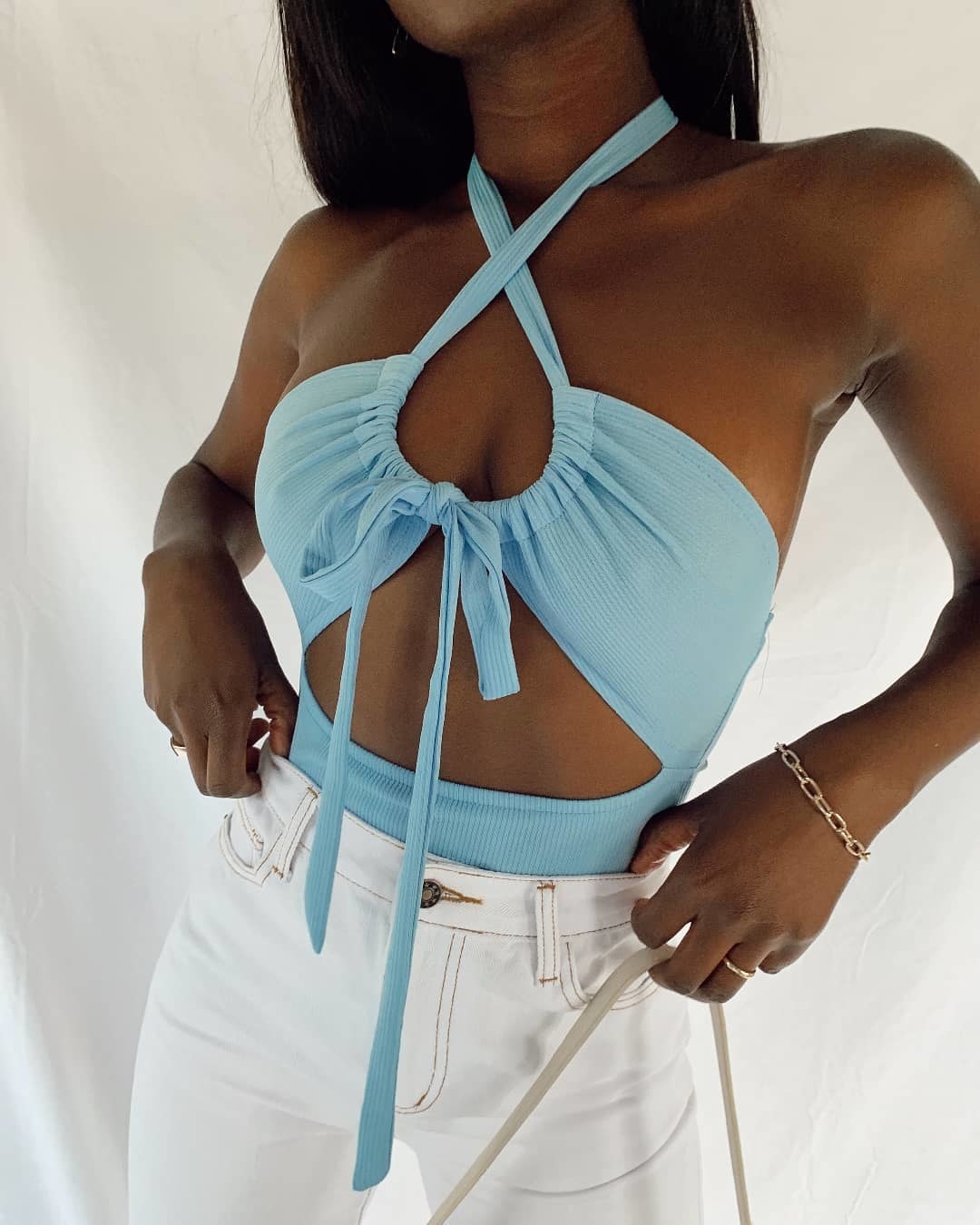 You, discovering that you now have a new reason to shop online: