24 Times Kristen Stewart Gave Zero F*cks
She's so hot she doesn't need to smile.
1.
When she wore a suit better than any man ever has.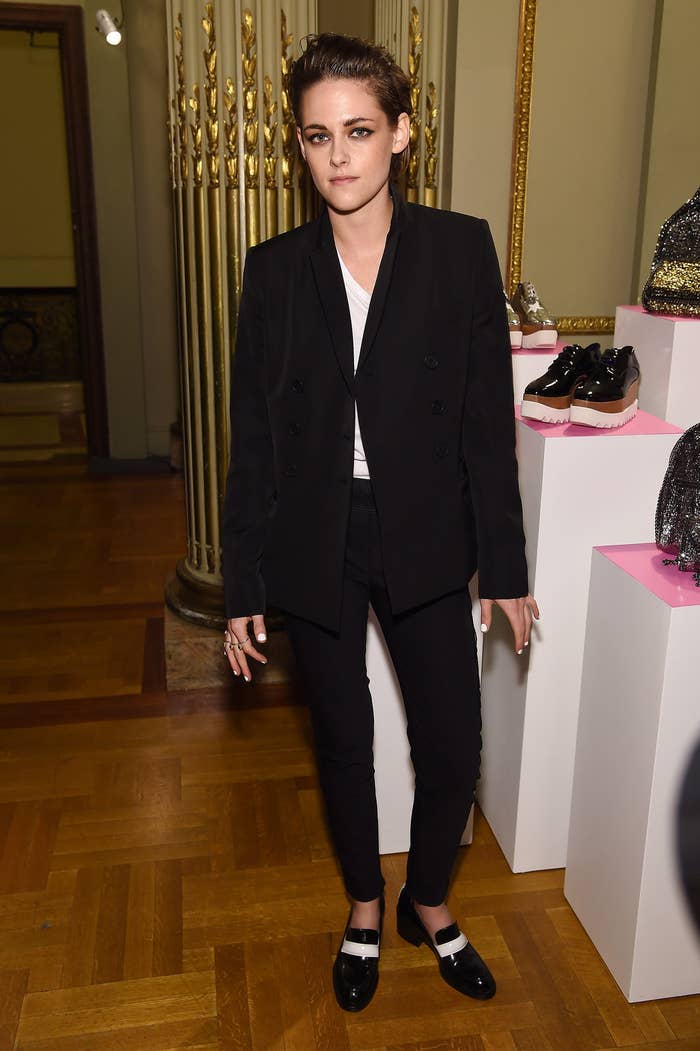 3.
When she sat on the front row at Chanel and didn't really look like she cared.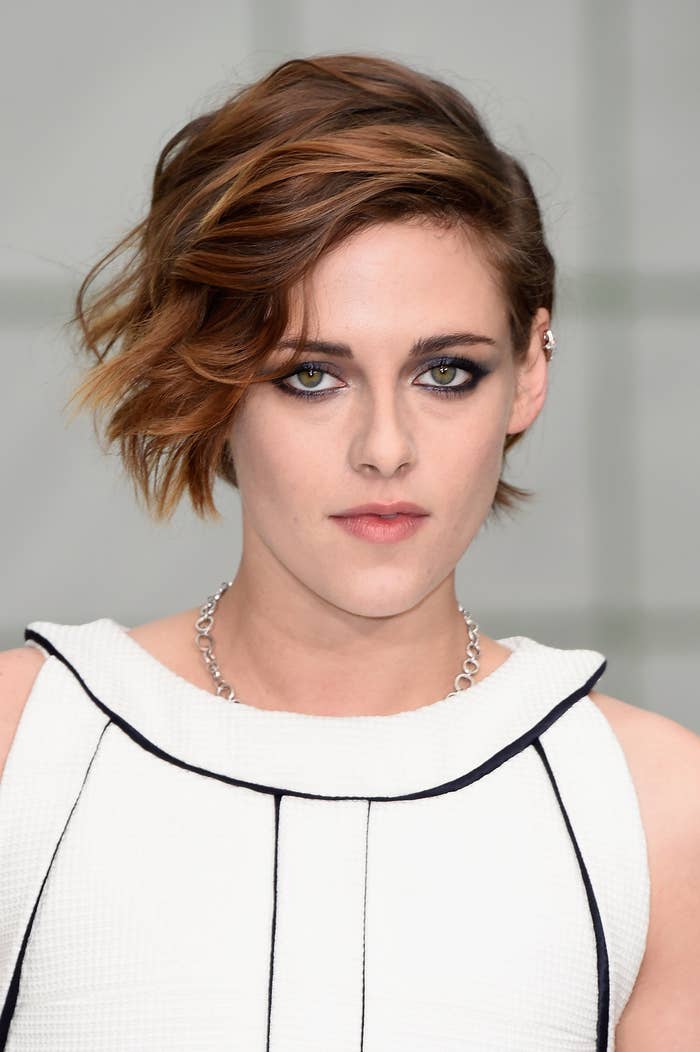 4.
When she got lost in her own reflection while putting eye shadow on and kind of went overboard tbh.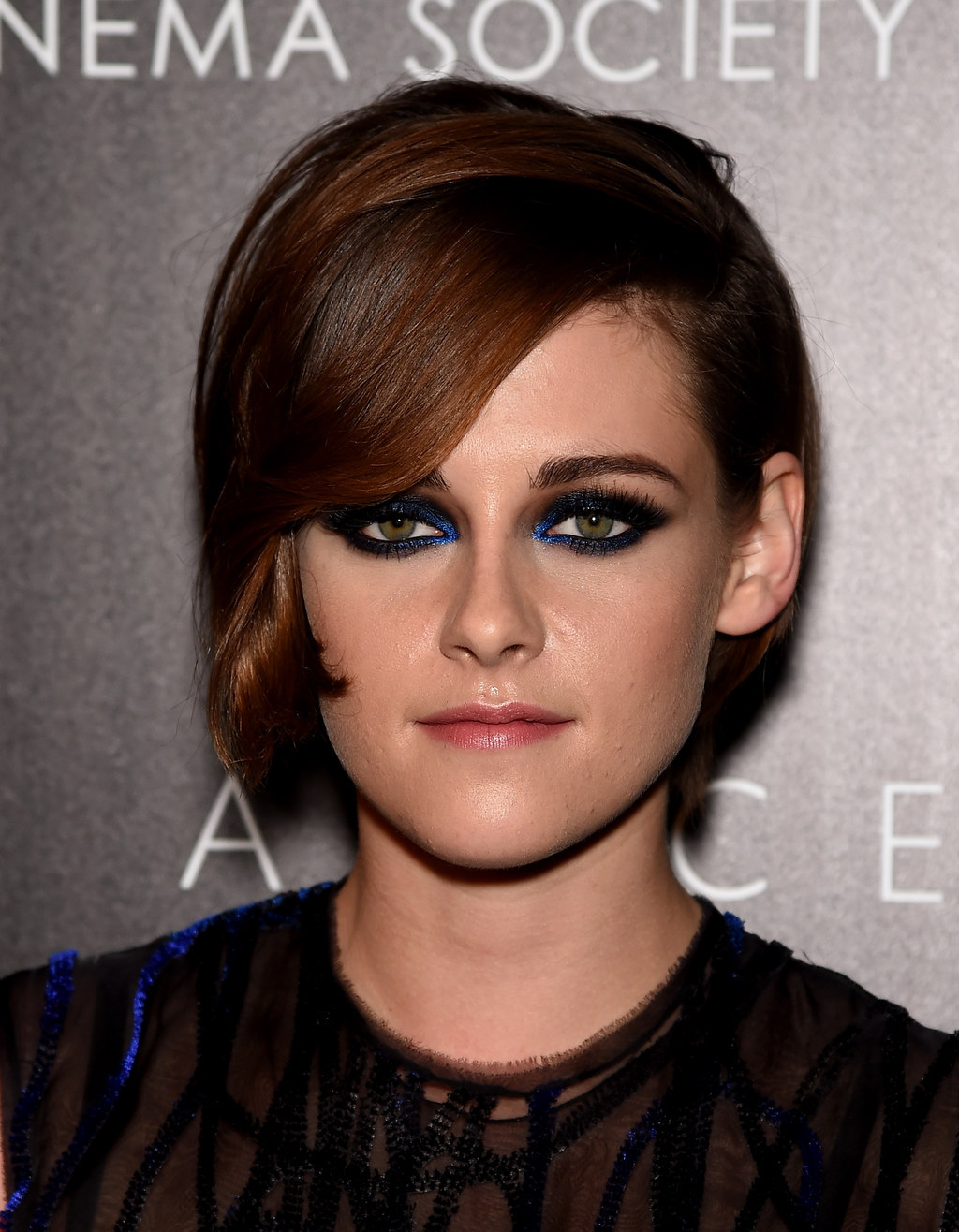 5.
When she was one of about four white people ever to pull off corn rows.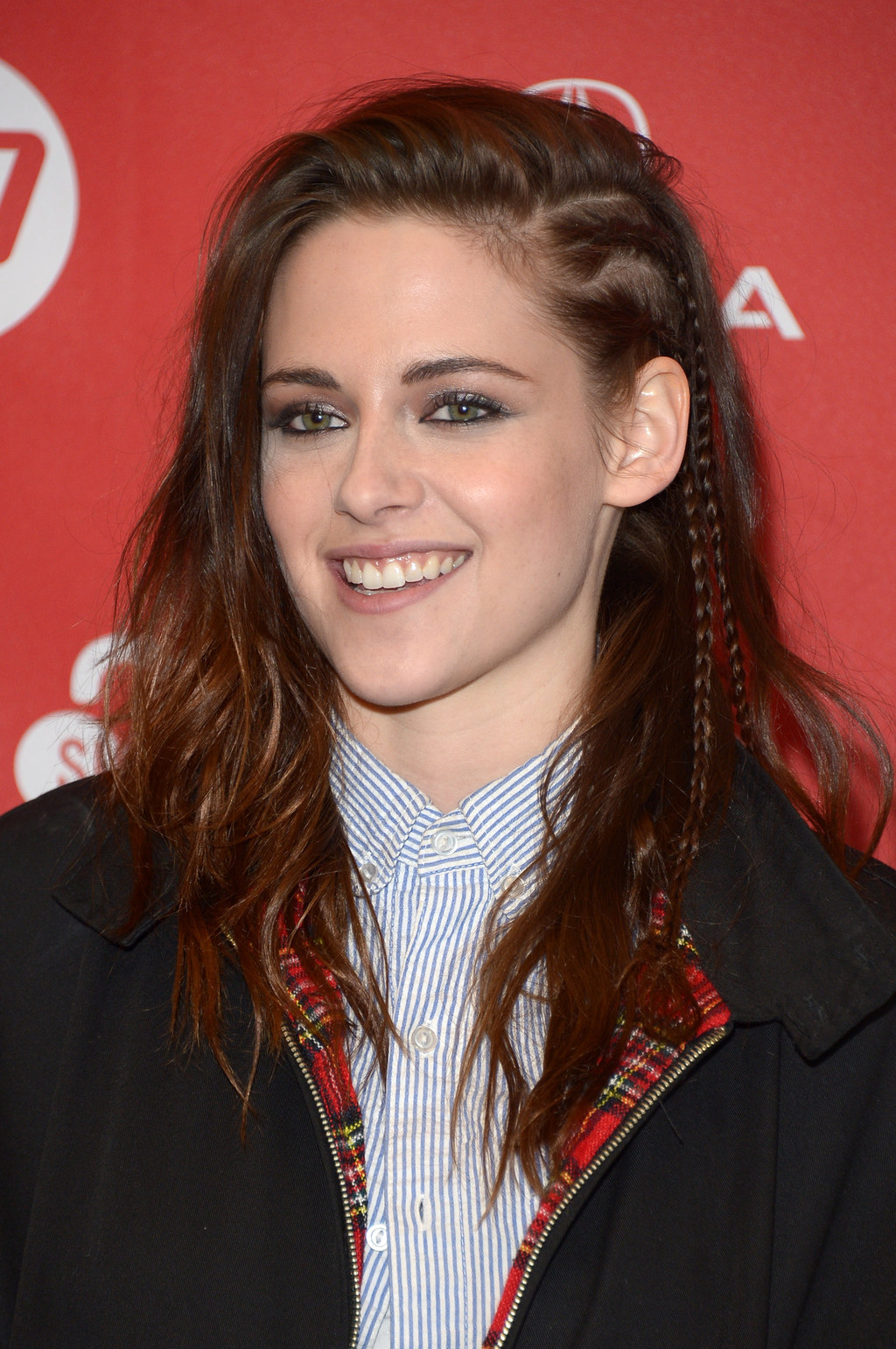 6.
When she clearly got dressed in the dark and still looked hot.
7.
When she totally worked see-through Aladdin trousers.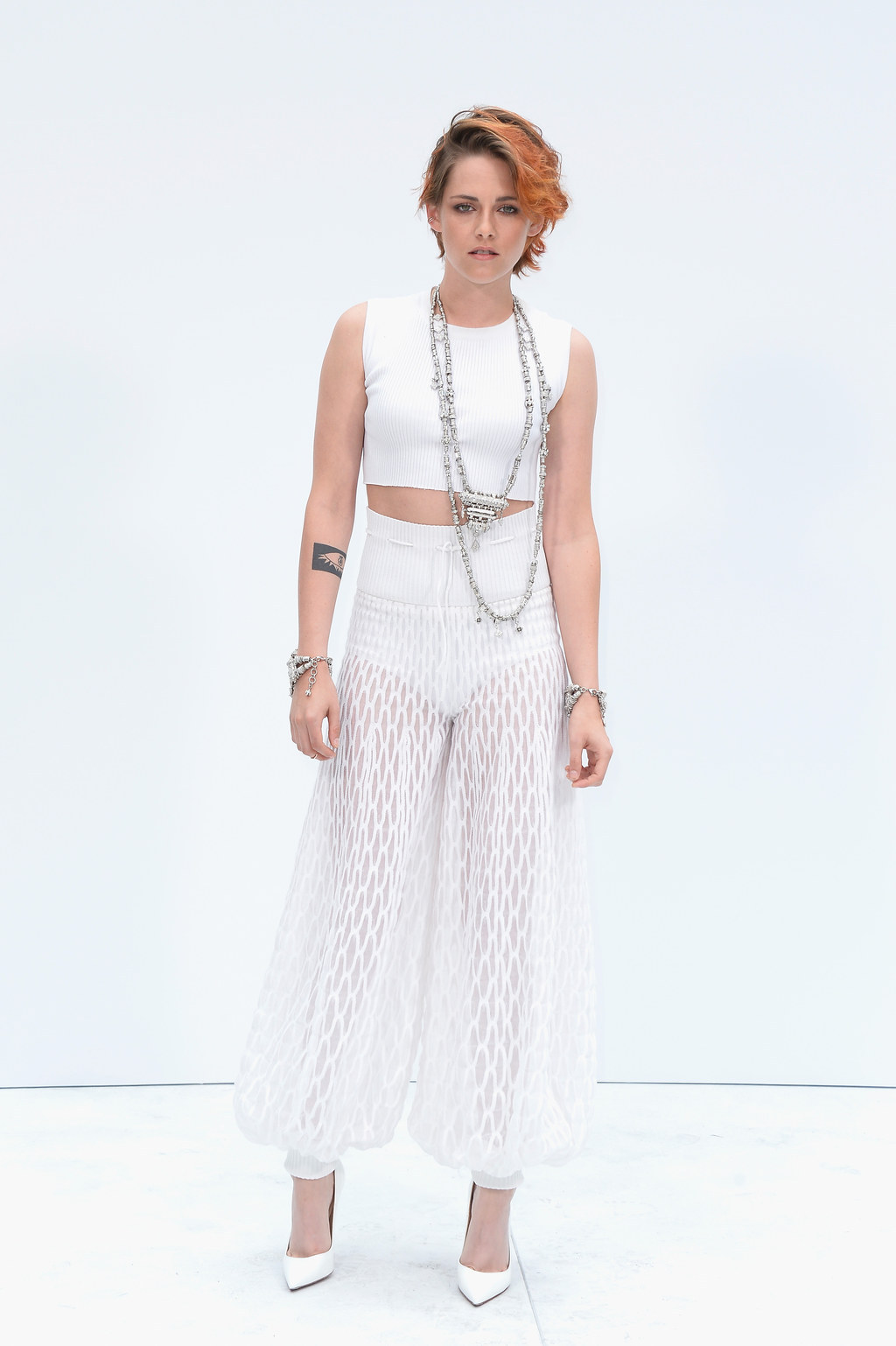 8.
When she rocked fingerless gloves.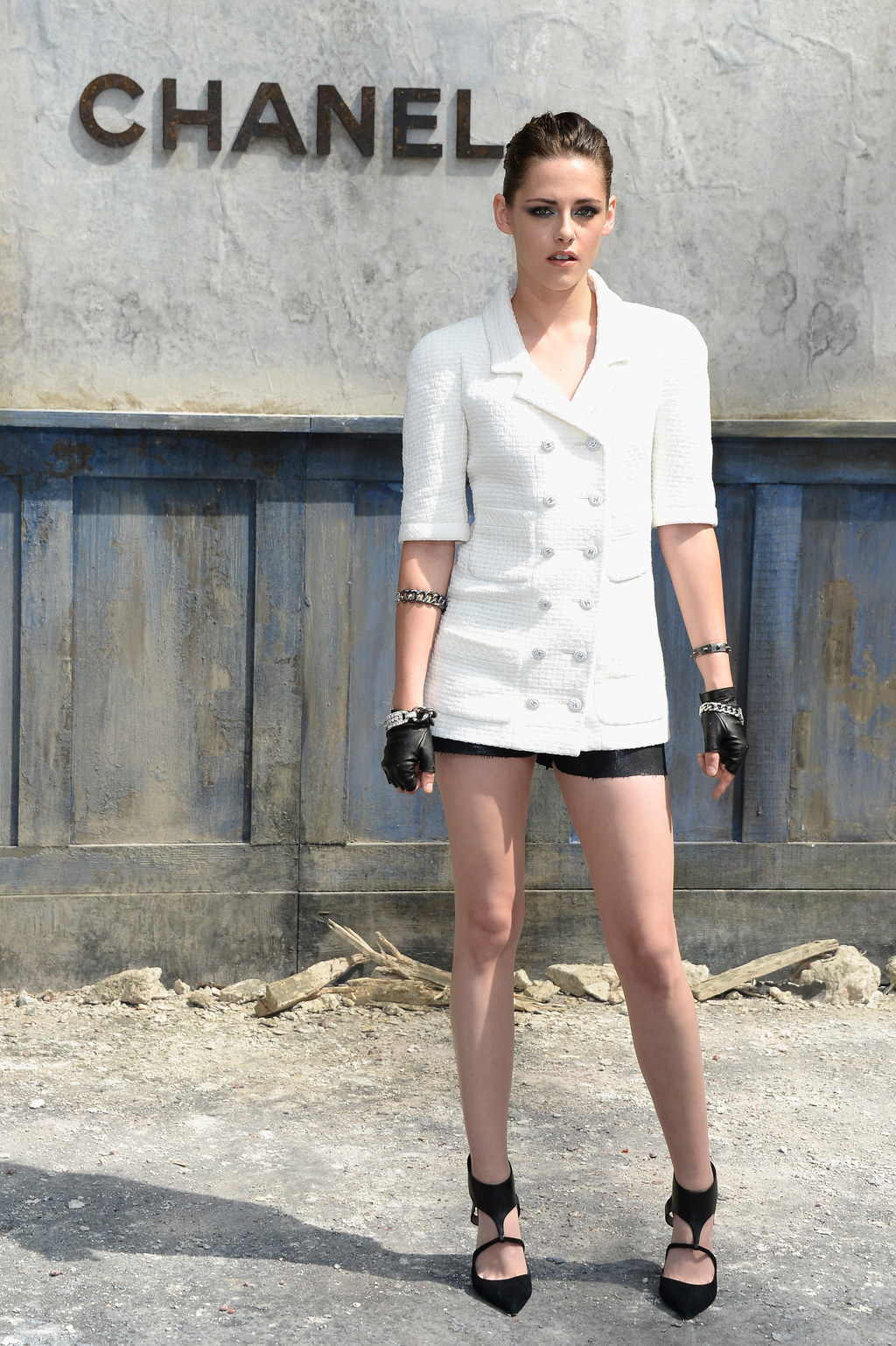 11.
When she did this.
12.
When she was just so high fashion.
14.
When she had glorious side boob.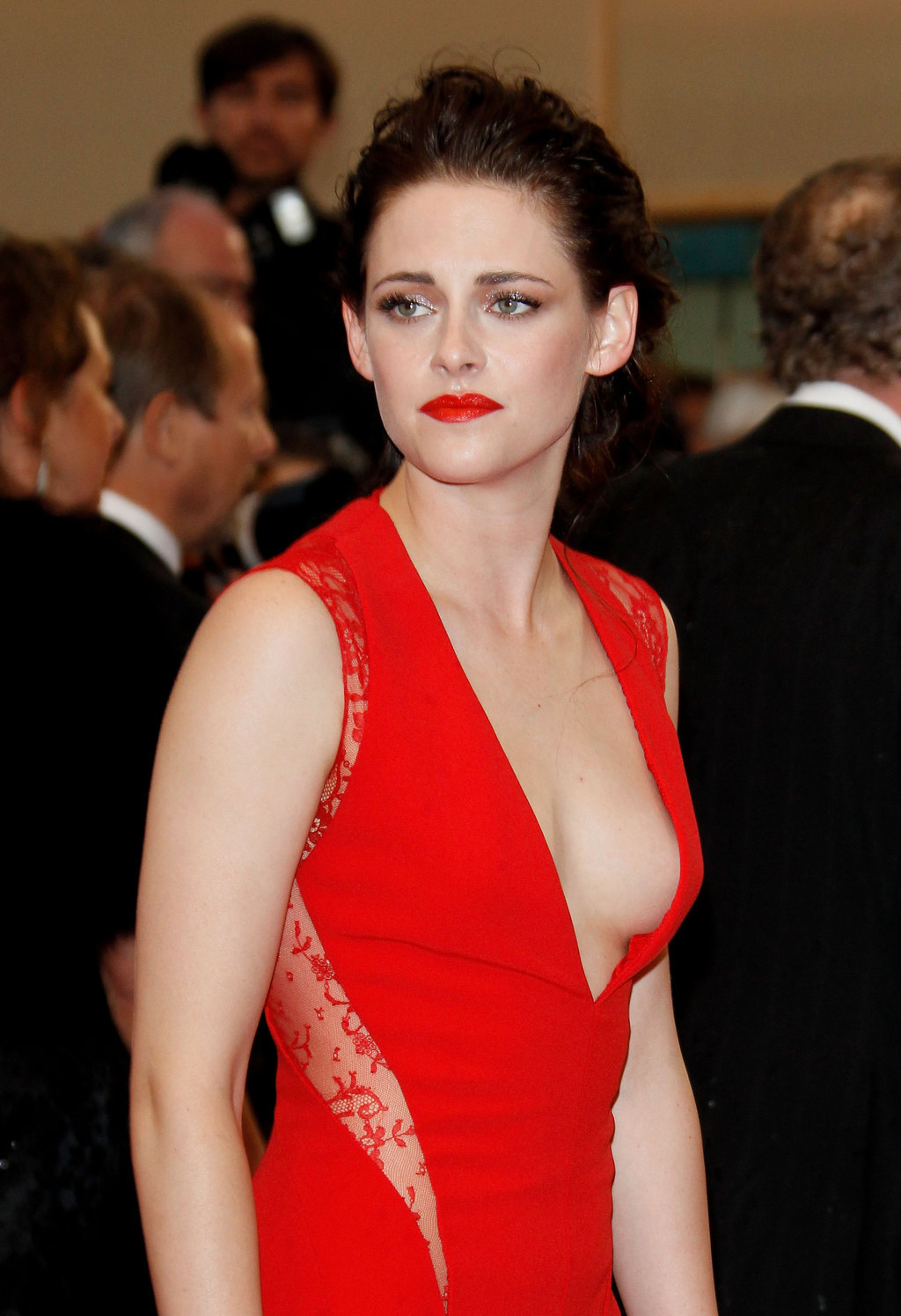 17.
When she wore this grey-slouchy-jacket next to Kate Bosworth.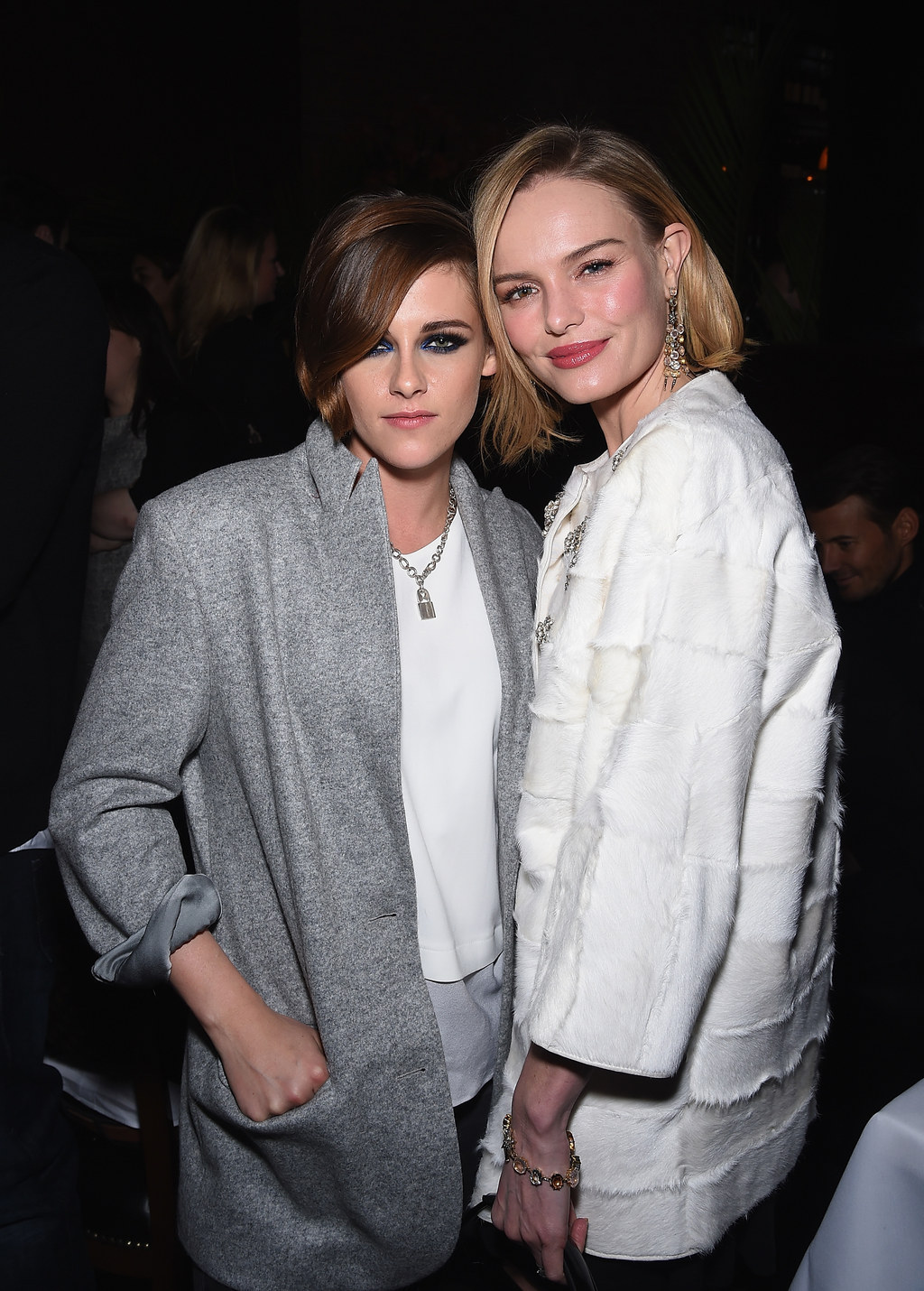 18.
When she got dressed in four minutes to go to Comic Con and still looked better than you ever have.*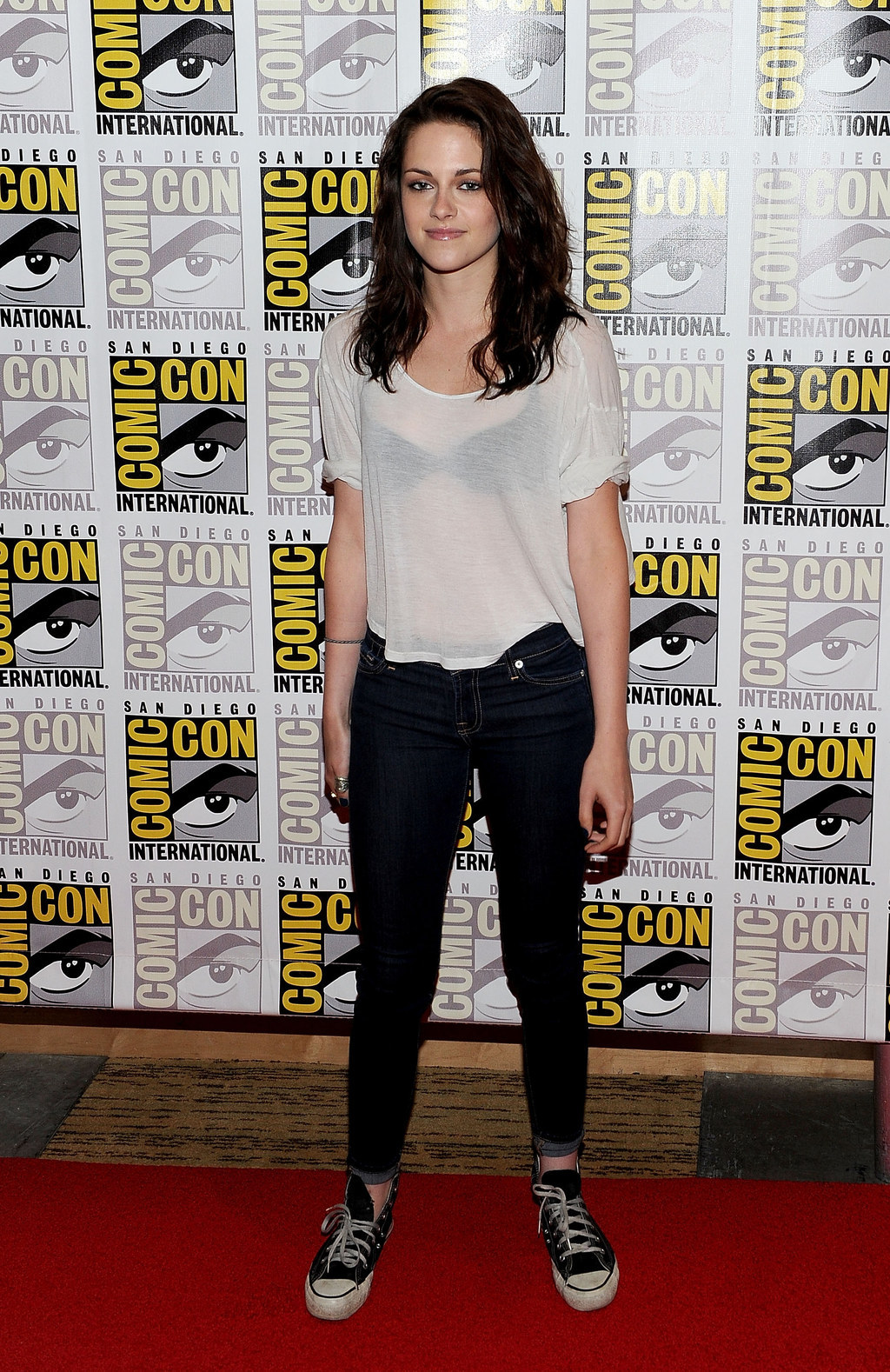 19.
When she looked like this on the front of Wonderland magazine.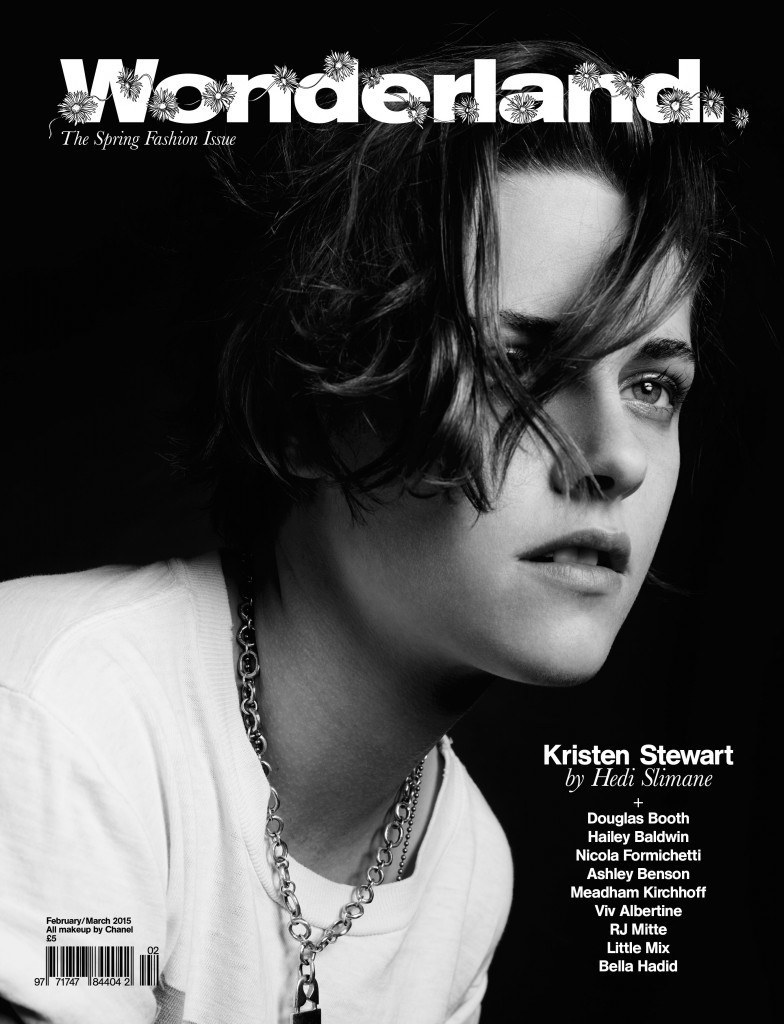 20.
When she looked like she was going through an awkward teenage phase in 2009.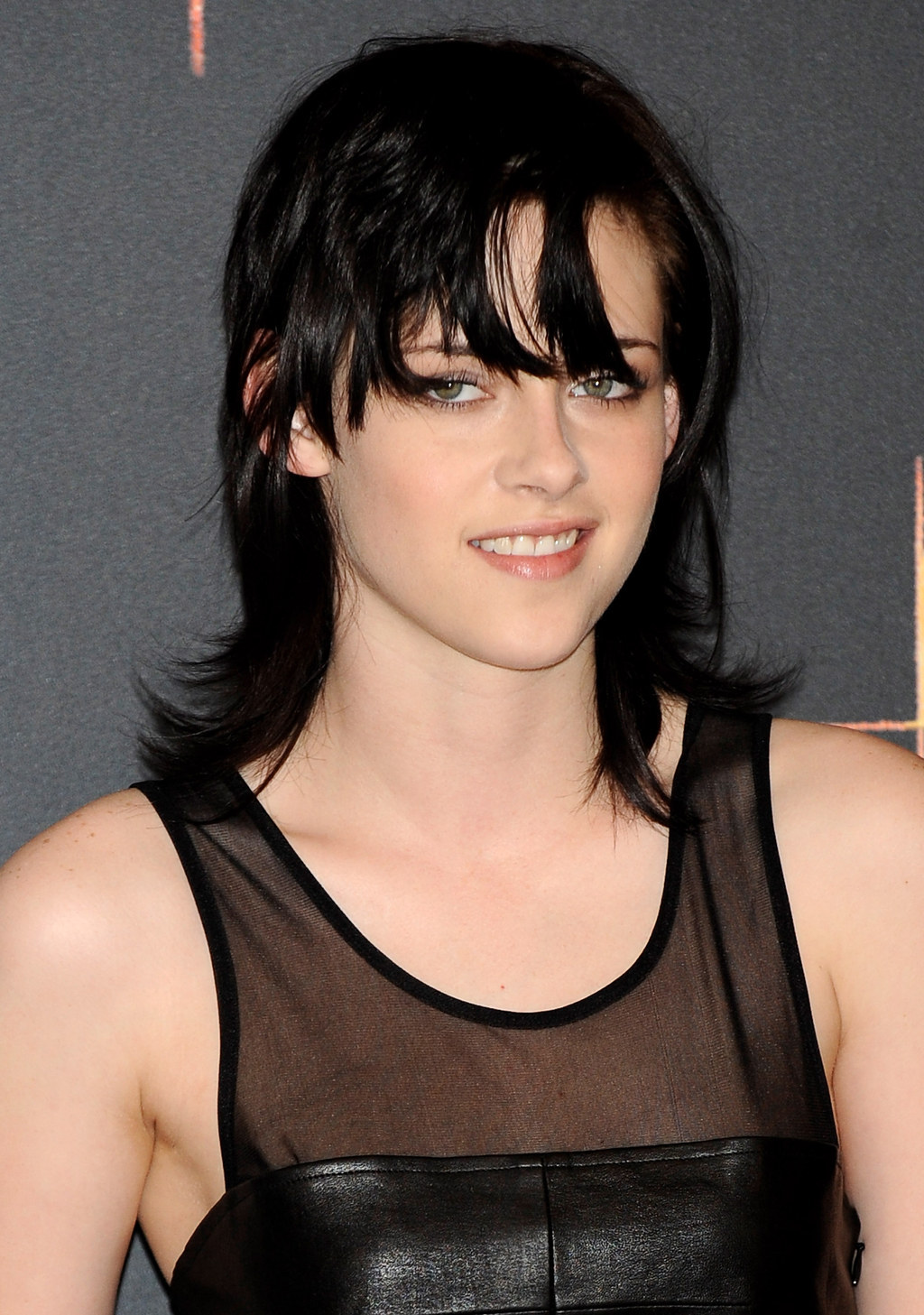 21.
When she made Rupert Sanders look like a poor excuse for a human in a suit.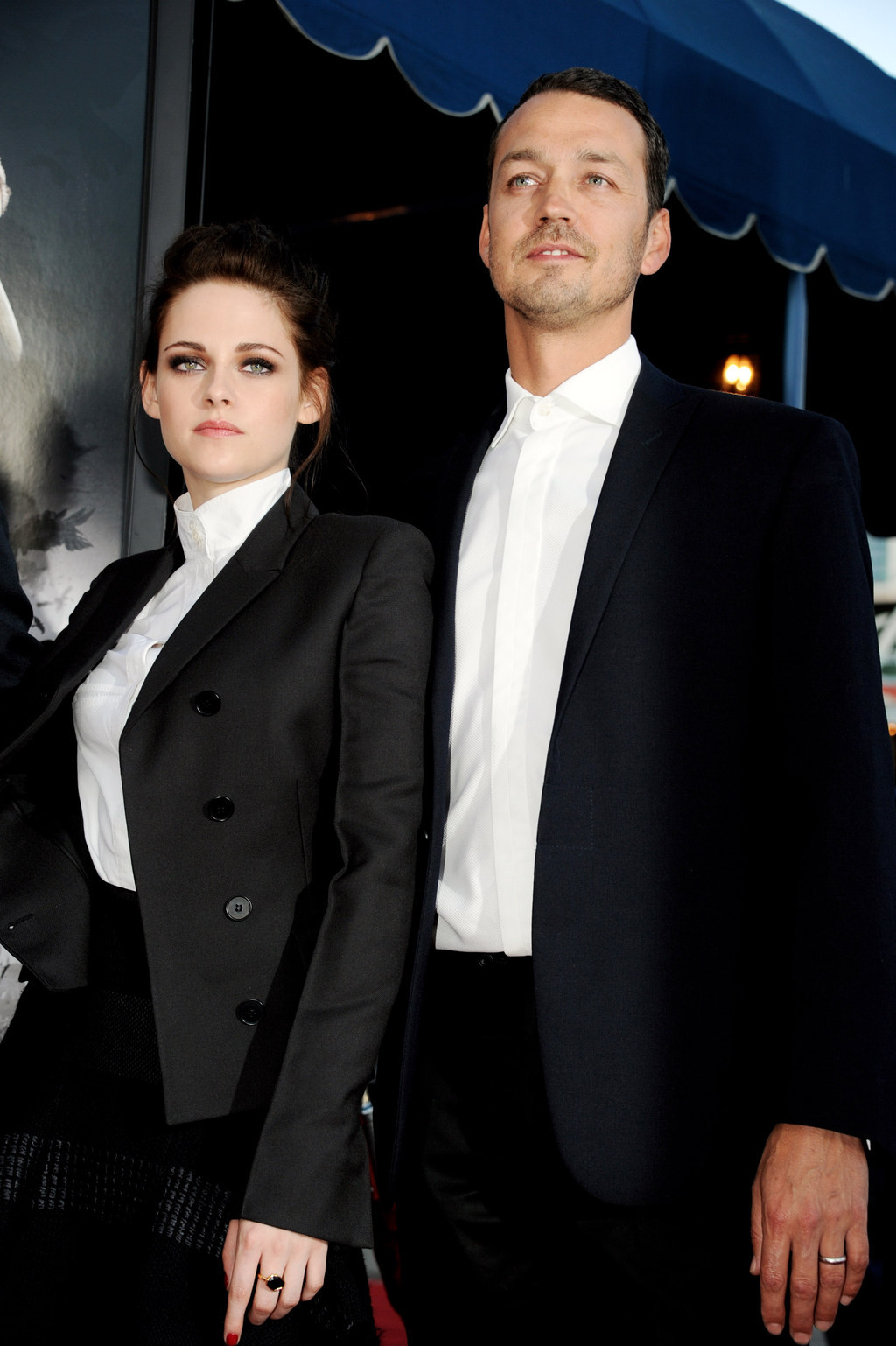 22.
When she wore a t-shirt with a cougar on it.
23.
When she strode away from some men and then were all stunned.