These Astrology-Inspired Makeup Looks Are Magical AF
Aquarius is soooo ready for Coachella.
Horoscope and makeup enthusiasts, this one is for you. Setareh Hosseini, a Toronto-based makeup artist, is helping us get through Mercury Retrograde with the gorgeous zodiac makeup looks she created.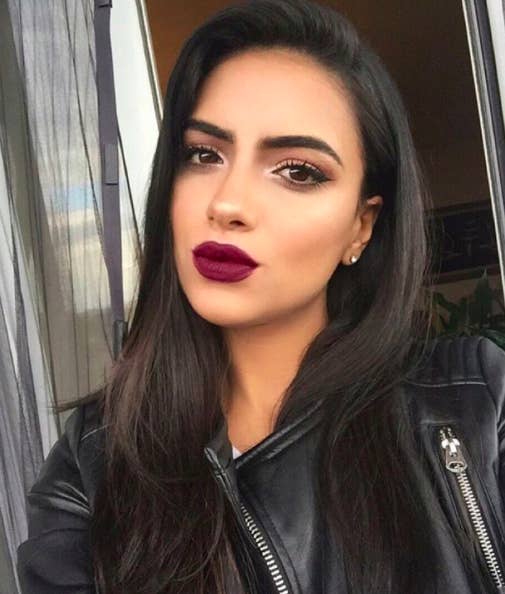 3.
Gemini: A combination of high intelligence, wit, and eloquence.
4.
Cancer: Feels everything deeply, even though she doesn't like to show it.
5.
Leo: The one with the loudest laugh, the brightest smile, and the most confident strut.
10.
Capricorn: No mountain is high enough for her to climb.
Star signs and makeup aligned and we're here for it!