So Mark Ruffalo Just Found Out Brie Larson Was In "13 Going On 30" And His Reaction Is Amazing
"She was a mean girl!"
So a lot of v fun and v cute stuff happened during Monday's Avengers: Endgame red carpet...
...but one of the best moments had to be when Mark Ruffalo found out that his fellow Marvel star, Brie Larson, was also in 13 Going on 30.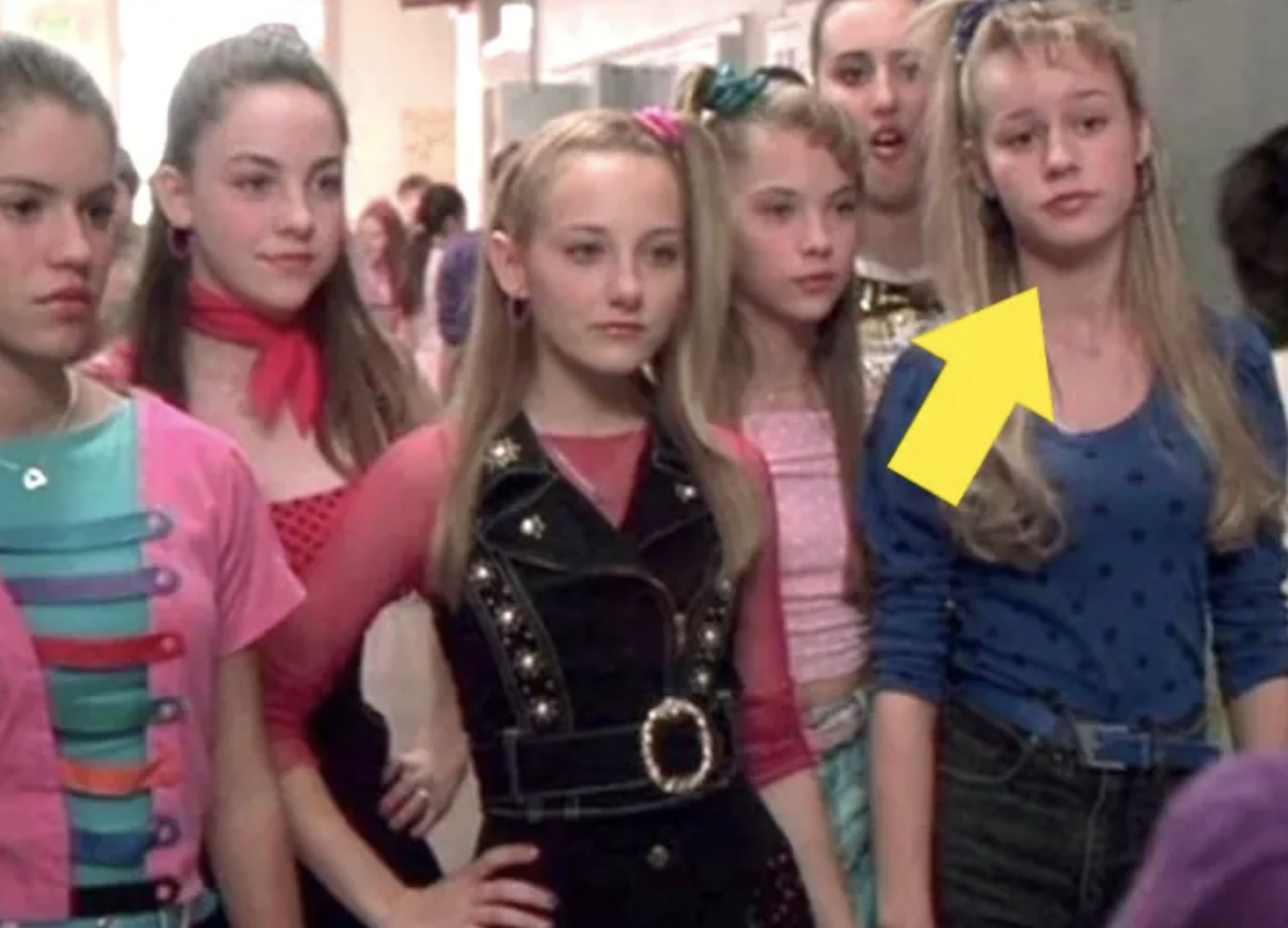 Even though he's 15 years late to the party, I'm just happy that Mark is finding this BRAND-NEW INFORMATION as amazing as everyone else did when they found out.