"Friends" Is Releasing Its First Official Cookbook And Here Is A Sneak Peek At The Recipes In It
Joey doesn't share food, but he does share his recipes!
In case you didn't know, the very first official Friends cookbook is set to be released in September.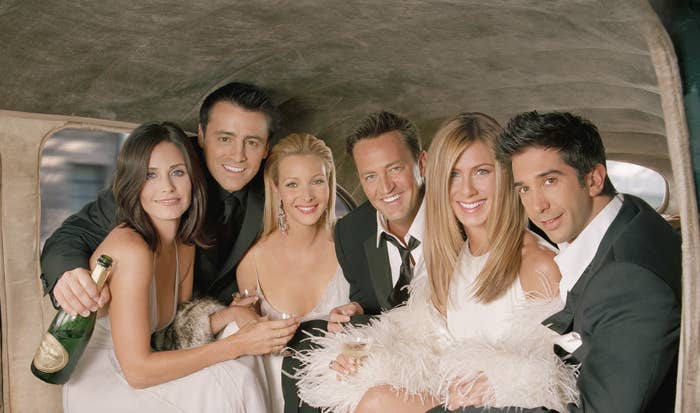 The cookbook will offer more than 90 recipes — which will feature everything from appetizers and main courses to drinks and desserts — that were created by chef Amanda Yee and are inspired by foods that were featured on the show, as well as moments from the show.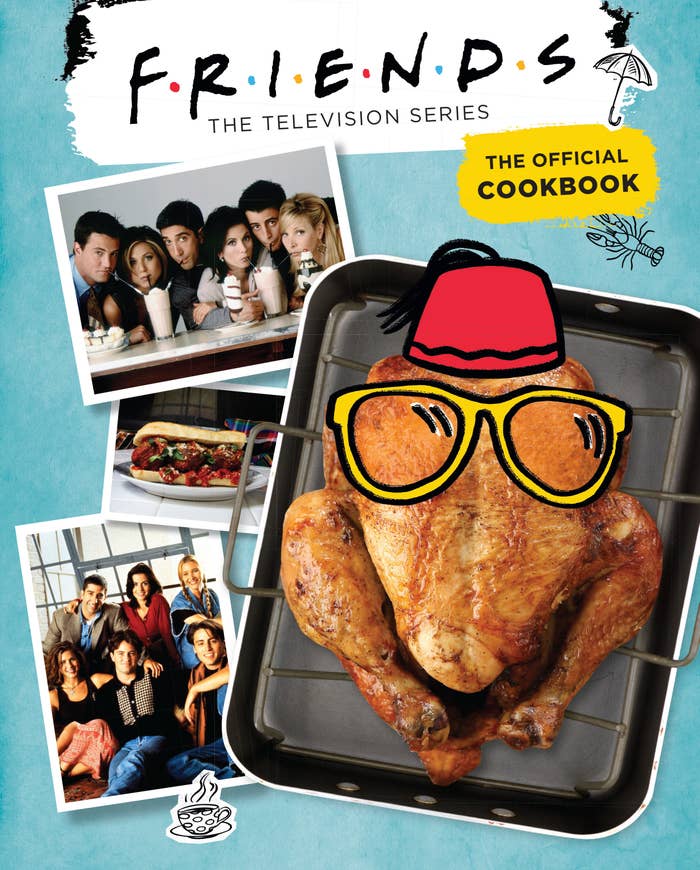 And, let's be honest, the cookbook makes total sense since Friends had so many moments that revolved around food!
In advance to it hitting bookshelves, BuzzFeed got a sneak peek at the cookbook. Here are some of the foods you'll be able to make with it.
Like "Janice's Oh. My. Gawd. Pancakes," which was inspired by "The One With The Princess Leia Fantasy" episode.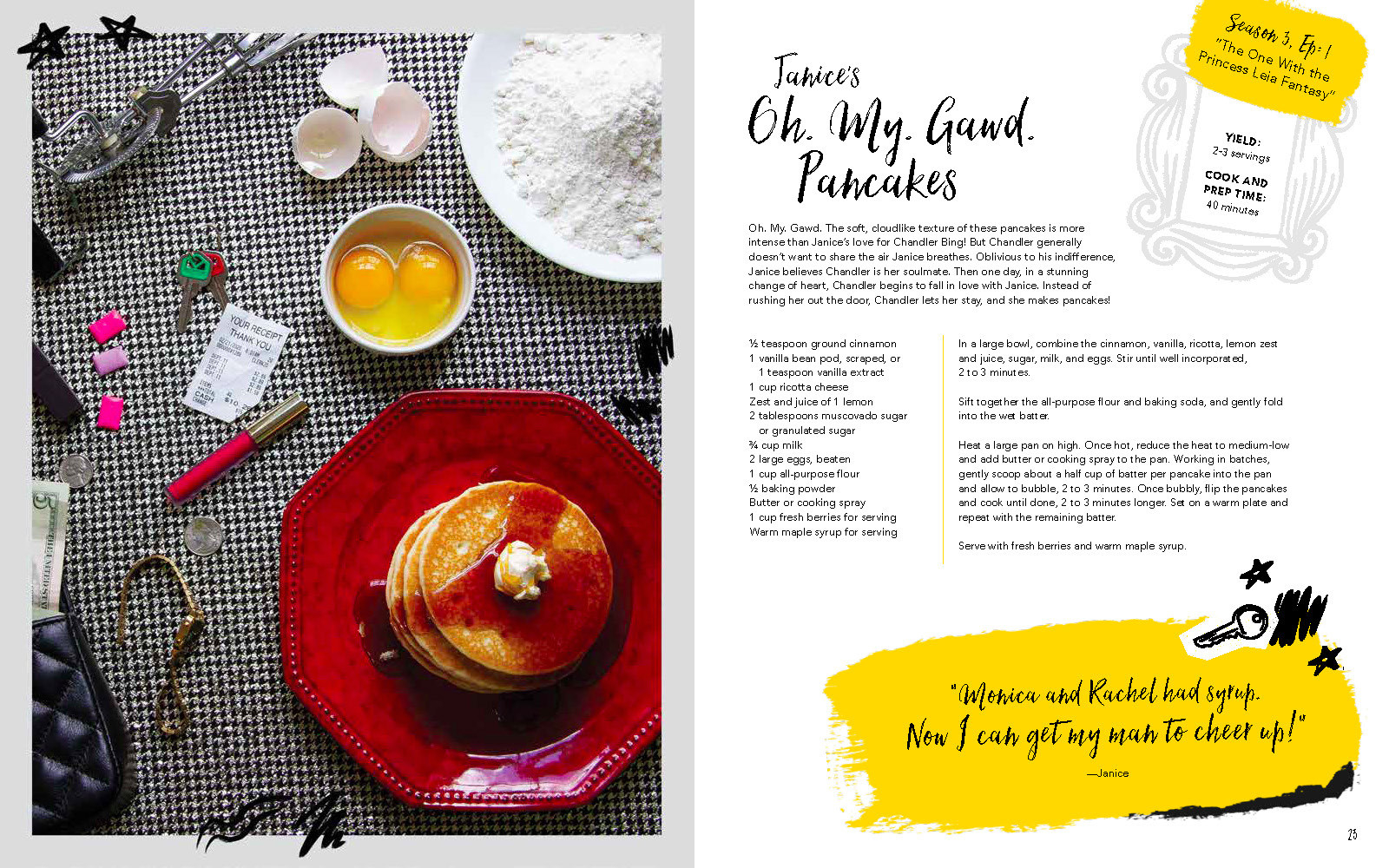 And in case you forgot, in that episode Janice makes Chandler pancakes after they got back together (much to Joey's chagrin).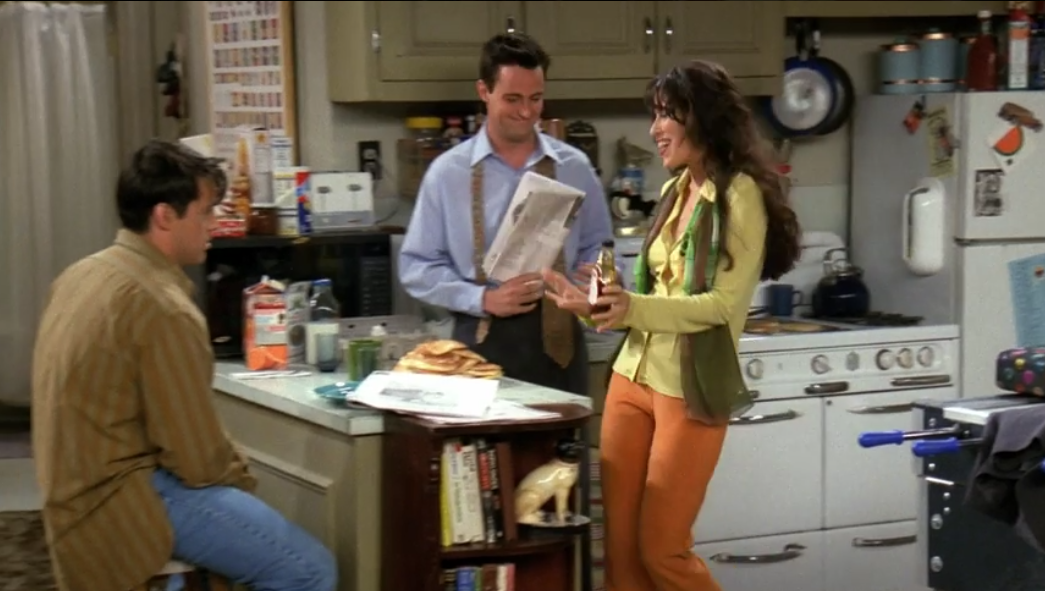 There's also a recipe for how to make "The Joey Special" — aka two pizzas — which was mentioned on "The One With Ross' Wedding, Part 1."
Now to be fair, the recipe does state that Joey never mentions what type of pizzas go into "The Joey Special," so the recipe calls for making one garlic and clam pizza, and one ham spread, sausage, and salami pizza.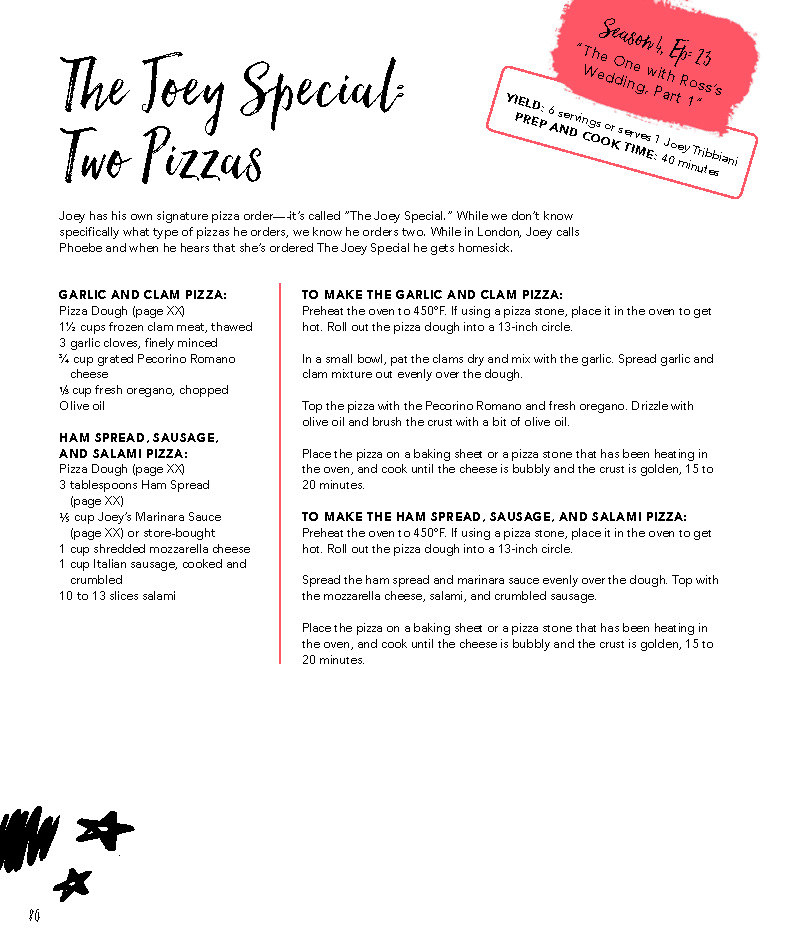 You can also learn to make a recipe inspired by one of the most ICONIC moments in the show's history: lobster rolls!
Well, "Rachel's Lobster with a Side of Lobster Roll" to be exact.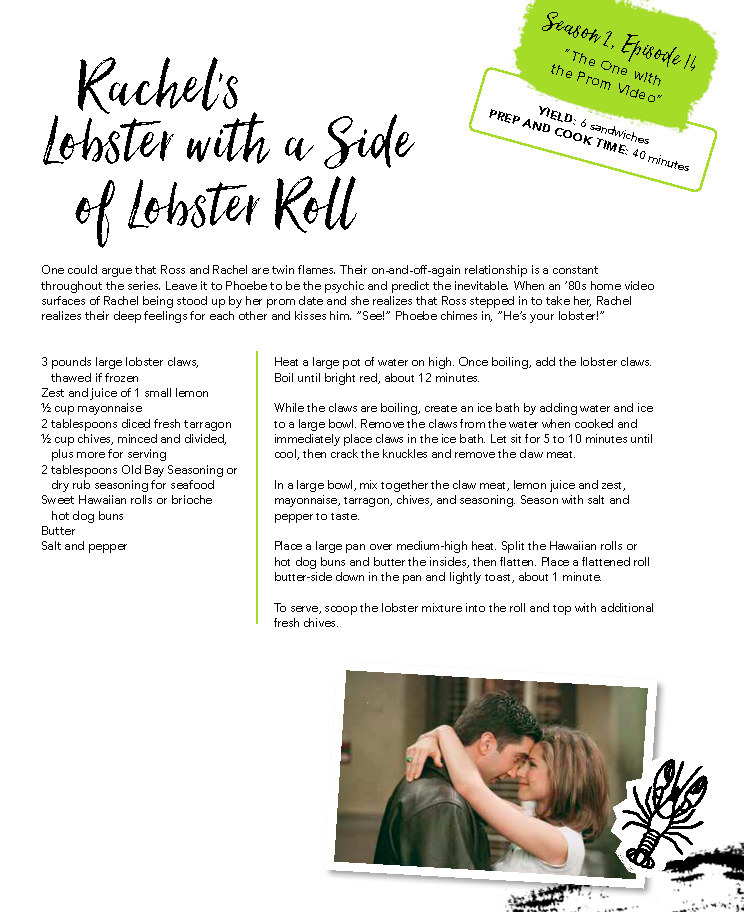 Of course, there would be no way to create a Friends cookbook and not include one of the most infamous foods ever featured on the show: the Moist Maker!!!
And honestly, this sandwich does sound like it could easily become one of the ~only good things~ in your life.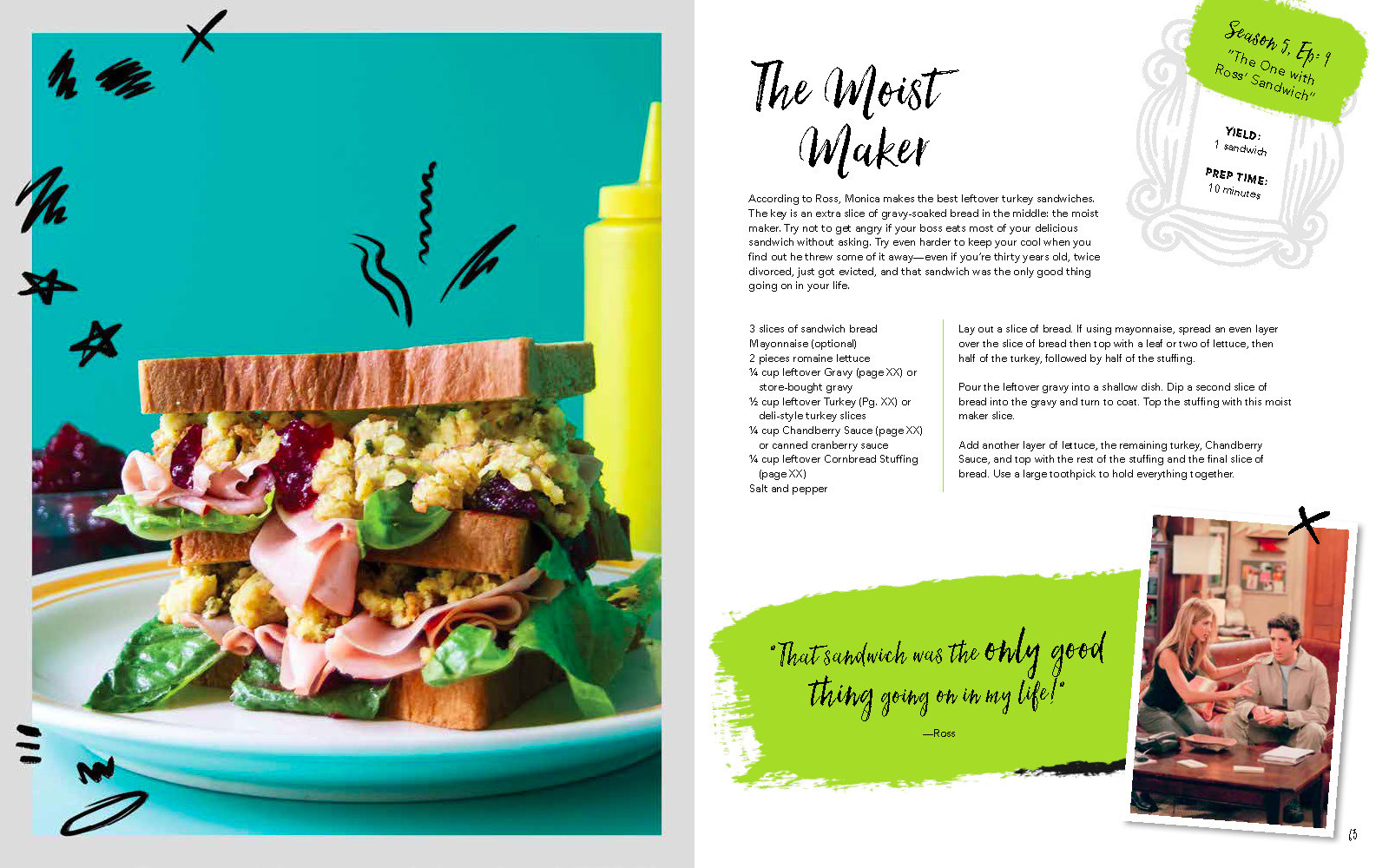 Unlike the Friends HBO Max reunion special, we don't have to wait too much longer for the cookbook to be released. It'll hit bookshelves on September 22 (which also happens to be the 26th anniversary of the show).