9 Ways To Make Money On Your Clothes In The New Year
Ring in 2019 by clearing out your closet and making room for some well-earned money.
It's always a great idea to de-clutter your life, but the new year feels like an especially prime time to clean out your closet. If you're planning on getting rid of stuff you haven't worn since before Instagram stories existed, you should at least consider making money on your clothes. Here's how!
1.
Set up a Poshmark account and start selling everything in your closet. JK, but only a little.
2.
Use Instagram Stories and Highlights to sell directly to your followers.
3.
Send your old clothes off to ThredUp, an online consignment shop that buys and sells women's and children's clothing, shoes, accessories, and handbags.
4.
Recycle old clothes that are in any condition at H&M and receive a 15% off voucher for a future shopping trip.
5.
Bring a pair of old jeans to Madewell and get a voucher for $20 off a new pair.
6.
Recycle an old pair of shoes or jeans at American Eagle and you'll receive a text code for $5 off a pair of AEO jeans.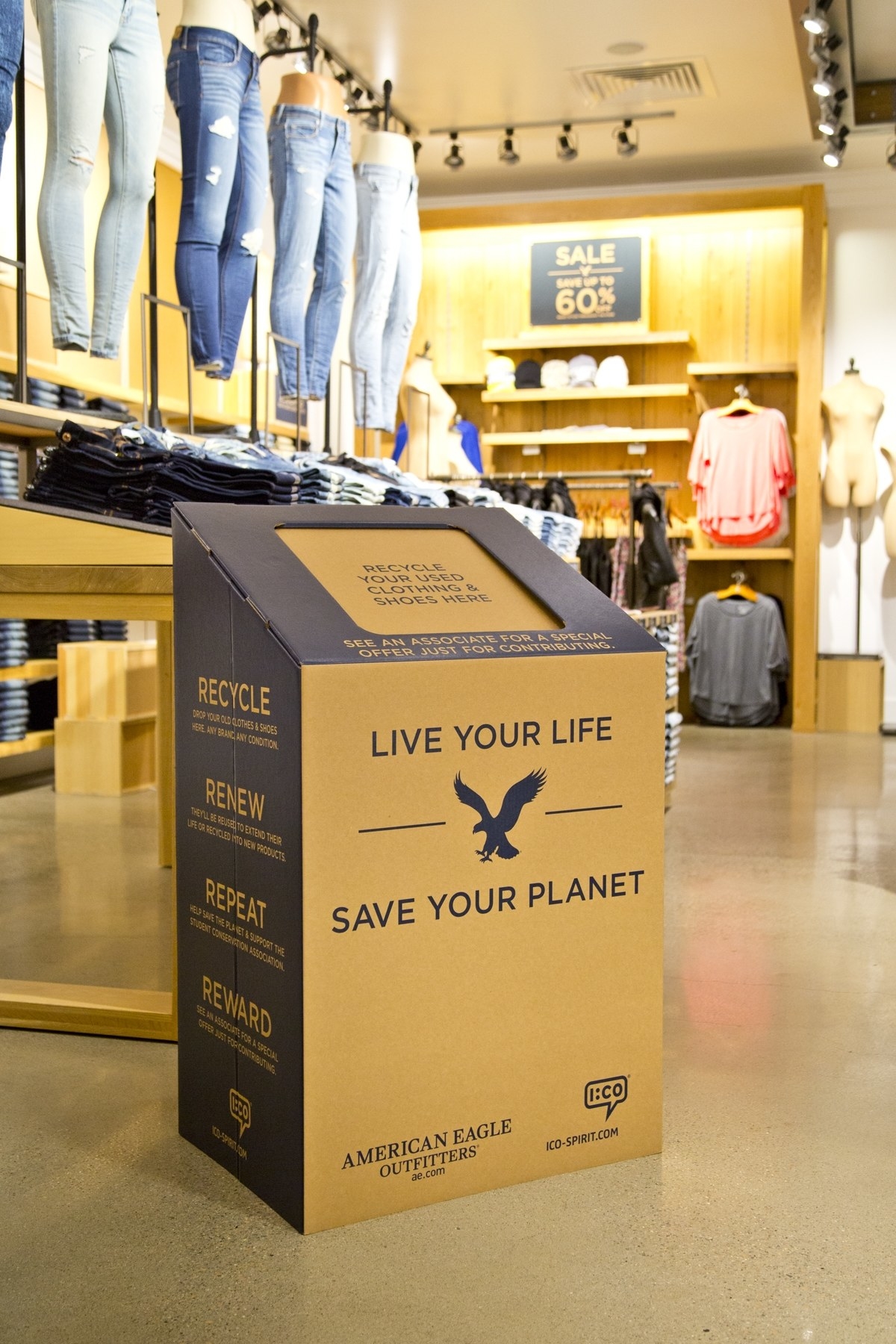 7.
Consider checking out Grailed, which is specifically for men's clothing and streetwear.
8.
And for Grailed's sister brand, check out Heroine which hosts women's fashion and streetwear.
9.
Try Tradesy for any designer or super upscale products you may want to sell.
Have another way of making money? Share it in the comments!
As we head into the new year, we're talking about all the ways to make your life and the world around you a little bit better. Read more Do Better 2019 content here.