This HD TV Is Under A Hundred Bucks, So You Might As Well?
The Toshiba 32-inch 720p HD Smart with BUILT-IN Fire TV is just $99.99.
by
,
記事で紹介した商品を購入すると、売上の一部がBuzzFeedに還元されることがあります。 ※BuzzFeedがオススメする商品です。リンク先でお買い物をすると、売上の一部がBuzzFeedに還元されることがあります。
You've probably heard by now — Amazon Prime Day, the day when Amazon has more deals than you could ever conceivably look through in an ENTIRE LIFETIME, is here!
And if you're like me, you probably love TV. So why not give this bb a try?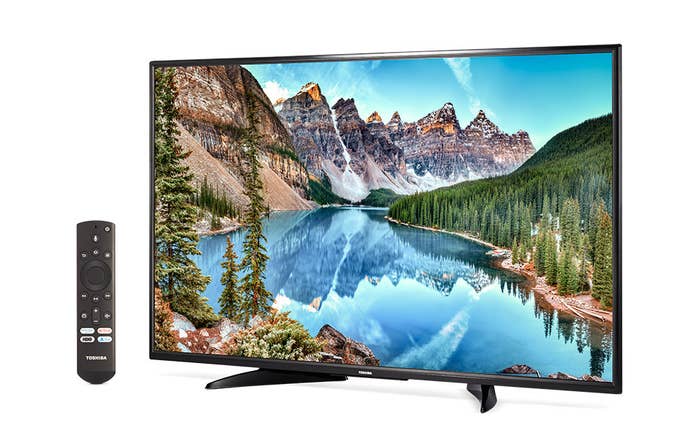 With the Fire TV built-in, you'll have access to tens of thousands of channels, apps, and Alexa, including Netflix, YouTube, Prime Video, Hulu, HBO, blah blah blah. You know the drill! That means you can cut your cable cord and save even *more* $$$.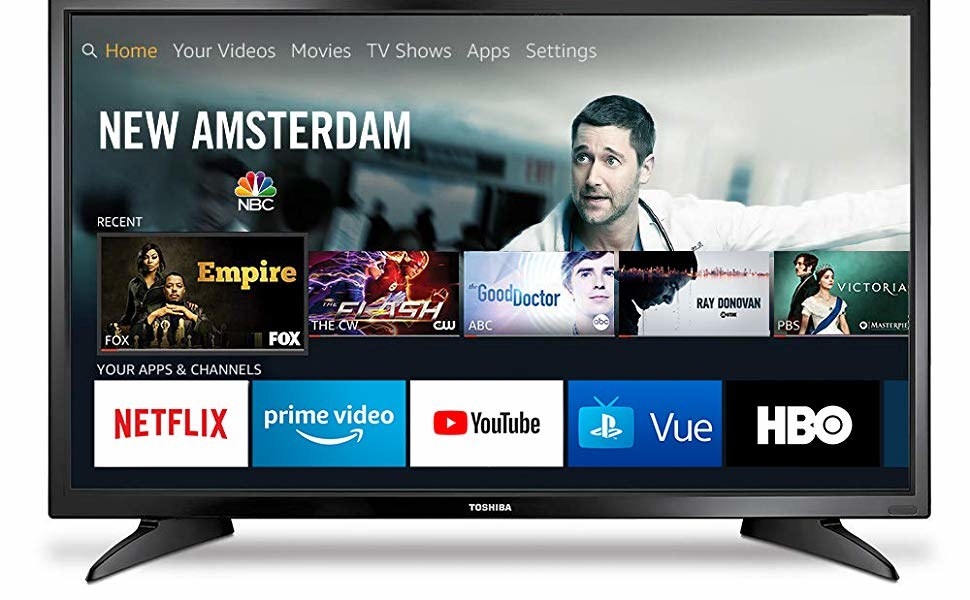 It also comes in a 49-inch size, but the price also jumps up to $264.99, which is you know...more than a hundred bucks so.
It's got a 4.1-average star rating, which is pretty solid!